The Minnesota Gophers are headed to the NCAA tournament for the second time under coach Richard Pitino, seeded 10th against 7-seed Louisville. The game will be played Thursday night, less than a 4-hour drive away in Des Moines. In the meantime, the Minneapolis Final Four Organizing Committee worked right through selection Sunday. Last week the NCAA announced Katie Perry will headline the concert at the Armory on Sunday April 7th. But the headliners Friday and Saturday nights are still to be determined. Fans who are excited to see the Gophers back in the big dance also say they're excited for the activities coming to Minneapolis.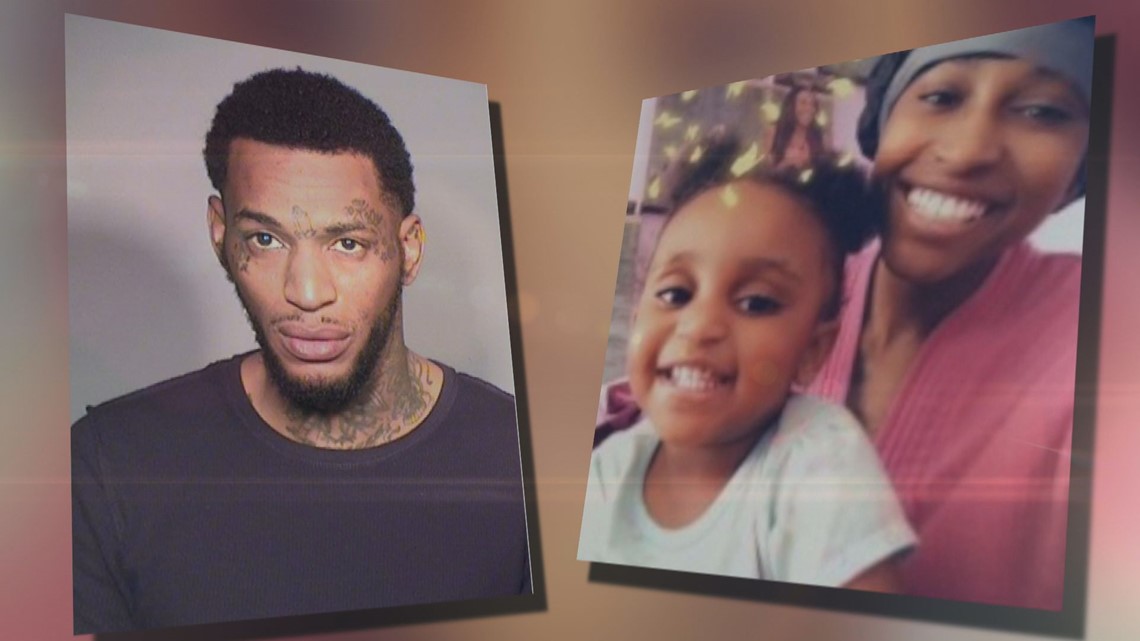 Bail is set at $1 million for a 34-year-old man accused of killing a missing girl's mother in Milwaukee. Dariaz Higgins appeared in court Sunday on charges including first-degree intentional homicide. Higgins is accused of fatally shooting 24-year-old Sierra Robinson and wounding another woman last week.Higgins is the father of 2-year-old Noelani Robinson. Authorities say a child's body found wrapped in a blanket along a southern Minnesota highway on Friday night is believed to be Noelani's.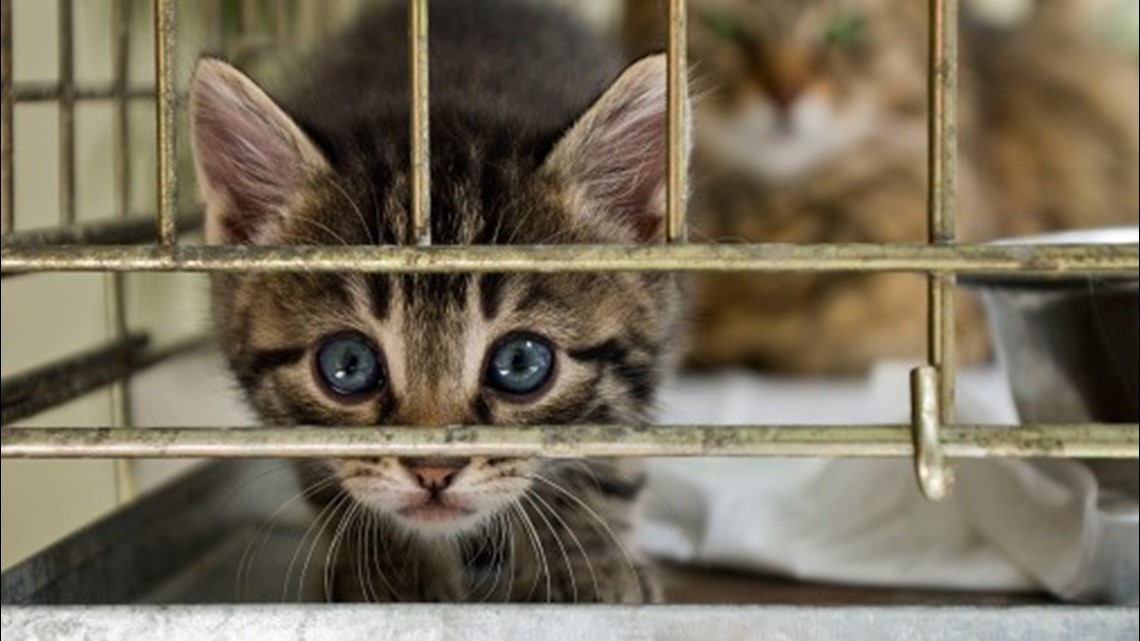 Dozens of animals took a special journey this week to find new homes in Minnesota. A plane organized by "Wings of Rescue" touched down at the St. Paul Airport on Sunday afternoon. The organization brought more than 140 animals from Texas, where they're dealing with significant overpopulation. The pets include dogs, pigs, and dozens of cats, which are actually in short supply in Minnesota according to Feline Rescue. Ruff Start Rescue in Princeton is fostering many of the dogs.