We go from wind chill advisories to winter storm watches and warnings, all within 36 hours. Get ready! In the Twin Cities Thursday we are seeing our coldest morning of the winter season so far, beating out Dec. 11th when it was -5. Wind chills are -20 to -30 this morning with some northern MN locations coming in with -40 wind chills!! Expect cold sunshine today but tomorrow clouds race back in, and by early afternoon snow develops. Snow will be heaviest late afternoon into evening and overnight Friday. Snow will lighten up and taper off Saturday morning into midday. In the metro, we can expect likely a total of 5" to 10" of snow. The snow will be rather widespread across Minnesota and western Wisconsin in that 5" to 10" range, and it is certainly possible to see a few places come in witha full foot of snow.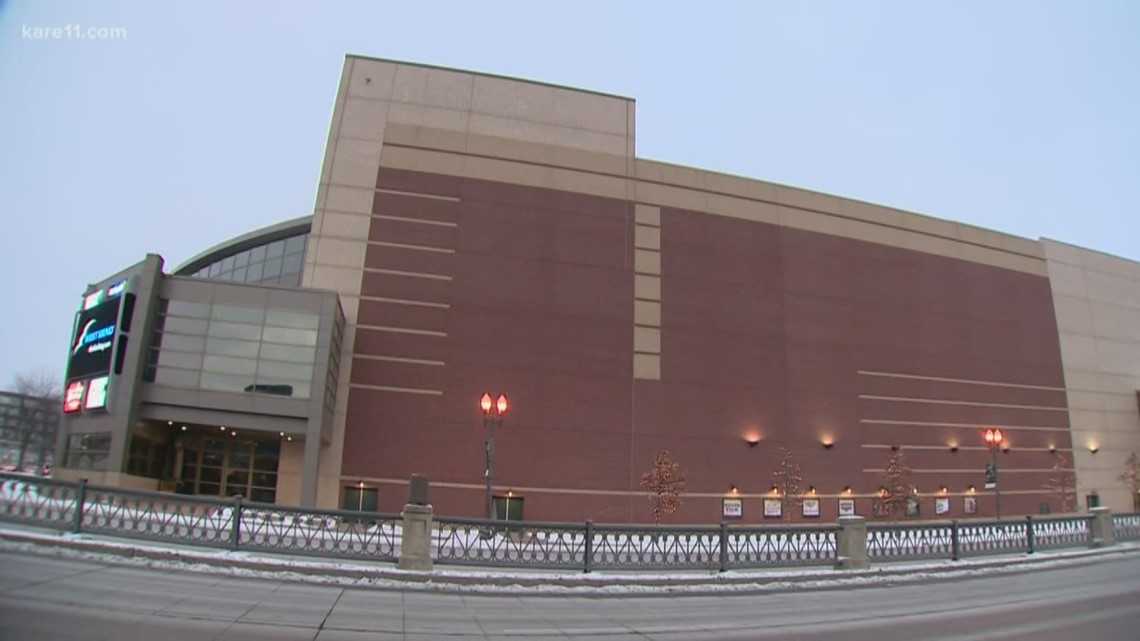 It's not often you see the Minnesota Wild and the St. Paul Zoning Board of Appeals mentioned in the same sentence. But the two organizations now find themselves entangled in a messy debate, after local activists objected to the team's request for a temporary banner that required exemptions from city code. In a cross-promotion with corporate powerhouse Apple, the Wild want to hang a 2,900-square-foot advertisement on the brick siding of the Xcel Energy Center facing Kellogg Boulevard for three years, despite the fact Chapter 64 of the code allows only 120 square feet and a 90-day time span for temporary banners. After catching wind of the plan, Jeanne Weigum of the group Scenic St. Paul — which has fought billboards and signs in the city for almost three decades with the goal of eliminating clutter — filed an appeal. Group members argue that the Wild have no right to ask for a sign roughly 24 times larger than city ordinance allows.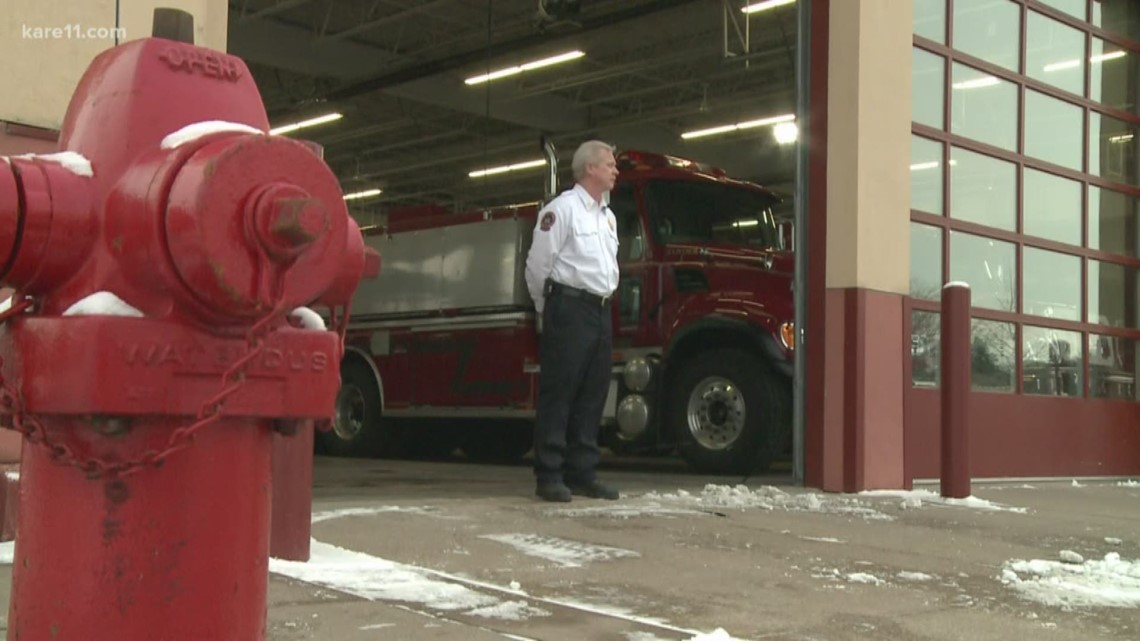 With the first big snowstorm of 2020 set to hit this weekend, metro communities will again be calling on hydrant heroes to lend a hand. Judging by last year, there will be plenty of people willing to step up and shovel. Hastings Interim Fire Chief John Townsend says Hastings has come to rely on (and reward) a growing number of "Hydrant Heroes", who made a habit of clearing hydrants of snow after every big storm last year. Minutes, and even seconds count when fighting a fire and firefighters need to be able to rely on a water source. Though it's an important message every winter, last year the city of Hastings decided to do more than a typical social media message, in order to help combat record snowfall in February.