The Hennepin County Medical Examiner's Office has confirmed the identities of four of five people killed in a fire at Minneapolis high rise apartment early Wednesday morning. They include Jerome Stuart, 59; Nadifa Mohamud, 67; Maryan Mohamed Mohamud, 69; and Amatalah Adam, 78. The three-alarm fire was reported around 4 a.m. on the 14th floor of a public high-rise apartment building on the 600 block of Cedar Avenue South in Minneapolis. Firefighters later determined there were no sprinklers on that floor of the building.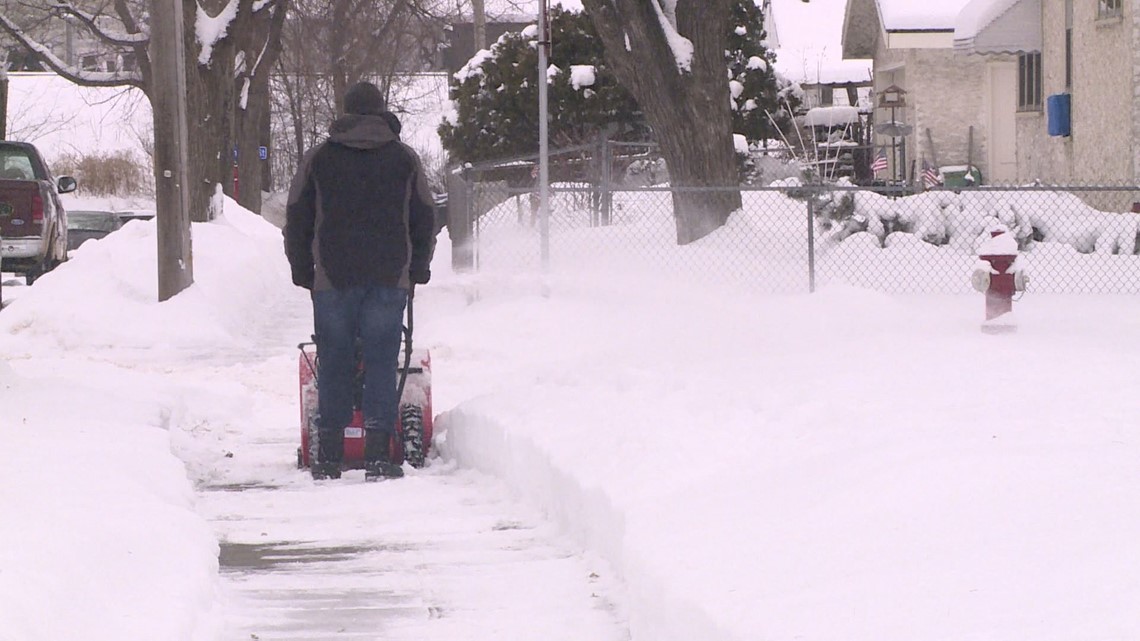 According to data provided by the city, Minneapolis issued 1,765 work orders last year to do the job for people who didn't shovel. In total, property owners were billed more than $357,000 combined, working out to an average of about $200 for each shoveling job. Rules for shoveling vary by city. At 9 p.m. Wednesday, a snow emergency also went into effect for the streets.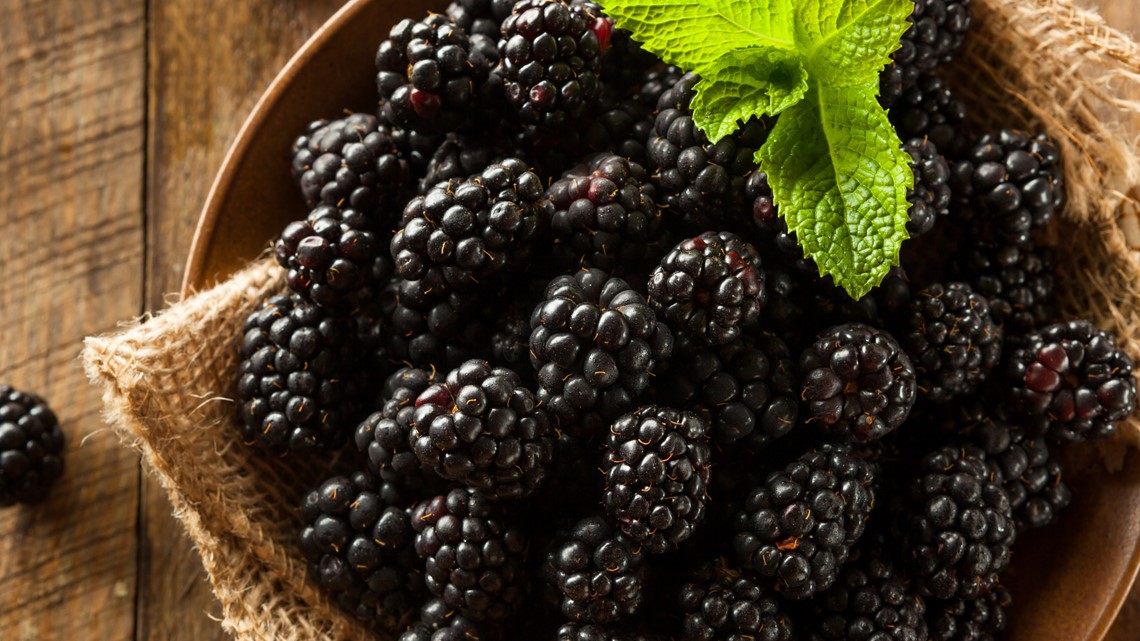 The Minnesota Department of Health (MDH) has confirmed the first case of hepatitis A in the state linked to a multi-state outbreak involving blackberries. In a news release, MDH said one case has been identified in Minnesota, in a patient who was hospitalized and has since recovered. Health officials have linked the outbreak to fresh, non-organic blackberries sold at Fresh Thyme Farmers Market between Sept. 9 and Sept. 30, 2019. Consumers who may have purchased and frozen these berries to use around the holidays are urged to throw them away.