The St. Paul Police Department is investigating a shooting death Wednesday evening on the 100 block of Annapolis Street East, near the St. Paul airport. According to St. Paul police spokesperson Steve Linders, officers were called around 3:30 p.m. and when they arrived, the West St. Paul Police Department and medics from HealthEast were on scene with a male teenager who died from an apparent gunshot wound to his upper body. No arrests have been made and the investigation is ongoing. It's St. Paul's 28th homicide this year. Thursday night is the first night of three planned community meetings, hosted by Mayor Melvin Carter, to address the ongoing violence in the city.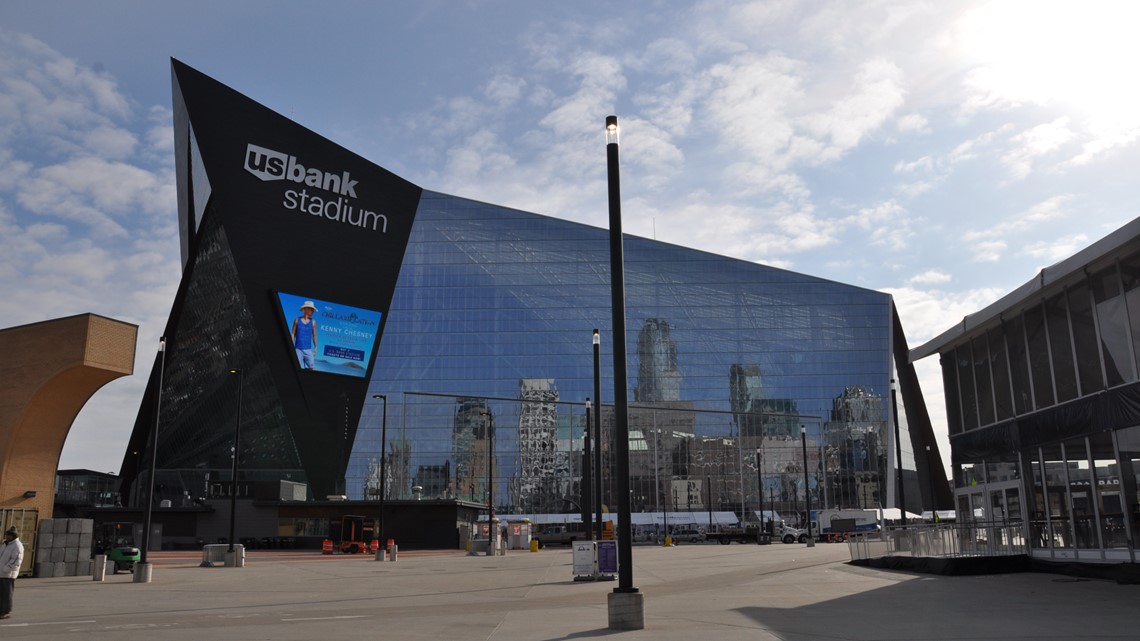 A two-year study is offering insight into the number of bird collisions with the glass at U.S. Bank Stadium. The study monitored bird collisions at 21 buildings in downtown Minneapolis, including the stadium, from 2017 to 2018, focusing on the spring and fall migration seasons as well as early summer. According to the results, the stadium had the third-highest number of bird collisions over the study period, with 229. More than half of those collisions (159) were fatal for the birds. Long-term, the study estimates an average of 111 bird deaths each year involving the stadium.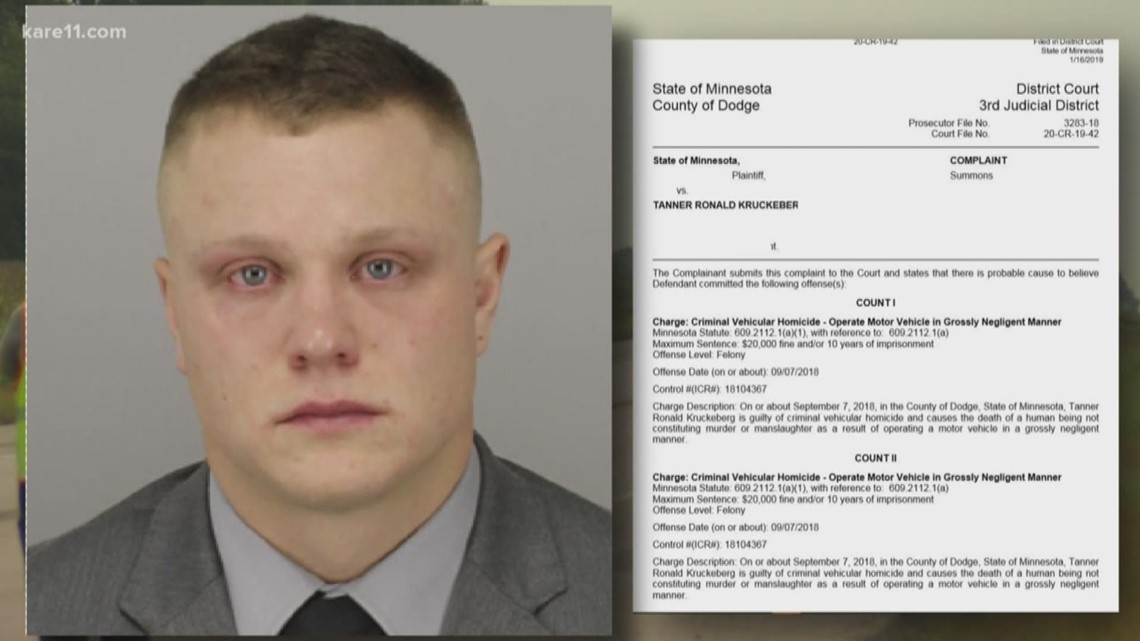 It was an hour of tears inside a Dodge County courtroom as the family of Rachel and Emerson Harberts talked about the impact of their deaths. Rachel, a Blooming Prairie first grade teacher, was driving to school in September 2018 with Emerson, her 8-year-old daughter, and Jaxon, her now-12-year-old son. Troopers believe Rachel was stopped on Highway 14 with her blinker on, ready to turn left, and the defendant, Tanner Kruckeberg, never hit the brakes before rear-ending her. Kruckeberg admitted he was distracted while putting down his cell phone. The criminal complaint also says he was using a banking app. He pleaded guilty to criminal vehicular homicide and was looking at 3 to 5 years in prison under Minnesota's sentencing guidelines. But that's not what he got. The victims' family agreed to a plea bargain that keeps Kruckeberg out of prison, instead serving a grand total of five months in prison with work release. He will also be on probation for 10 years.