An oft-photographed symbol of Minnesota's North Shore is no more, after this weekend's powerful winter storm toppled the sea stack at Tettegouche. The stack was all that remained of a naturally formed stone arch which connected the stack with a nearby cliff. The arch collapsed in 2010, leaving the stack standing alone. A picture taken Saturday by photographer Brandon Rubner showed huge Lake Superior waves crashing on the landmark. At daylight Sunday morning someone noticed the sea stack was gone, apparently a victim of the storm that unleashed huge waves and winds that were gusting in excess of 50 mph.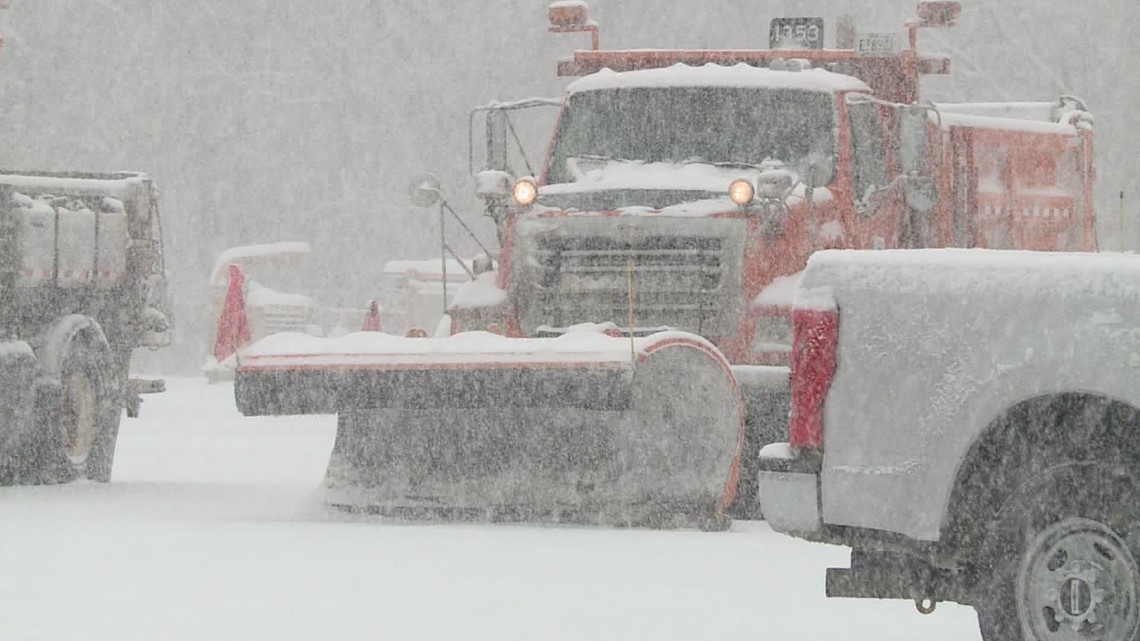 St. Paul Public Works is planning two days of citywide snow plowing to clear residential streets following the recent winter storm. According to a city news release, the snow plow work will run from 8 a.m. to 5 p.m. on both Tuesday, Dec. 3 and Wednesday, Dec. 4. The city says this is not considered a snow emergency, but residents will be asked to voluntarily move their vehicles. Plows will clear all north-south streets on Tuesday; residents, businesses and guests are asked to park only on east-west streets and main arterial streets. The snow plowing shifts to east-west streets on Wednesday, with parking preferred only on north-south streets and main arterial streets.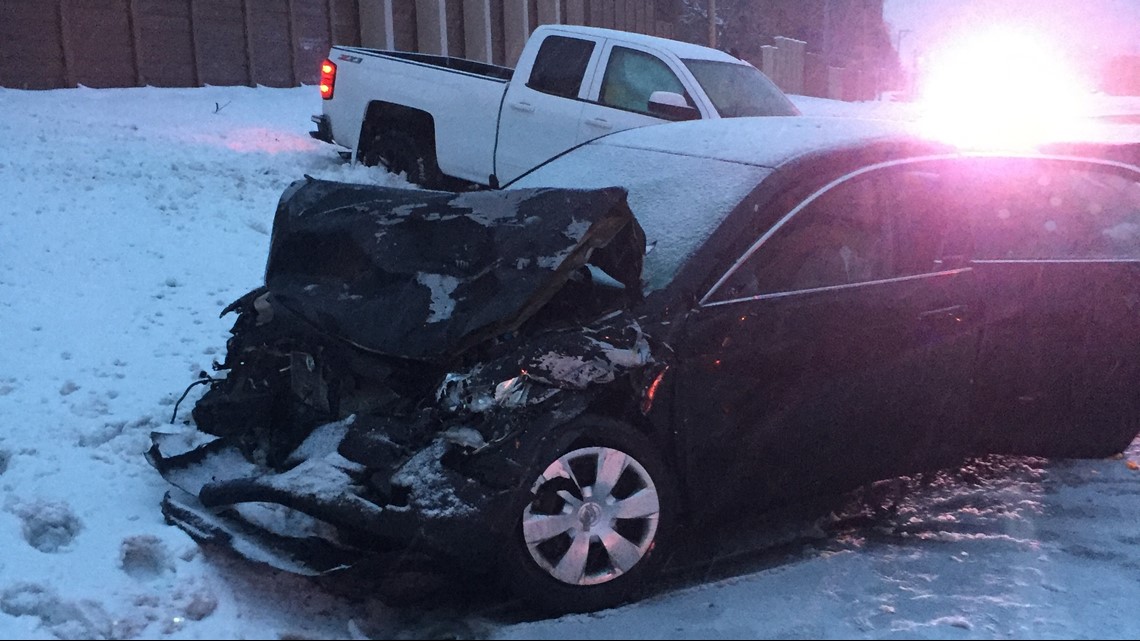 Police in Coon Rapids are crediting a north metro man for quick thinking that may have saved the life of a two-year-old boy. Mitch Keenan Heidmann was driving westbound on Main Street in Coon Rapids around 4 p.m. Saturday when his vehicle and that of another motorist became caught up in a chain reaction collision, started when the driver of a pickup slid across the center line and hit a Toyota Camry head-on. Inside the Toyota was a man, a woman and two young children, all who were hurt. Heidmann climbed out the passenger side of his truck to assess the situation, and saw 37-year-old Suresh Shrimant Pujari of Lino Lakes holding his son Guatam. Heidmann works in Golden Valley and had been trained by Golden Valley firefighters on how to perform CPR. This was his real-life final exam. Passersby on the scene laid their coats on the ground and Heidmann went to work.