A 15-year Marine Corps veteran, Maria Jewell's service was cut short as the staff sergeant struggled after surviving a sexual assault. Jewell's VA records show she was listed as 100% disabled because of post-traumatic stress due to military sexual trauma. That disability, along with injuries to her knees from her time in the service, means Jewell is supposed to get a benefit check every month from the VA for about $3,500. That money is what Jewell and her teenage daughter live off while Jewell attends college in Mankato. But two days before Thanksgiving, Jewell says she looked at her bank account and noticed a huge decrease in her monthly VA check. Without warning, her benefits were reduced to just $600. Suddenly, without the monthly check she was counting on, her life was thrown into chaos. Unable to pay her rent, Maria panicked. She and her daughter were on the brink of homelessness.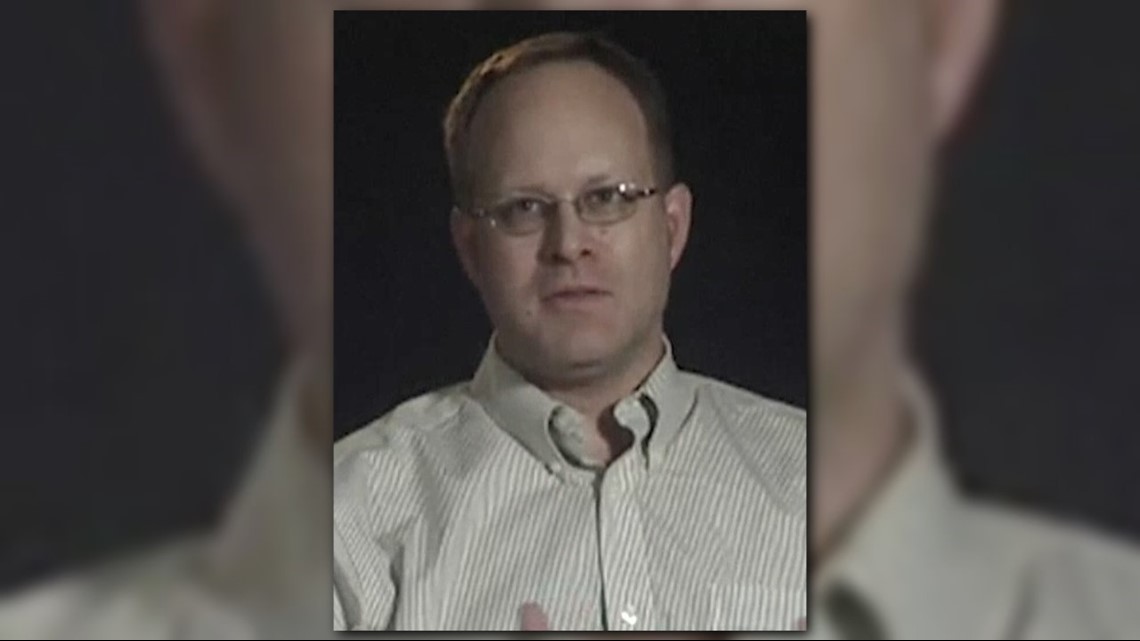 The Minnesota Board of Medical Practice has issued a reprimand and civil penalty against a doctor who treated Prince in the weeks before his death. According to documents released by the Minnesota Board of Medical Practice, Dr. Michael Schulenberg will have his license reprimanded and is ordered to pay a civil penalty of $4,648 for "engaging in unethical or improper conduct; improper management of medical records, and failure to cooperate with an investigation of the Board." The Board's report does not specifically mention Prince by name, but the dates and circumstances in the documents match details previously released in search warrants from the Prince investigation. Prosecutors have said there was no connection between any of the medication prescribed by Schulenberg and the Fentanyl found to be responsible for Prince's death.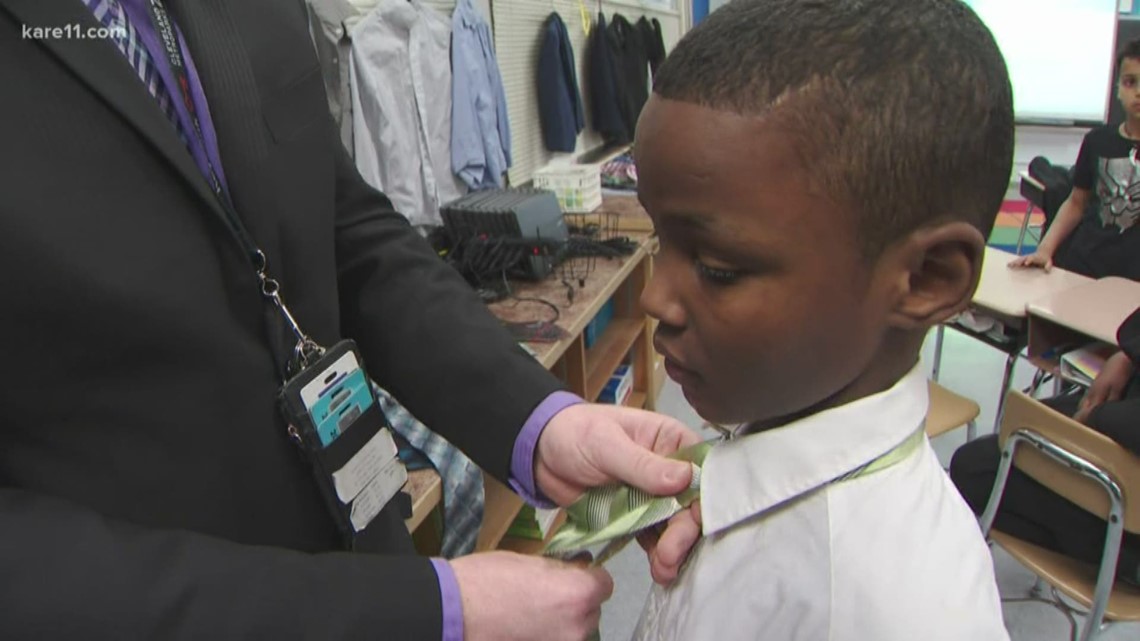 The St. Cloud 4th grade class dressing for success has achieved some this past week – in hearts touched. Teacher Mike Mathiason's 4th graders at Lincoln Elementary were featured last Wednesday in a Land of 10,000 Stories segment on KARE 11. The teacher estimates he received 41 emails after the story aired. Mr. Mathiason created Dress of Success Tuesdays to instill pride in his students. Once a week they dress in ties, jackets and blazers. He purchased dress shirts with his own money, which he takes home to wash on Tuesday evenings. Emails came in from as far away as Texas, Florida and California offering clothing, cash and encouragement. A retired St. Cloud police officer dropped off $100, asking Mathiason to spent it on more dress clothes for the kids. Mathiason said his student have been touched by the outpouring. With additional help, he hopes to build a dress wardrobe to outfit the students in all six 4th grade classrooms at Lincoln Elementary.