The National Weather Service says an ice dam that developed in Coon Rapids has caused flooding on the Mississippi River in Anoka. The City of Anoka posted on its official Twitter account on Monday morning, saying that the river is overflowing its banks and causing flooding on trails in parks along the Mississippi and Rum Rivers. According to Anoka Police Chief Eric Peterson, the river level surged 8 feet in just 24 hours. Trails in several city parks are closed in the interest of safety, and the public is being asked to stay away. The National Weather Service in Chanhassen issued a flood warning for the Mississippi River at Highway 169 in Champlin, affecting both Anoka and Hennepin Counties. The NWS believes ice jamming on the river has led to higher river levels.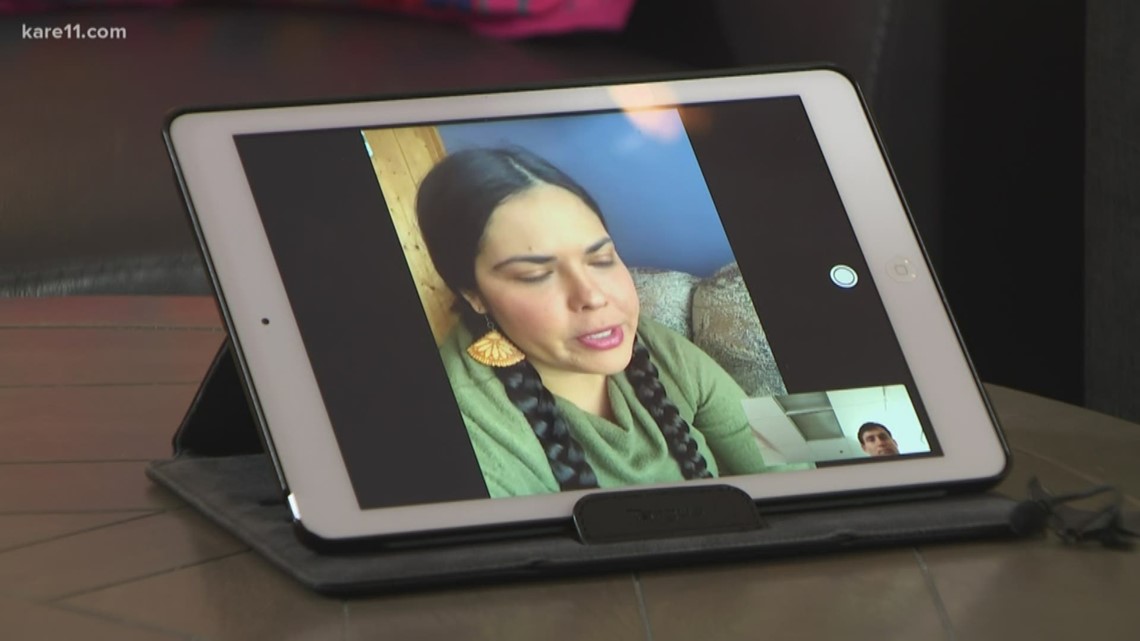 A prominent attorney and Indigenous rights activist says a TSA agent pulled her braids and made an offensive comment Monday morning as she made her way through MSP Airport security, prompting TSA to launch an investigation. Tara Houska said the incident happened around 10:30 a.m., as she sought to catch a connecting flight to Bemidji after returning from the "Fire Drill Friday" climate protest this weekend in Washington, D.C. Houska said a TSA agent at MSP's Terminal 1 told her she needed to pat down her braids to check for weapons. Houska says the agent pulled her braids behind her back, laughed and yelled 'giddyup!' while snapping her braids like reins. In a statement, a TSA spokesperson said the agency is "aware" of the allegations and that it is "currently reviewing video from the security checkpoint to determine what may have happened. TSA will take appropriate action should an investigation substantiate the traveler's allegation."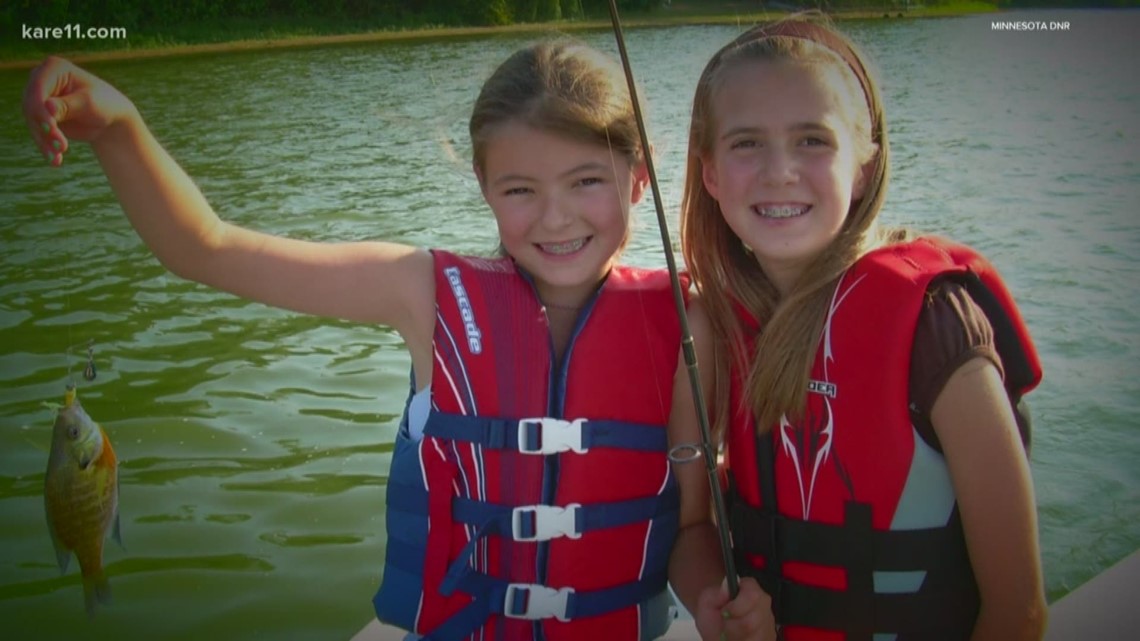 Funds from the Minnesota DNR are helping kids to get outside, and the DNR hopes they'll love what they find out there. Last spring lawmakers allocated more than a million dollars to help the DNR's push to get more kids involved in outdoor activities. The result was the "No Child Left Inside" Program. Schools apply for funding to take kids out fishing, skiing, or even hunting. All the equipment for the trips is funded by a $5,000 state grant.