The Minnesota Department of Public Safety Bureau of Criminal Apprehension (BCA) is investigating after an officer was shot Monday evening in Waseca. The shooting happened around 8:00 p.m. at a home in the 900 block of 3rd Ave. SE., Waseca. The injured officer was flown by air ambulance to North Memorial Hospital in Robbinsdale. Information about their condition has not been released at this time. According to a press release, Waseca Police were responding to an unknown disturbance when the shooting occurred. A suspect was also shot, and taken by ambulance to North Memorial Hospital. Their condition is unknown.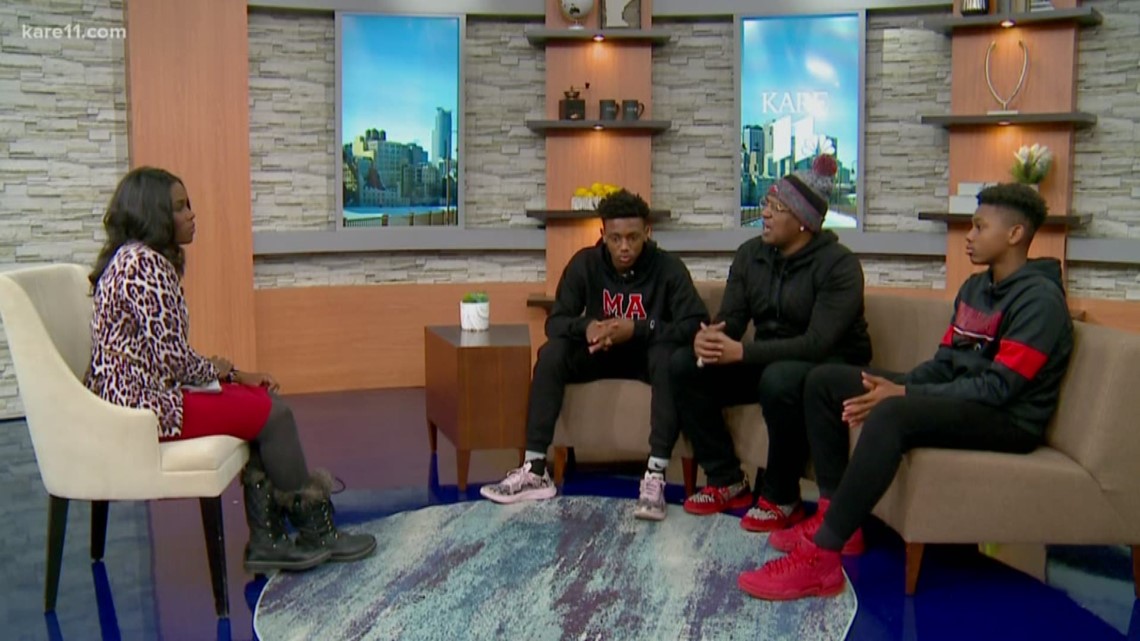 Rapper, producer and father, Master P, now calls Minnesota home. He's usually a pretty private person — but knows his fame puts him in the spotlight. And Saturday, his son, Hercy Miller, took center stage on the hardwood. He and his brother, Mercy, are the newest members playing for the Redhawk Boys' Basketball team. Over 17,000 fans filled Target Center to watch the team take on the Sierra Canyon Trailblazers led by the sons of NBA standouts LeBron James and Dwyane Wade. Hercy Miller transferred to Minnehaha Academy from a school in California. Online, Master P has posted videos with his boys practicing in the snow. A big change from sunny California. The family moved to Minnesota to care for a family member.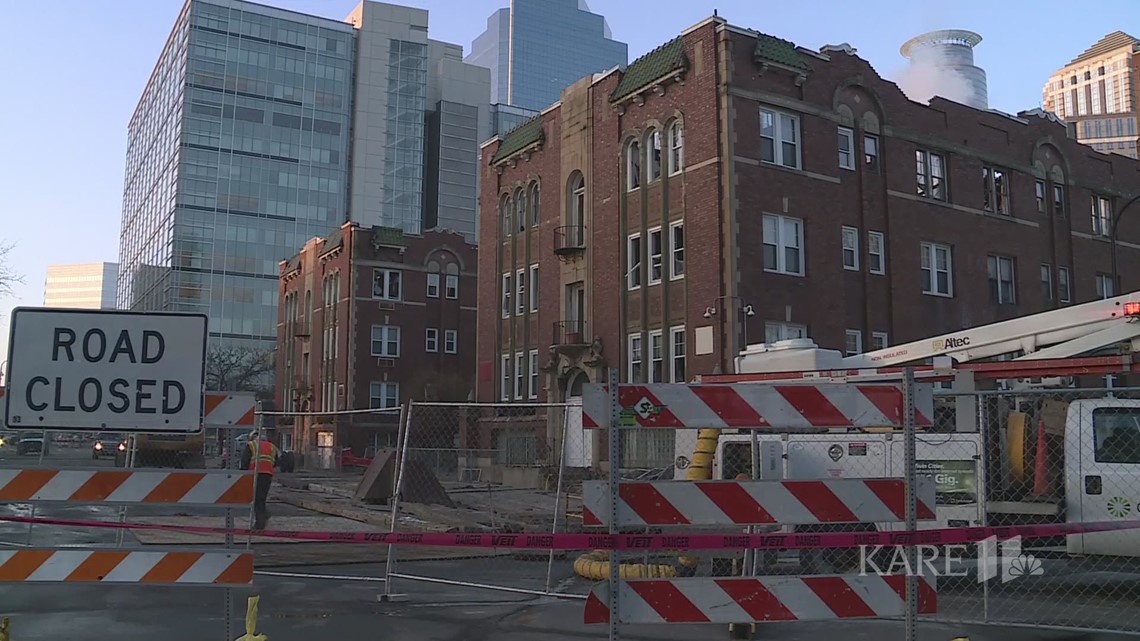 The Minneapolis Foundation has now collected more than half a million dollars for the victims of the Christmas Day fire at the Drake Hotel, but a number of the victims are growing frustrated with how, and how fast, the money is being put to use. One affected man, Edgardo Reyes, says he lived and worked at the Drake with his wife and four-month-old child, and he says he's grateful that he hasn't had to rely solely on the money raised by the Minneapolis Foundation. So far, he says the only thing he received from the Minneapolis Foundation has been a $250 check for his family. The Minneapolis Foundation says it's now received $518,000 dollars in donations. About $145,000 has been spent.