As she scrolls through photos of her two beloved dogs, Jennifer Reinardy is left with her memories – and her life. A life saved by Penny, a corgi-chihuahua mix and Zeke the Pit Bull, and the barking that awoke Jennifer early Saturday morning to her burning Hastings home. In a desperate attempt to save her dogs in their kennels, Jennifer turned from the flames to retrieve a fire extinguisher. Unfortunately, the porch on her rental home burst into flames, and she was unable to save her two dogs. In September of 2018, Jennifer was diagnosed with stage four colon cancer. To afford chemotherapy, she stopped making her house payments. Her bank foreclosed and Jennifer moved into the rental home she's now lost – with everything she owns - in the fire. Jennifer says the dogs were what made her get up and do things everyday.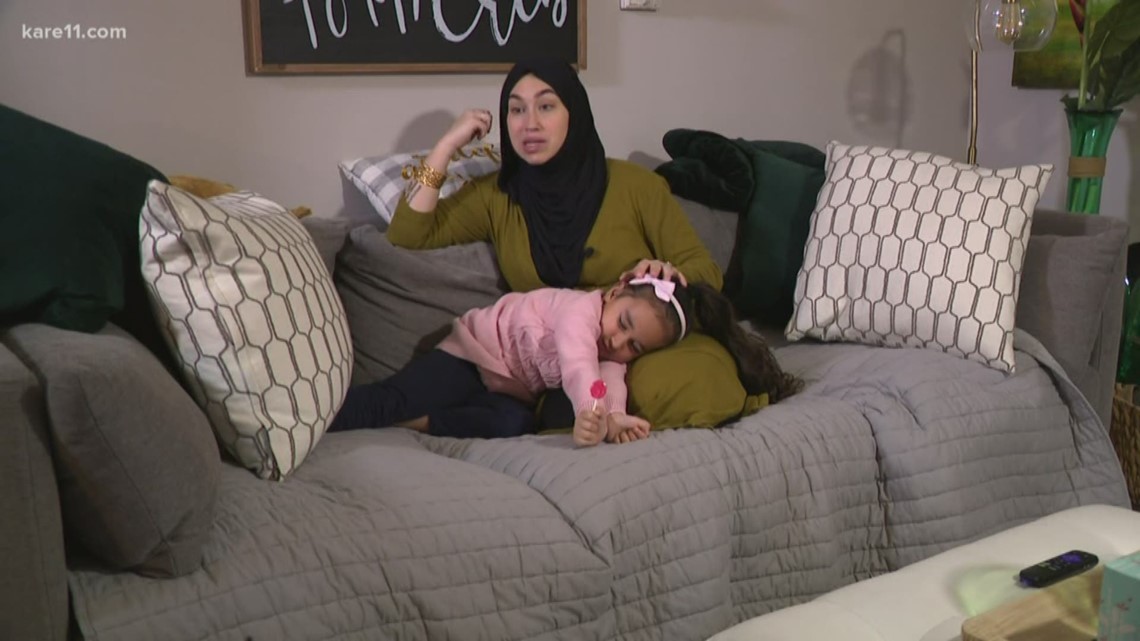 A vehicle theft in Robbinsdale Monday morning triggered elevated concern when the thief drove off with a 4-year-old child inside the car. The owner of the vehicle, Jannah Almalki, was filling up her tires at the Hy-Vee convenience store and gas station just off County 81 around 7:30 a.m. when an unknown man jumped into the car and took off with the child in the backseat, according to Robbinsdale Police. A short distance later the vehicle stopped, and the 4-year-old got out unhurt. The suspect then took off again, driving out of the parking lot and onto 36th Avenue North. Multiple witnesses called 911, but the suspect took off on 36th Avenue North after leaving Almalki's daughter in the parking lot. Her daughter is shaken up mentally, but physically, she is not hurt.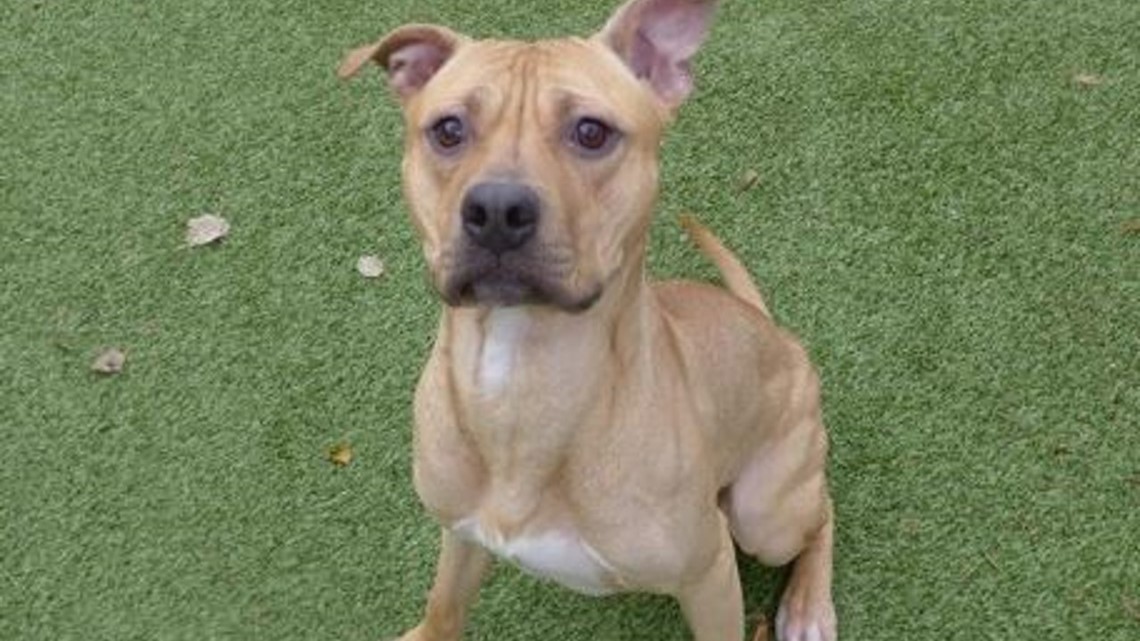 Minneapolis Animal Care and Control is waiving adoption fees on Friday, November 22, hoping to get all adoptable animals into homes before the holiday season. The shelter will be open from 1-6 p.m., with no adoption paperwork to be started after 5:30 p.m. While adoption fees will be waived, Minneapolis residents will still need to purchase a city pet license. A one-year license for a spayed or neutered dog or cat costs $30.