A Winter Storm Warning takes effect at 9 p.m. Tuesday for the metro but as early as 3 p.m. for parts of southern MN. The warning is issued to warn Minnesotans of heavy snow this evening, along with difficult travel into Wednesday morning. Models are aligned in agreement on this winter storm as it moves through the Upper Midwest beginning Tuesday evening. Snow will begin to elbow into southern Minnesota midday Tuesday and reach into the metro and western Wisconsin during the evening hours. At this point it looks like we will have 5"-10" in the metro through noon Wednesday.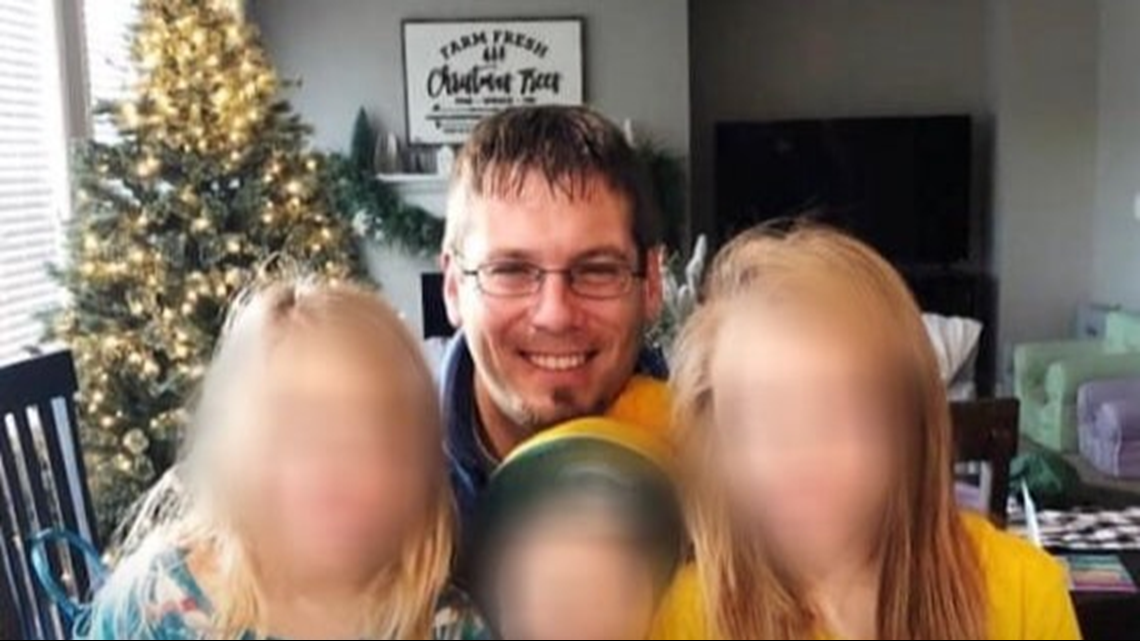 The Eagan Police Department is asking the public for assistance in locating a missing man. David Benson was last seen leaving work on foot near Pilot Knob Road/Washington Drive at 6:40 a.m. Monday. Benson was wearing jeans, black Nike tennis shoes, a black North Face jacket and possibly a Packers stocking cap. His family and friends are extremely concerned about Benson's welfare. Anyone with information is asked to call the Eagan Police Department at (651) 675-5700.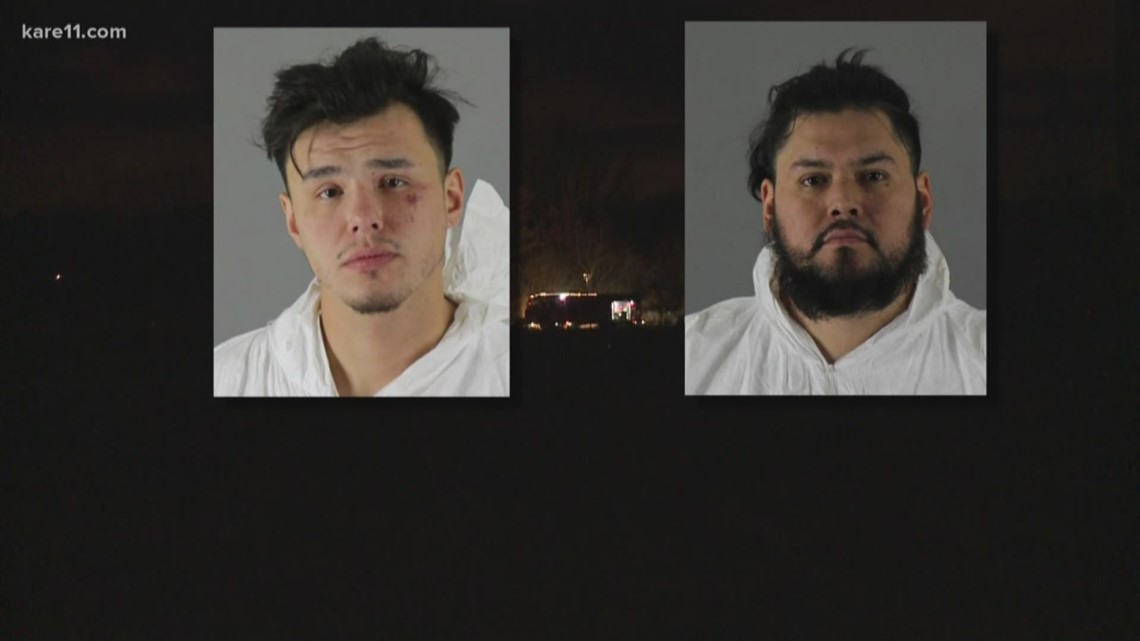 Two people are now charged in the death of a Minneapolis man who had been reported missing on Nov. 15. The body of 29-year-old William Albrecht was found last week in a remote area near the Costco in Woodbury. Two men he was last seen with at a home in Bloomington, Skylar Edmond Labarge and Preston Scott Sharlow, are charged with second degree murder. Investigators say Albrecht was lured to a home by the two brothers, was violently assaulted and then went missing shortly afterwards. Police obtained a warrant for the home and found multiple areas stained by a substance thought to be blood. There was also evidence that someone had recently used strong cleaning chemicals in the house. Police say the brothers both admitted to taking part in the beating.