2019 is on track to become the most violent year in a decade in St. Paul. Three people were fatally shot in the city from Monday night into early Tuesday morning, bringing the homicide count for the year up to 19 deaths. The first victim was an 18-year-old male, found shot in a store near the corner of Rice St. and Winnipeg Ave. West in St. Paul's North End neighborhood. Police say more than 30 people were in the area when the shooting happened. A second person, a good Samaritan, was fatally shot in the head when he went outside to check on two people involved in a car accident in the Payne-Phalen neighborhood. One of the drivers involved in the crash is currently in police custody. The third shooting happened early Tuesday morning, when police were alerted to two gunshot victims at Regions Hospital. One of the victims was declared dead on arrival.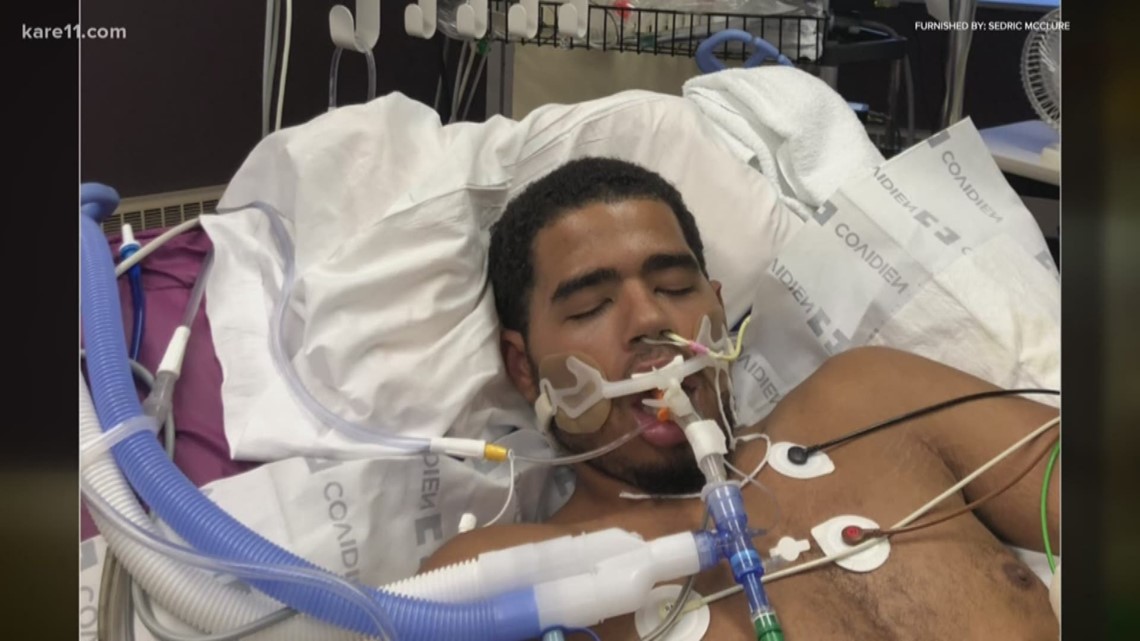 The parents of a 21-year-old man from Brooklyn Park say he's among a growing number of people suffering from severe lung injury linked to vaping. Sedric McClure says his son was in and out of the ER after experiencing flu-like symptoms. After nothing seemed to work, he was admitted to the hospital for observation. Three days later he was moved into the ICU and put on a respirator. The McClures say they knew their son had tried vaping at the age of 15 and attempted to stop him from doing it. State public health officials, along with the FDA, are testing a variety of products linked to the cases but have yet to determine what is causing the injuries.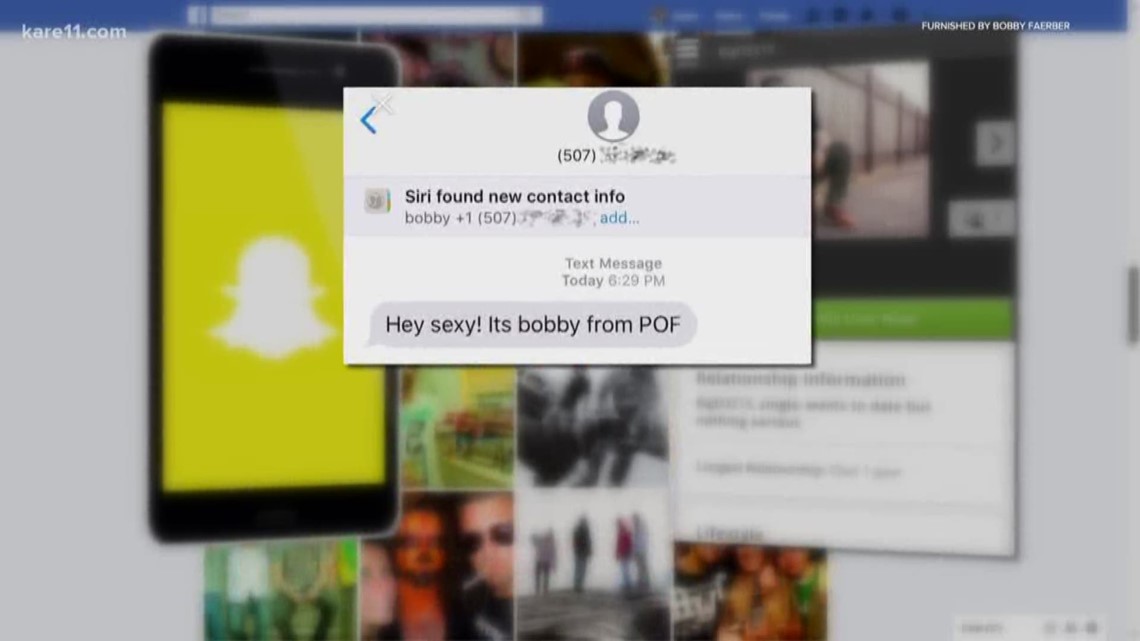 Anyone who has spent time on social media sites has likely seen fake profiles- a profile set up with photographs of a real person but operated by someone else altogether. Using a fake online profile for nefarious means is known as 'catfishing', and unlike some states, Minnesota does not have an anti-catfishing law, so cases like this hardly ever end up in court. A rare case in Brown County ended in a criminal conviction, thanks to catfishing victim Bobby Faerber. Faerber, a professional wedding photographer, refused to let someone posing at him destroy his reputation.