Millions of Americans and their families know the journey of the "long goodbye." KARE 11's Karla Hult is one of them. Only, Karla prefers to describe Alzheimer's disease as a series of "so many goodbyes… each one of them, heartbreaking." Karla and her family first started seeing signs of Alzheimer's in her dad, Robert "Bob" Hult, in 2010. For the next nine years, the Hult family watched as the disease slowly stole their loved one – beginning with Bob's confusion, continuing with his inability to recognize his daughters and ending with the final goodbye last year. And the Hult family's journey – both the painful milestones and inevitable destination – is far from unique.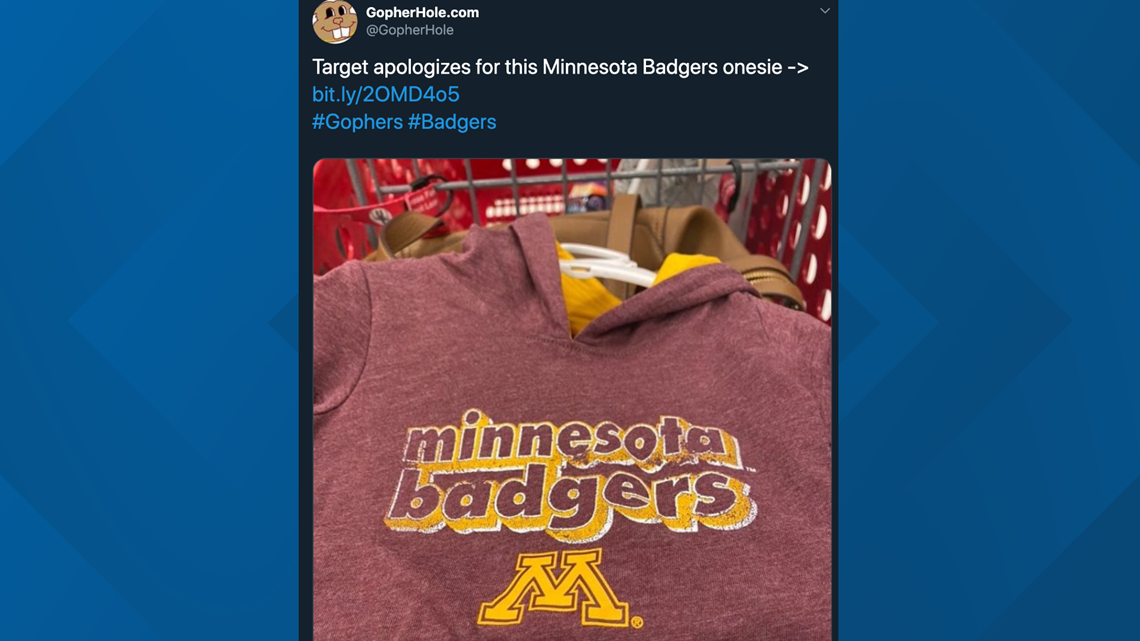 Target admits a onesie it carried in some stores misidentified the mascot for the largest university in its home state. The Minneapolis-based retail giant apologized to University of Minnesota Golden Gophers fans Tuesday for carrying a maroon onesie with the words "Minnesota Badgers," the nickname of Big Ten rival Wisconsin. The onesies were available at four Minneapolis-area stores. Target said two were purchased and the remaining 22 were returned to the vendor.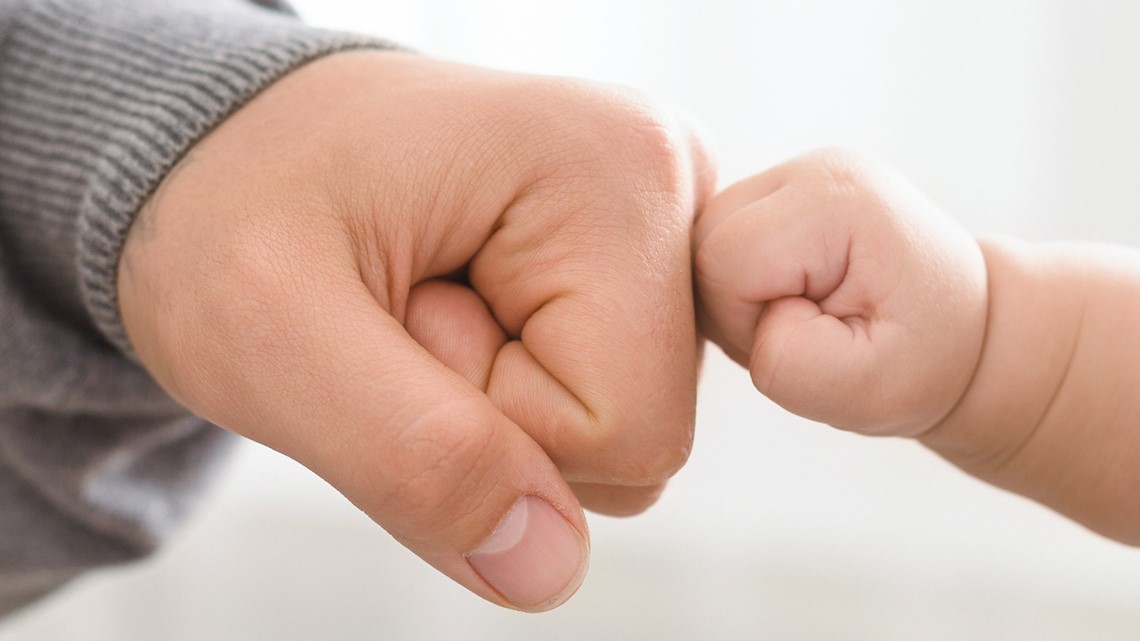 When it comes to kids, more and more single people are choosing to become parents. It's one of the largest decisions a person can make. Are you emotionally prepared? Do you have the financial means? These were just a few of the things one St. Paul woman had to consider on the road to becoming a single parent by choice. To the outside world it appeared Sherilyn Howes had it all. She had a great career, owned her own home and had the freedom to do anything she chose. But there was a big void in her heart. Since she was a little girl her dream was always to be a mom and that was the most important thing missing in her life. It was when she hit a milestone birthday, the kind where you take stock and think about where you want life to be, that being childless really hit hard. Even though she hadn't found 'Mr. Right', Sherilyn still wanted to be a mom.