It wasn't your average Taco Tuesday at El Burrito Mercado. Several hundred people, including Minnesota Governor Tim Walz, packed the beloved St. Paul restaurant yesterday as a show of support following a disturbing armed robbery. On Jan. 17, two masked gunmen threatened employees and customers inside the market on the corner of Cesar Chavez and State. One of the suspects stole from cash registers while the other forced people to the ground and stole their wallets and cell phones. No arrests have been made, but St. Paul Police say they're still investigating. After hearing about the crime and the emotional impact it had on the staff, a woman helped organize the Tuesday night event through the St. Paul Town Hall Facebook Group.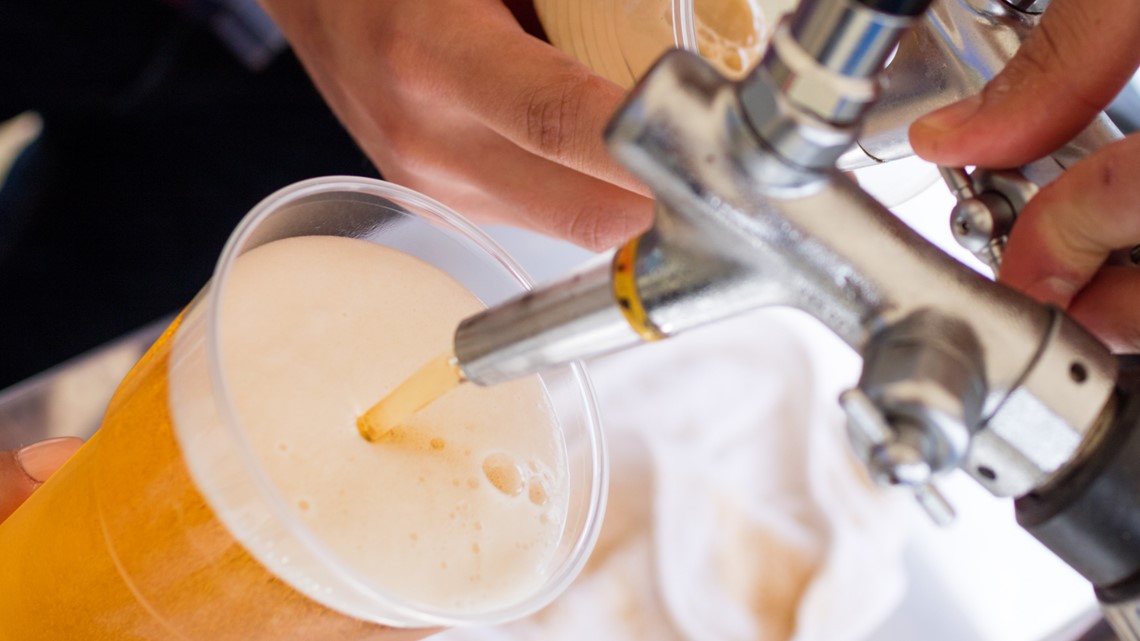 There's a push to make it possible for more travelers to enjoy an early morning drink at Minneapolis-St. Paul International Airport. Currently, state law allows bars and restaurants inside MSP Airport's terminals to serve alcohol between 6 a.m. and 2 a.m. The Metropolitan Airports Commission wants to change that law this legislative session and put MAC in charge of setting drinking hours. According to MAC Spokesperson Patrick Hogan, the MAC board has not decided on those hours but he expects the start time would change to 4 a.m. He said that many of the restaurants at the airport open around 5:00 a.m., and that patrons will try to order a drink first thing. According to Hogan, about 10% of MSP flights board before 6 a.m. That's about 5,000 people departing from the airport. Hogan said he's not sure how many businesses would be impacted but said it could encourage some restaurants to open earlier.

It can be difficult to tell if a picture or social media post is the real thing just by looking at it. So how can you properly vet the torrent of information we all see everyday? The sheer abundance of disinformation on the internet has done a number on the American psyche. Americans think 'made-up' news is a bigger problem right now than illegal immigration, climate change, violent crime and terrorism, according to a recent Pew Research poll. According to a new report from civic advocacy group Avaaz, the most viral fake political stories of 2019 were viewed 150 million times, enough to reach every registered voter in the US. 47% of Americans say they find it somewhat or very difficult to know if information is true, according to a recent Associated Press poll. And it's not getting easier.