The Grove United Methodist Church does not see a future without change. Regular attendance at the Cottage Grove location has dwindled to about 30 people, and long-term viability has seemed increasingly uncertain. To ensure survival, The Grove has turned to a technique known as the "relaunch," which has been used by other struggling Methodist churches in Minnesota with successful results. Funded by the Minnesota Annual Conference, the local Methodist organizing structure, the "relaunch" will work as follows: The Cottage Grove location will close in June temporarily, before reopening in December with a new pastor named Jeremy Peters. A young and vibrant demographic will be targeted to help grow the church. The relaunch plan, however, has incensed certain members of the church, who say they feel alienated and discriminated against due to their age. One member said that most church members are older and do not know where to turn during the transition period. Church leadership has clarified that nobody will be turned away from worship — either during or after the relaunch period — but it has not eased fears from current members who feel they're being driven out due to age.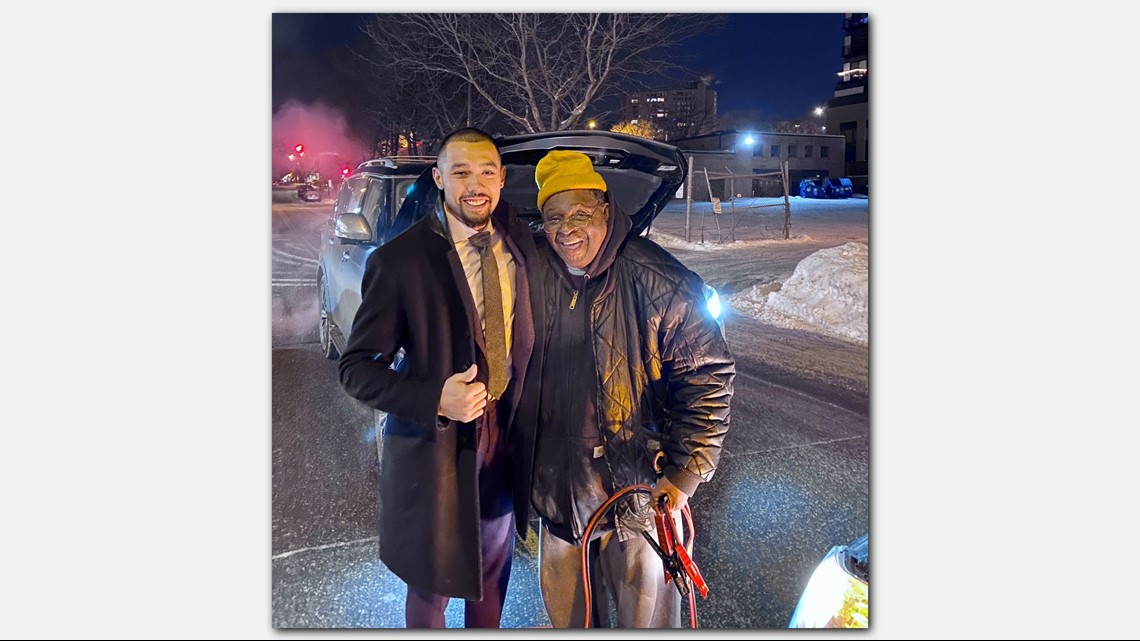 Not long after a heartbreaking loss to the Florida Panthers on Monday night, Minnesota Wild defenseman Matt Dumba delivered perhaps the play of the day. According to a post on Facebook, Dumba pulled over to assist a man whose car stalled in the middle of the road near the Xcel Energy Center. The man was traveling with his wife and granddaughter when the vehicle stalled. Dumba said when he arrived on scene, the man was planning to walk to a nearby gas station for fuel. Instead, the 25-year-old blueliner offered a ride.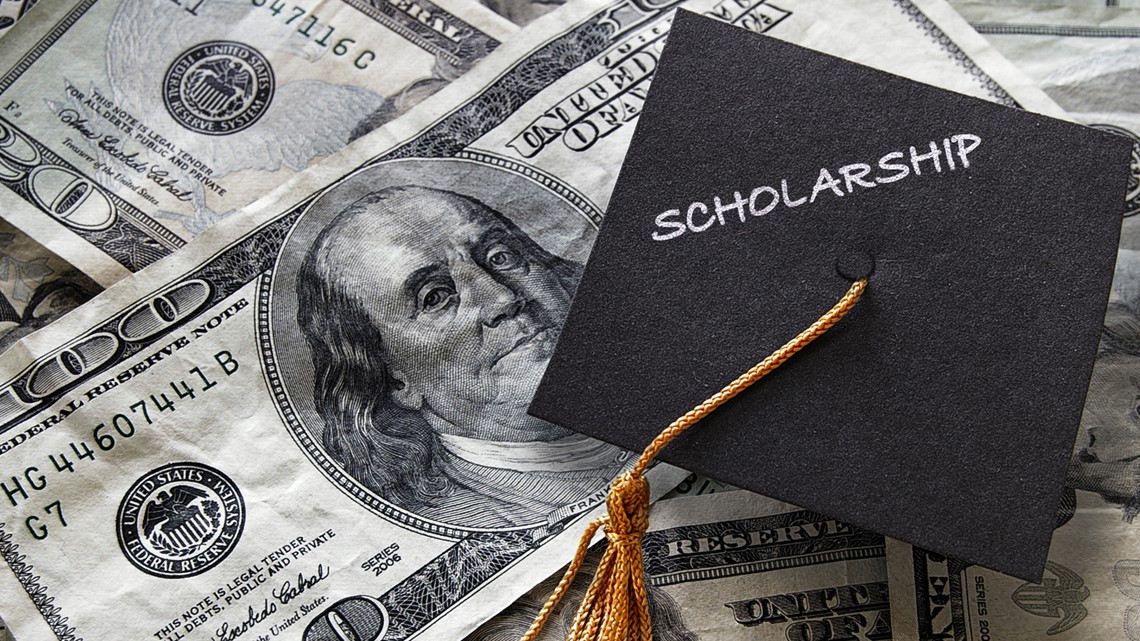 As January winds down, it's coming up on that time again-tax time. While you're filling out that fun paperwork, you might be in for a big surprise if you or someone you know received a college scholarship this year. Some students are finding out at tax time that scholarships can be taxed as well. It's not exactly new. Scholarships have been taxed since 1985. Not the part that goes to tuition, that's tax free; but everything you spend on room and board can be taxed. The problem is, most students don't know about this until the tax bill comes along months, or even years later. In 2017, the new tax law also bumped this tax rate up to as much as 37%. For reference, 37% is the same amount you pay when you win the lottery or go on a game show.