Minnesota Vikings defensive end and Pro Football Hall of Famer Chris Doleman died Tuesday. He was 58. Sources report Doleman died of brain cancer. He underwent surgery to remove a brain tumor two years ago and had been fighting glioblastoma ever since. Doleman played 10 of his 15 seasons with the Vikings between 1985 and 1999. He spent two seasons with the Atlanta Falcons and three years with the San Francisco 49ers before returning to Minnesota for his final season. He was a two-time All-Pro and was voted to eight Pro Bowls. He won nine NFC Defensive Player of the Week and three Defensive Player of the Month awards. Doleman was inducted into the Hall of Fame in 2012.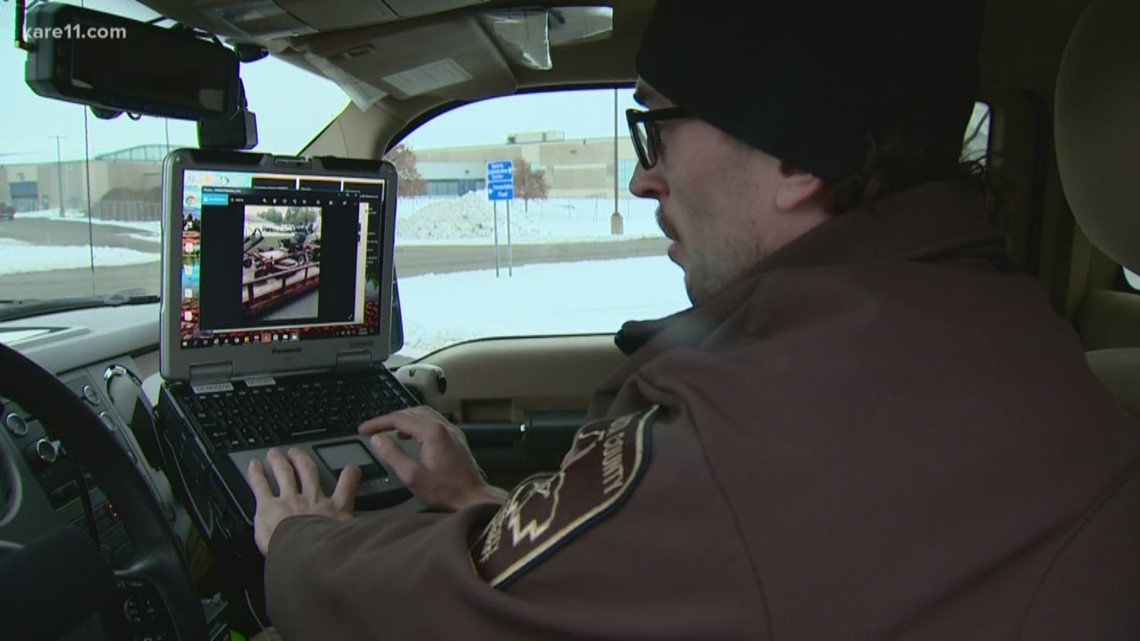 When an 1,100 pound boulder fell off a truck near Rosemount in 2018, it killed two women, and now the man responsible is going to jail. The crash also inspired a new job in Dakota County, focused on preventing another tragedy triggered by an unsecured load. Karen Christiansen and her daughter Jena were killed when the boulder bounced out of Joseph Czeck's landscape truck in August of 2018. Following the crash, the Dakota County Sheriff's Department partnered with the transportation department to fund its first full-time Commercial Vehicle Inspector. After starting in April of 2019, Deputy Brandon Buckley says he's been very busy.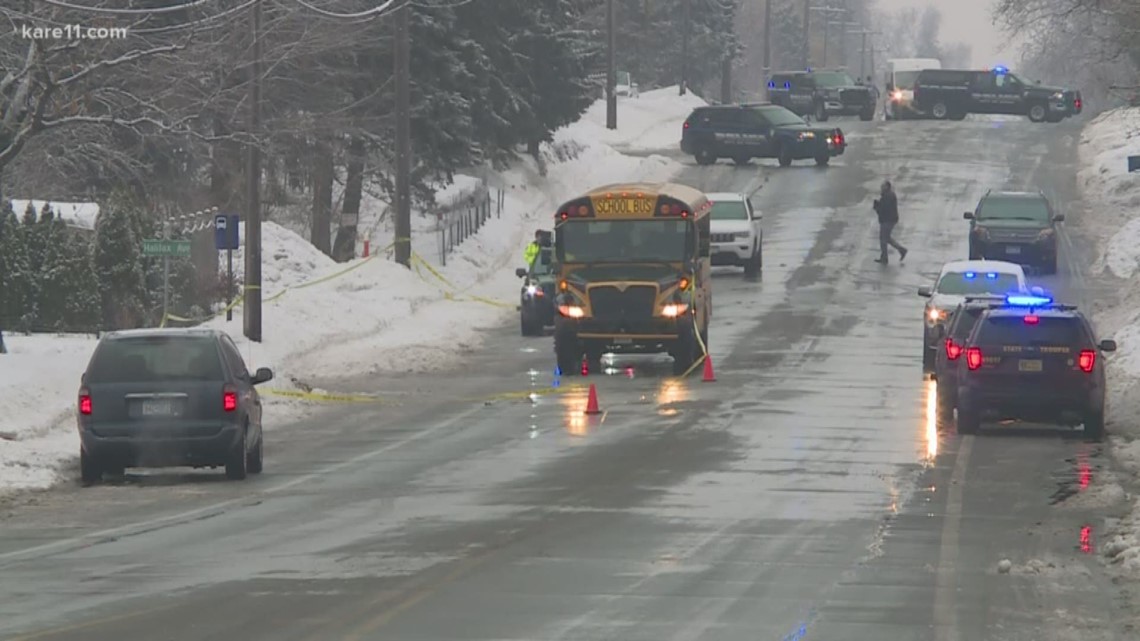 The vehicle that struck an Edina High School student in a hit-and-run Thursday has been found in Mankato. According to a post by the city of Edina, the Chevrolet Malibu that struck 17-year-old Kyla Avant as she was getting on a school bus has been located and is in possession of the Edina Police Department. Avant was released from the hospital with "no major injuries," according to a press release from the Edina Public Schools. While the vehicle is in possession of the Edina police, no arrests have been made.