Investigators have identified the Waseca Police officer shot and wounded while responding to reports of a suspicious person Monday evening. Minnesota Bureau of Criminal Apprehension (BCA) Superintendent Drew Evans told reporters Tuesday morning that officer Arik Matson was shot in the head and gravely injured, and is listed in critical but stable condition at North Memorial Hospital in Robbinsdale. Matson was one of four Waseca Police officers who responded to at least one 911 call reporting a suspicious person with a flashlight in the back yard of a residence on the 900 block of 3rd Ave. SE. After arriving on the scene police encountered 37-year-old Tyler Robert Janovsky outside a nearby residence. Evans says at that point Janovsky shot officer Matson, and then other officers opened fire on the suspect, hitting him twice. Both injured men were flown to North Memorial Hospital by air ambulance. Superintendent Evans says the injuries to Janovsky are non-life threatening, while the situation with officer Matson is far more grave.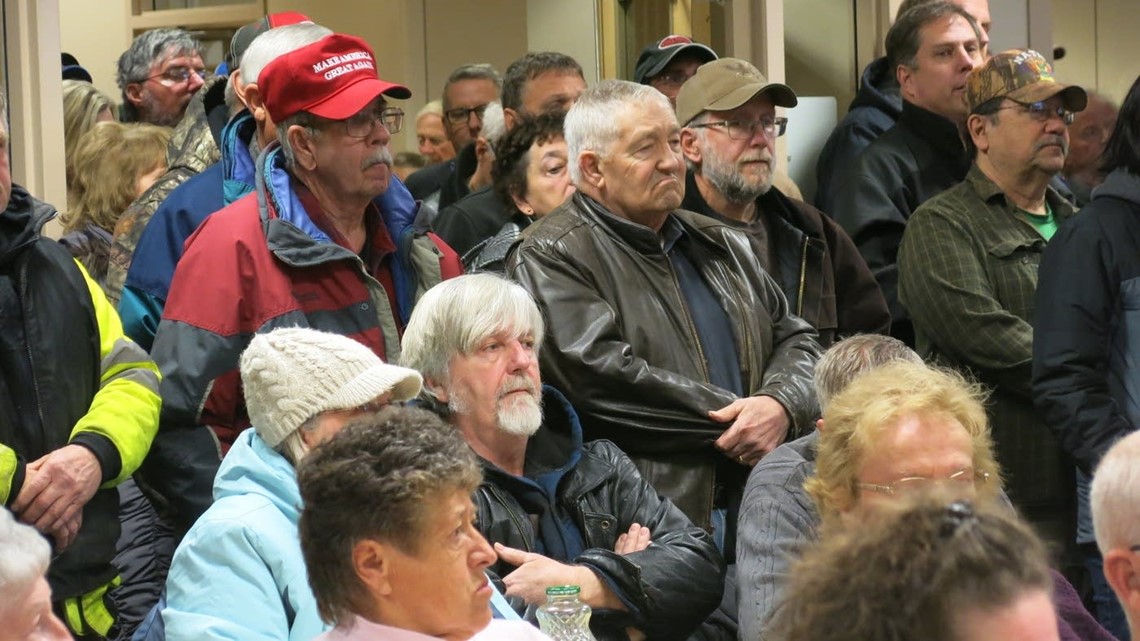 According to Beltrami County Commissioners Reed Olson and Craig Gaasvig, Beltrami County has voted to disallow refugee resettlement by a 3-2 board vote. Commissioner Olson says this makes the county the first in the state - and possibly one of the first in the country - to pass such a motion. A crowd of around 200 to 300 people were in attendance - most in favor of the motion passing, according to both commissioners. Commissioner Olson considers the vote "a black eye on the community," while Commissioner Gaasvig cites the city's strapped financial circumstances as a rationale for what motivated the vote.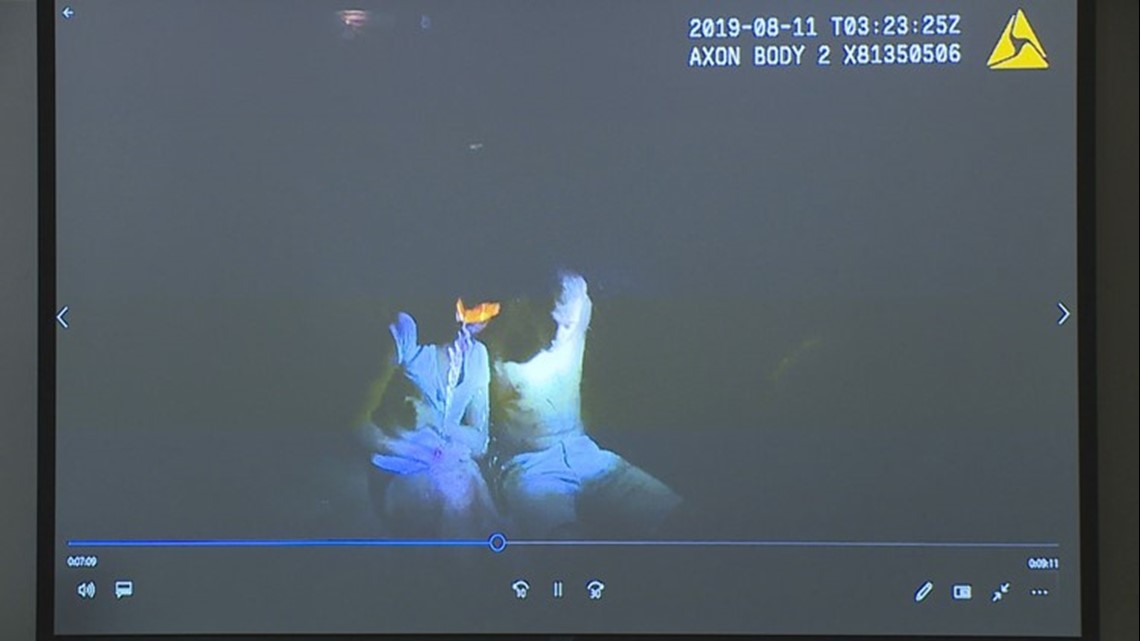 After body camera footage was released Tuesday alleging excessive force by Minneapolis Police, charges have been dropped against the people arrested in the video. Community activists held a news conference Tuesday to release the body camera footage, saying that it shows the victims being brutalized by MPD officers. Representatives from the Minneapolis Urban League, the NAACP Twin Cities and the Corcoran Neighborhood Organization said that the video shows "racist behavior" by police. Those advocates called on the Hennepin County Attorney's Office to drop the charges against the family, and issue them an apology for excessive force. A statement was released hours later by the Hennepin County Attorney's Office, saying that it has dismissed three cases involving Hale, Evans and Adams "in the interest of justice."