Authorities say a vehicle fleeing at a high rate of speed along MN 41 northbound near Chaska resulted in a six-vehicle crash, injuring several people, and killing a fleeing suspect Tuesday evening. Police received a report of an individual swerving on the road at fluctuating speeds. When officers caught up with the vehicle, the suspect accelerated and continued eastbound on US 212 near Co. Rd. 53 in Cologne. The chase made its way to northbound MN 41, where the fleeing motorist caused a crash involving six other vehicles. Several people were injured from the crash, including the suspect who died of his injuries. The incident caused a shutdown of northbound MN 41 between Canyon Road and US 212 near Chaska just before 6 p.m. on Tuesday. Minnesota State Patrol is currently investigating this incident.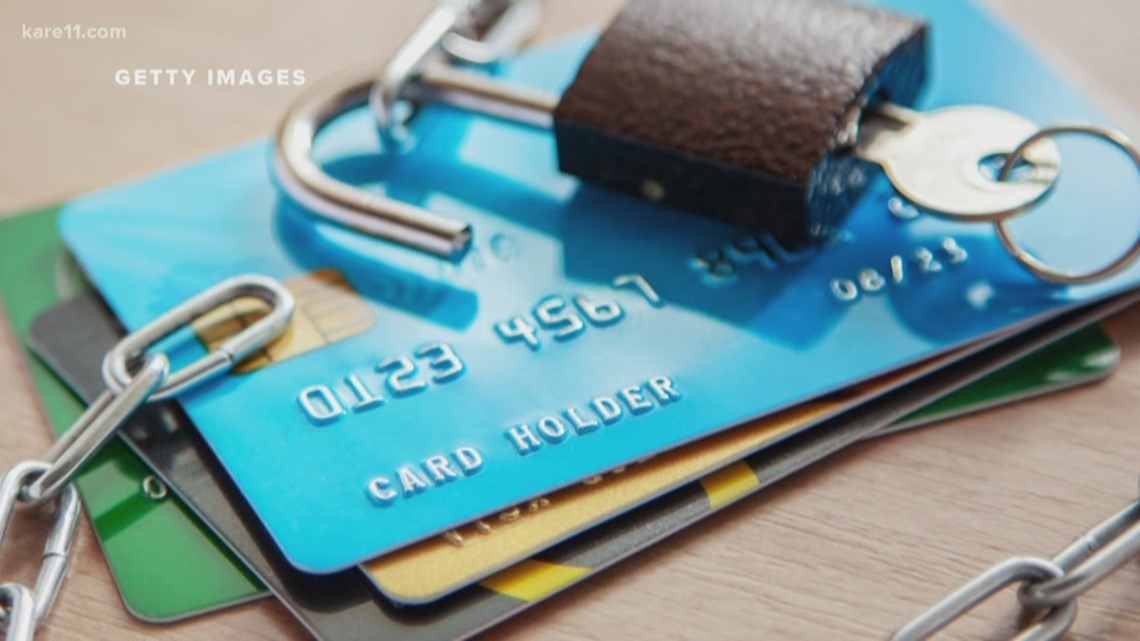 It is one of the largest data breaches ever of a major bank - this time Capital One. Among the 100 million people affected in the United States and Canada, nearly 140,000 Social Security numbers were compromised, along with 80-thousand bank accounts and other data stolen by a hacker. Capitol One says it will let you know if your data was affected "through a variety of channels," but we don't know what they are. Capital One is offering free credit monitoring and identity protection to people affected. During the interim, Elijah Kovar, lead financial adviser and partner with Great Waters, says there are a number of things consumers can do. For example, he pays $25 a month for an identity theft protection service. Customers can also freeze their credit. The service to freeze your credit is free following the Equifax data breach. Kovar says bailing on the big banks, in exchange for sticking with smaller credit unions doesn't necessarily reduce the chances of someone getting their hands on your information. "The likelihood that sometime your information is compromised is very high," he said. "I plan on having my identify comprised at some point in time. I hope it doesn't, but I am going to plan for the worst."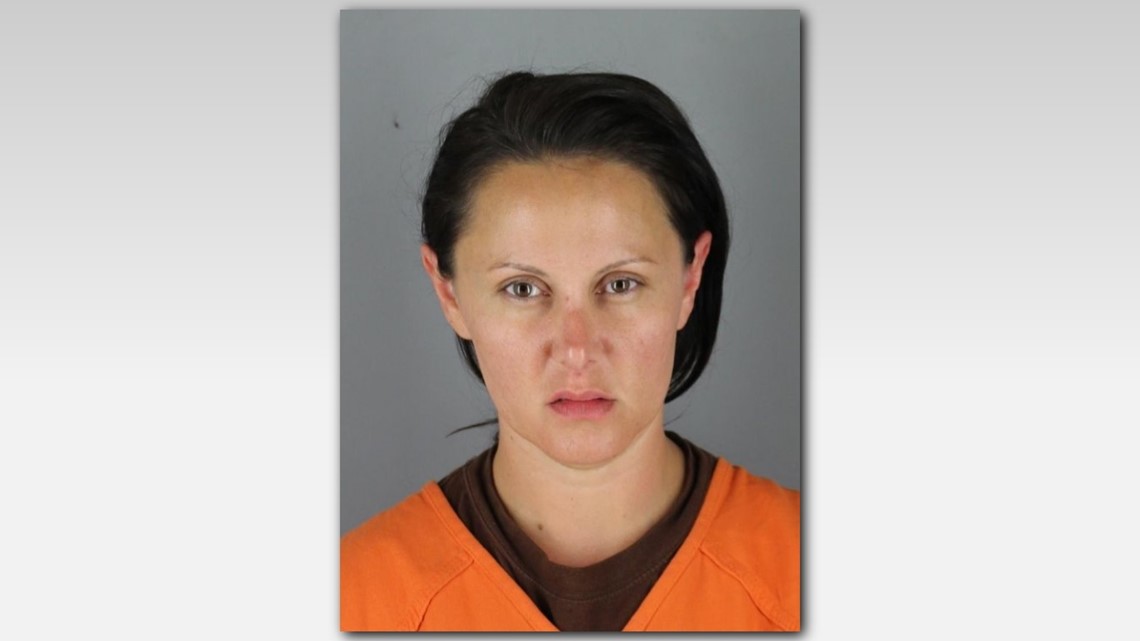 Two juveniles were hospitalized and the driver of the boat that was towing them faces criminal charges after a tubing accident in the northwest metro Saturday night. Jordan Seitz of Maple Grove faces four counts of criminal vehicular operation, two involving operation under the influence, in connection with the mishap on Eagle Lake in Maple Grove. Maple Grove Police, Hennepin County Deputies and the Water Patrol were dispatched after reports that a tube being towed by a boat had crashed into a dock. Responding officers say the boat was pulling a pair of tubes, one of which had three juveniles aboard. That tube crashed into a boat lift and the three children aboard were thrown into a nearby dock. Two of those riders were knocked unconscious. A boy suffered a traumatic brain injury, a scalp laceration, fractured vertebra and abdominal injuries. A girl sustained a serious head injury. Both were taken to North Memorial Medical Center in Robbinsdale.