One student was hospitalized and another is in custody after a fight led to a stabbing at Bloomington Jefferson High School early Tuesday afternoon. Police Chief Jeff Potts said the altercation between two female teens happened just after noon in a main hallway at the front of the building. The school resource officer, the principal and staff members were able to intervene within seconds, but by then one of the female teens involved had been stabbed multiple times. That student was rushed to Fairview Southdale Hospital, where her condition is reported as stable. The student accused in the stabbing was taken into custody pending charges, and is being held at the Bloomington Police station.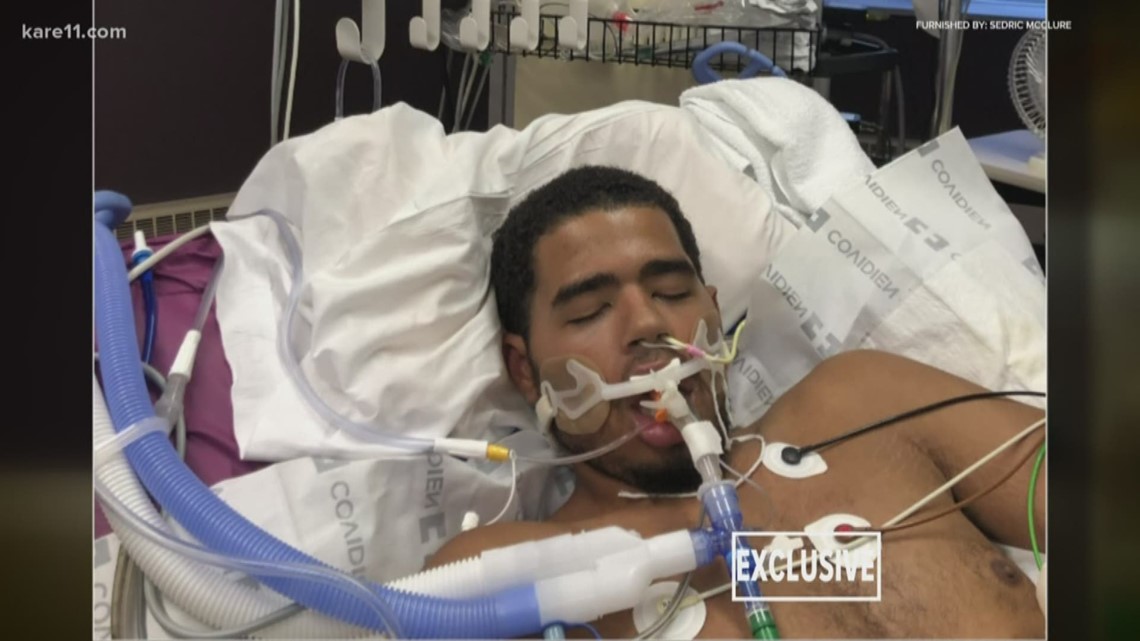 Elijah McClure doesn't remember much of anything from the 12 days in late August and early September that he spent on a ventilator, fighting a vaping-related severe lung injury. But he'll never forget how it impacted his parents, Sedric and Tami McClure. He's spent several nights talking to them about it around the dinner table of their Brooklyn Park home. It wasn't until he left the hospital that the 22 year old realized his battle with severe lung injury had become national news. Within days, his photos from the ICU were on a national newscast and several international publications. Luckily the physical impact no longer gets to him. Less than two months after leaving the hospital, Elijah says he has no apparent scarring in his lungs. Elijah has already shared his perspective and the vaping products he used with the FDA, in hopes of helping the search for a cause of the lung injury cases. In the meantime, he says he's discovered his cause: Helping others avoid the same mistake.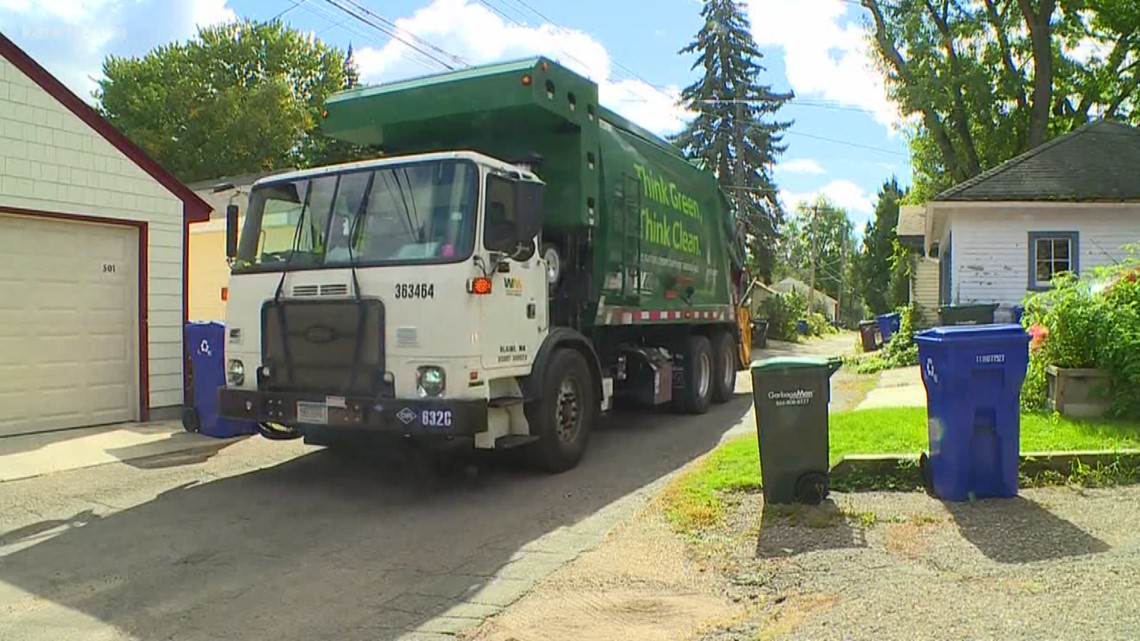 St. Paul residents voted substantially in favor of maintaining their current system of trash collection, in which trash haulers are allowed to bill individual residents and property owners. Had citizens voted against the current system, the financial obligation may have been shifted from individuals to all property taxpayers in St. Paul. Mayor Melvin Carter warned residents of a possible 17% property tax increase if voters scuttled the current trash system. The Minnesota Supreme Court previously ruled that even if St. Paul voters voted against the city's waste collection system, a five-year contract with haulers would have to paid out. Wednesday morning, Mayor Carter released a statement about the vote, saying "Saint Paul voters have delivered a strong statement about the direction our city is heading. Message received."