BLOOMINGTON, Minn. — Starting Thursday, you can nibble your way through this confectionery wonderland.
If you've got a thing for sweets, there's a new exhibit at Mall of America that may make your addiction worse. Candytopia opens Thursday for it's first run in Minnesota.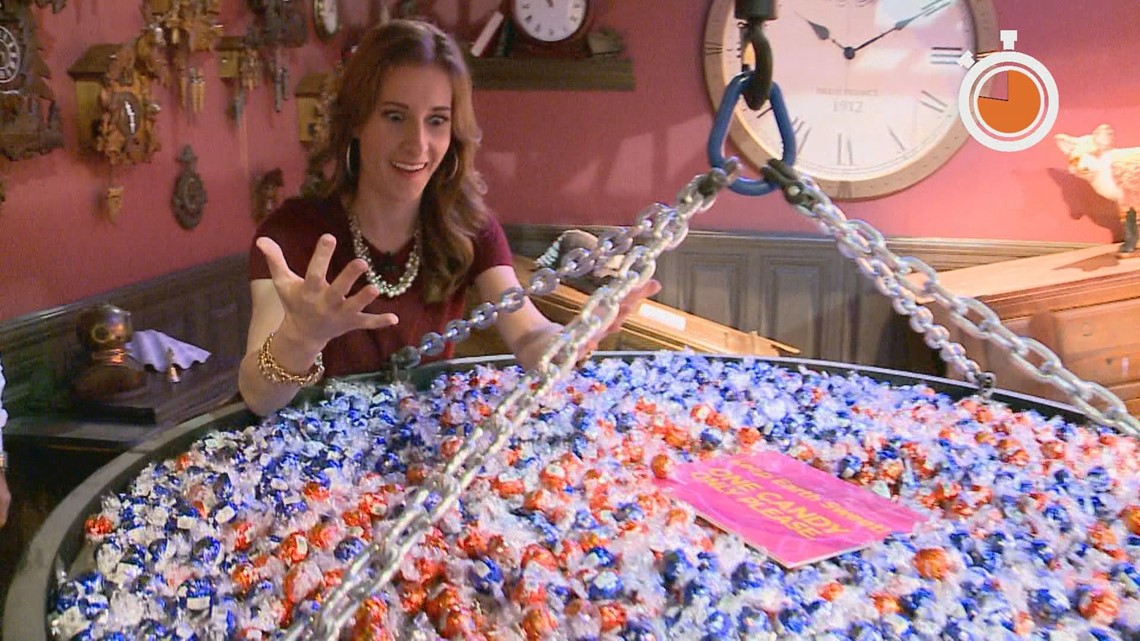 The traveling exhibit was created in part by global candy artist Jackie Sorkin, also star of TLC's "Candy Queen."
The exhibit has already been featured in New York, Santa Monica and San Francisco.
Candytopia features more than a dozen rooms with candy and candy-coated art.
For its stop in Minnesota, designers created a special Viking statue and a tribute to Prince, all coated in candy.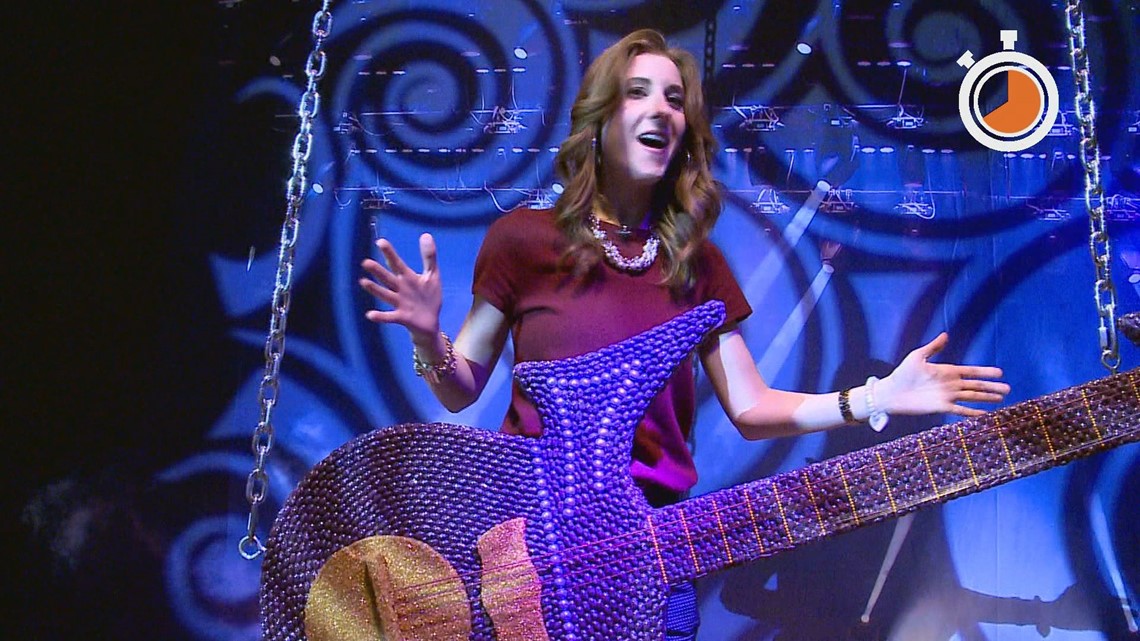 It's an exhibit that encourages you to touch all of the installations, take photos for social media and walk away with samples of some of your favorite treats.
"It's such a quirky, fun, magical place," Sorkin said.
Ticket prices: