ST PAUL, Minn — It's the time of year where you can don your green and test your luck of the Irish. Here are some St. Patrick's Day activities both adults and families can enjoy.
The St. Patrick's Day parade in St. Paul is perhaps the biggest attraction of the holiday in the Twin Cities. It kicks off at noon in Rice Park on the 17th and will feature 150 cars, music, and dancing. Afterward, a Ballpark Hooley (Irish celebration) will take place at CHS field.
WATCH: Aerial coverage of the 2023 St. Paul St. Patrick's Day Parade
If you're craving traditional food and music, on March 17, head over to St. Paul Brewing for one-day special pasties, colcannon potatoes, and Irish soda bread. Their Pooka Irish Cream Porter will be on tap all day. Cavan's Crossing, a four-piece Irish folk band, will perform live between 3-7 p.m. This season, the outdoor patio has a fire pit built into a canoe and a sauna available to book, and the patio's giant "keg tree" sculpture will be lit green for the evening.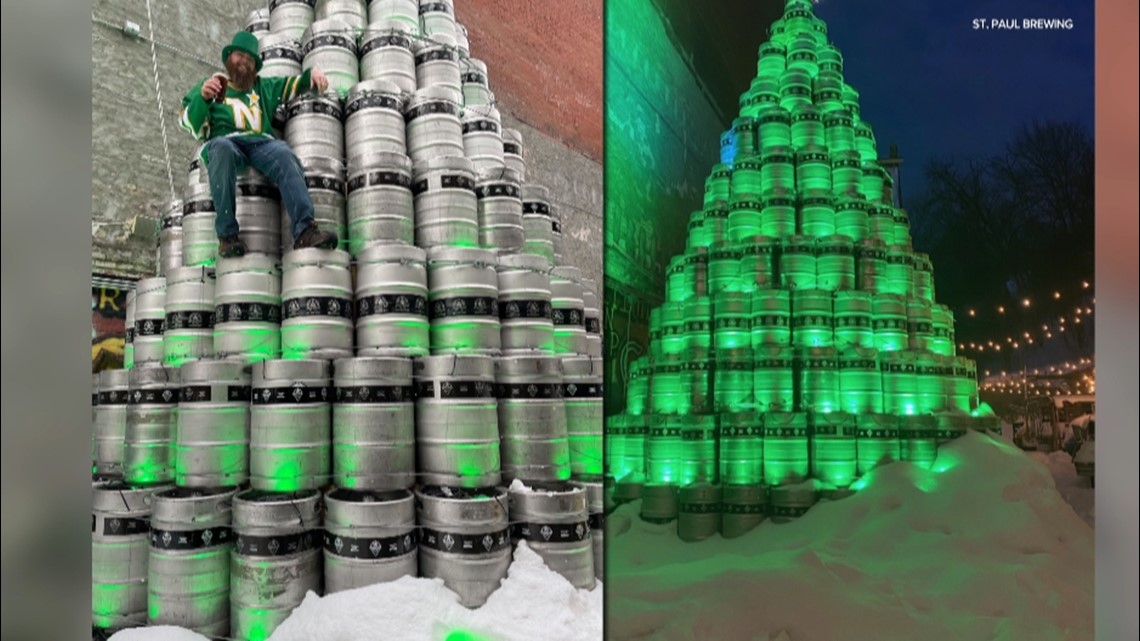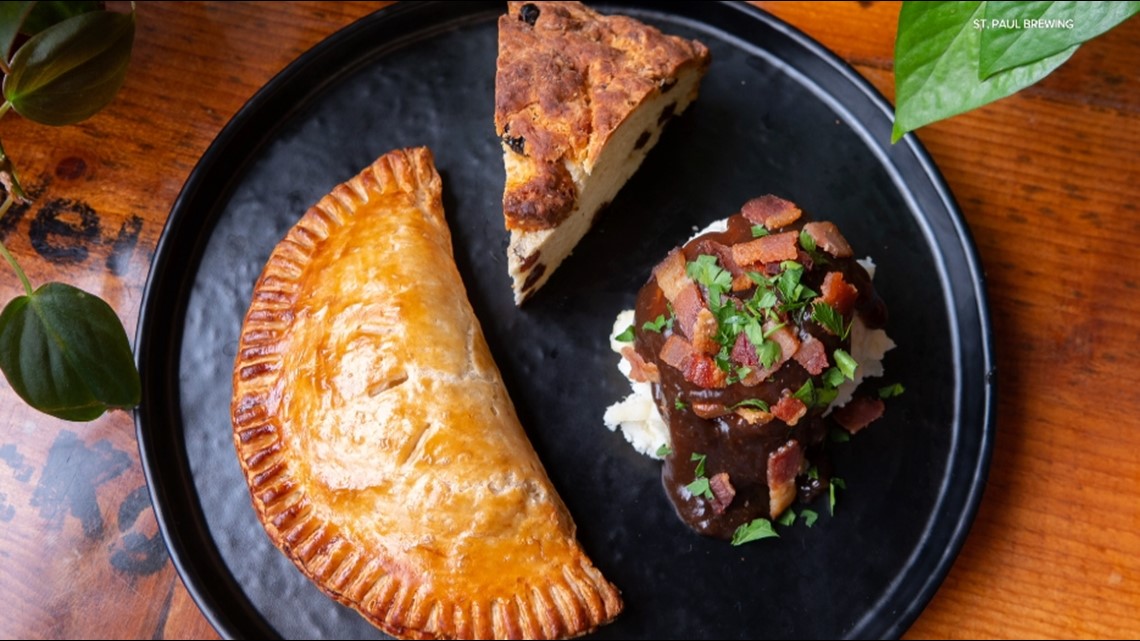 The whole family can get in on the fun at Can Can Wonderland. It will be open to all ages from 11 a.m.-9 p.m. On Friday, there will be face painting, live music, and dancing. For those 21 and older, they'll be serving up a green "Eire Island" cocktail, referred to as an Irish margarita.
If you'd like to continue your fun into Saturday, head over to Lakes & Legends Brewing Company in Minneapolis. They'll be hosting a "St. Pawwdy's Day Fest", which will include a costume contest for you and your dog! There are prizes for first, second, and third place. The costume runs from 4-6 p.m., and voting ends at 6 p.m.
Organizers of Hopkins' World's Shortest St. Patrick's Day Parade hit pay dirt with Friday's cold temperatures. Parade fans will be happy to hear it only travels four blocks, and then they can hop back into a warm bar or restaurant in downtown Hopkins. The parade begins at 5 p.m. Friday and travels from the Elks Lodge to the American Legion. Sláinte!