MINNEAPOLIS — The key to staying warm in a Minnesota winter is having good gear to protect you from the bitter temperatures.
To help keep all Minnesotans warm, April Ginsberg, along with her husband, launched MN Glow.
The company currently sells winter hats, neck warms and sweatshirts. For every hat and neck warmer sold, MN Glow donates the same, unbranded product to people in need - partnering with organizations like "The Bridge for Youth", "Mobile Loaves & Fishes" and "Sojourner."
"I just noticed there was a need," April said. "Winter is a really beautiful, amazing thing that we get to witness every year, but if you're freezing, no questions asked, you're going to hate it."
For April, it's the first company she's started.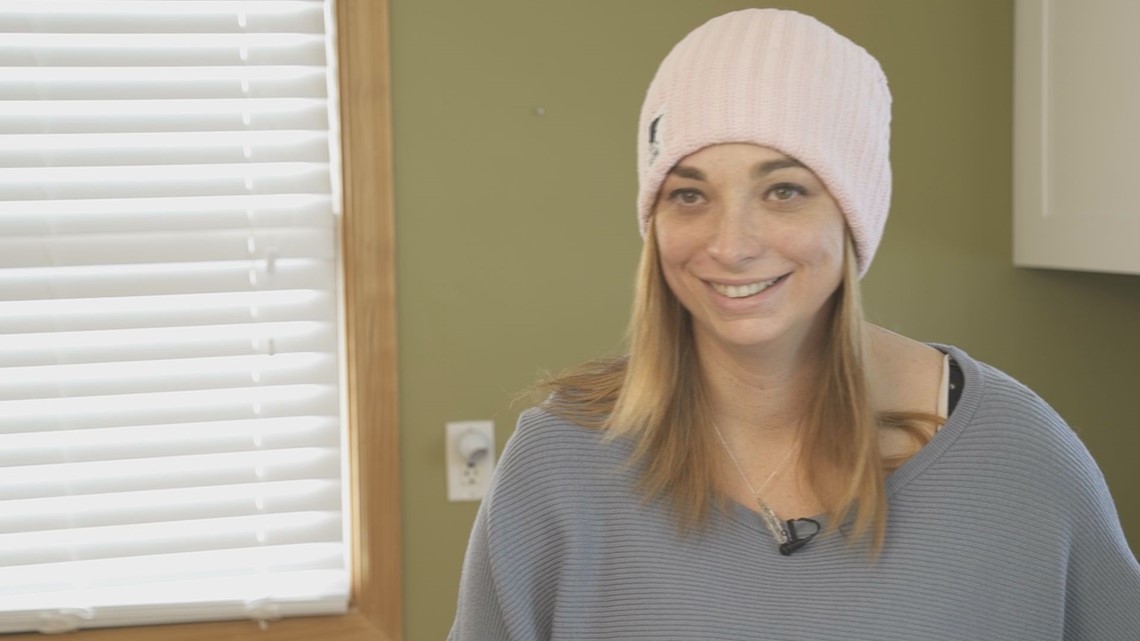 "I've had so many different ideas in my lifetime where I didn't act on it and I just got to a point where I was like - this idea, I'm going for it," she said. "Surround yourself with people who are doing amazing things and who believe in you and just move forward."
According to the MN Glow website, they have donated 800 items since launching the company in September.
"We're all this glowing tribe and it fills my heart with joy."
More of KARE 11 Sunrise's Women "Crushing It" Wednesday segment: