MINNEAPOLIS — Find your best low-rise jeans, gather your butterfly clips and cake on some glitter body spray. This Sunday, early-aughts fashion will be celebrated at Fashion Week MN's kickoff show: The New Millennium, taking place at 12:30 p.m. at The Whim in Northeast Minneapolis.
Together, Twin Cities stylists Lizann Villatoro and Jalyn Anderson make up the production team Rose and Bull, the duo responsible for pulling off big, vintage fashion shows each season of Fashion Week MN. This season, though, hits close to home for Villatoro, 37, whose coming-of-age years were centered squarely on the turn of the millennium.
"I was seeing [Y2K trends] pop up and I'm like, 'Is this really gonna happen?' Yup, it's gonna happen!" she laughed. "I remember high school was very awkward for me, and looking back at pictures, I'm like, mmm… no. I'm not gonna do it like that again."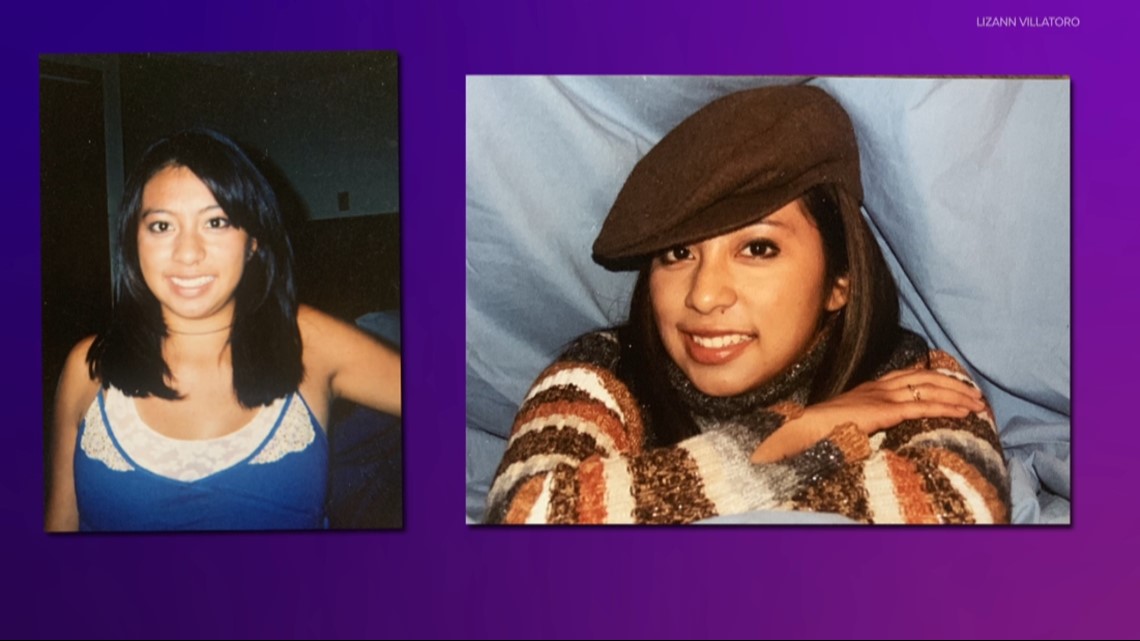 Anderson, on the other hand, who was born in 1997, is excited to make these styles her own for the first time. She had sisters who were Lizann's age.
"The Millennials, they lived that in high school. So it's nostalgic for them in that way… but then the Gen Z, they were a little bit younger, like me, they might've seen some siblings grow up, and think 'I wish I could wear those clothes, I wish I could listen to that music,'" said Anderson, whose attitude is helping Villatoro embrace her teenage aesthetic and reclaim it as new.
"Not getting stuck in the cringe," Villatoro said. "Don't get stuck in the cringe!"
So why Y2K? Villatoro and Anderson explain the decade has now passed the "retro" stage and entered "vintage".
"There's a lot of schools of thought," Villatoro said. "But I think the overall consensus is, if it's 20 years old, it's vintage."
The two say look out for trends that include indulging in accessories, lots of layering, and candy-inspired pops of color.
"When you're looking at historical fashion as a whole, the 90's – that was a minimalist trend," Anderson said. "That's how trends work… the pendulum just swings the opposite direction. And that's why Y2K went really maximalist. Really glitter, in-your-face. I'm going to do the clips, I'm going to do the earrings, I'm going to do the necklace."
But aside from relishing in the stylings of Hilary Duff's iconic "Lizzie McGuire," Anderson and Villatoro say they're excited to transcend the initial go-round of Y2K fashion by embracing body positivity.
"My generation really takes body image and really wants to be respectful of how we talk about bodies, and how we look at other people's bodies," Anderson said. "When the older generation says, 'Oh, low-rise jeans, I could never.' It's just because the body conversation was different."
Part of the way they are extending that message is by supporting Creative Kuponya, a mental health agency, through ticket sales. Jamil Stamschror-Lott, a mental health practitioner, says their goal is to bring healing to people who have historically been marginalized from a mental health care setting.
"There are certain body types that are praised, and others that are not," Stamschror-Lott said. "Our concern primarily are those who don't get valued by society. And then with that lack of value are a ton of barriers. Our objective is to do away with any sort of barrier. So we want to make sure there's representation."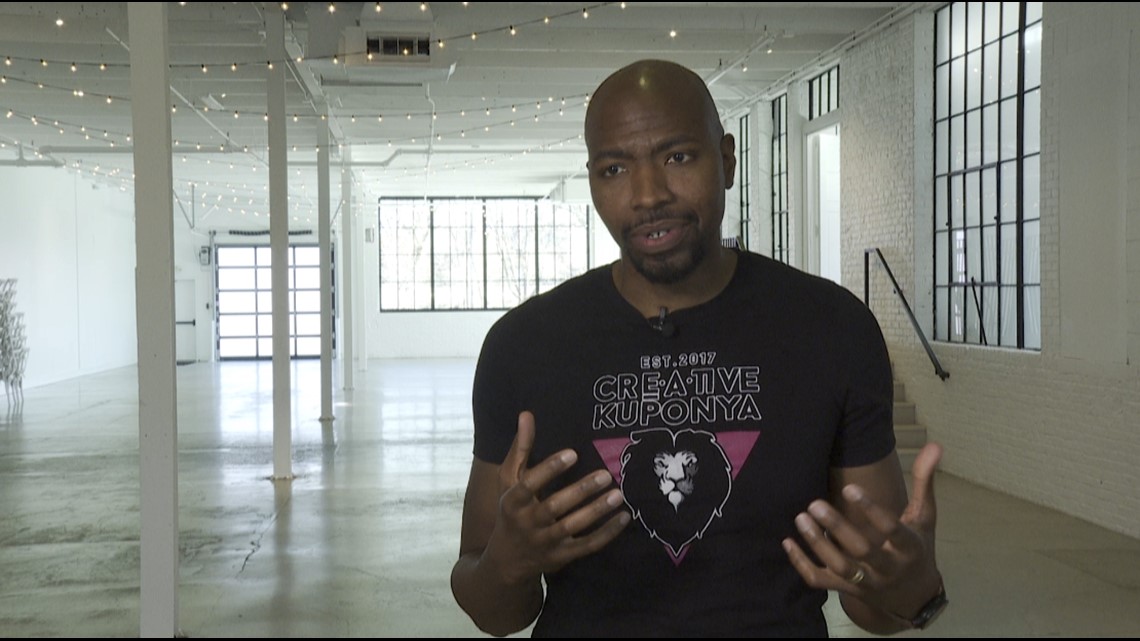 If you come on Sunday, while you can feel free to bring your best 2000s fits, the team says don't feel obligated.
"For the show, we hope to inspire," Anderson said. "You don't have to be wearing your childhood clothes. But we want to inspire you because it's not just a vintage fashion show, where you feel like it's very costumey. We're adding that modern styling."
You can purchase tickets to Sunday's show here.