MINNEAPOLIS — Editor's note: The video above first aired on KARE 11 in June 2022.
A federal judge has dismissed a lawsuit filed by Kris Lindahl Real Estate against Canadian real estate broker RE/MAX Escarpment Golfi Realty over the use of Lindahl's well-known "arms outstretched pose." Judge Jerry Blackwell dismissed the case without prejudice, meaning Lindahl can re-file the case with some changes, which his attorney said they intend to do.
According to Lindahl's civil complaint filed in August, Lindahl started using the arms outstretched pose as part of his advertising campaign since opening his own brokerage in 2018, and it is commonly seen on billboards across Minnesota.
The lawsuit alleged that Rob Golfi attended a Kris Lindahl Real Estate seminar in May 2021 and signed a written agreement prohibiting the use of proprietary concepts, materials, and intellectual property.
Then, in Oct. 2021, Golfi Realty began releasing ads using the arms outstretched pose and the phrase "Golfi Gets It," according to the complaint.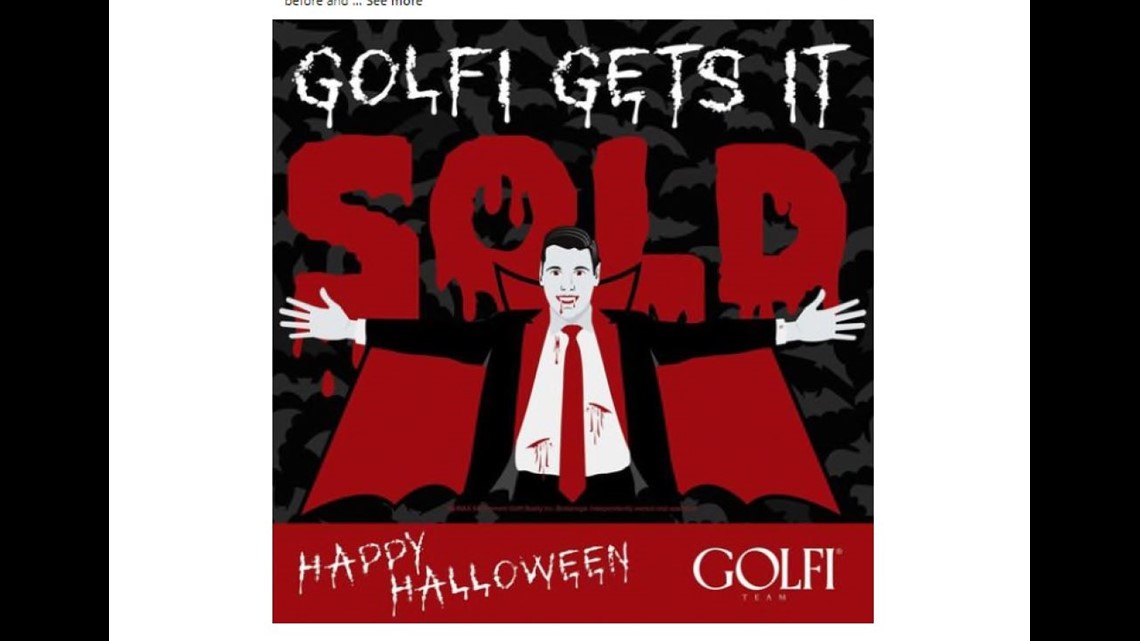 Kris Lindahl Real Estate alleged breach of contract and copyright infringement against Golfi Realty. After the dismissal without prejudice, Lindahl's attorney released a statement to KARE 11 News:
"Judge Blackwell asked us to put additional facts in the complaint. He raised some technical points, and we are pleased that he is allowing us to refile the complaint to add those additional facts and address the technical issues raised. We will be doing so soon," said Loren Hansen, partner at Lathrop GPM LLP representing Kris Lindahl Real Estate.
Judge Blackwell raised concerns over jurisdiction in the case. In some filings, Lindahl's attorneys noted that servers for YouTube and Facebook, where some of Golfi's ads appeared, are located in the United States. So Judge Blackwell will allow Lindahl to re-file the lawsuit with those changes to the copyright infringement allegations.
Attorneys for Golfi Realty have been contacted by KARE 11 but have not yet replied.
WATCH MORE ON KARE 11+
Download the free KARE 11+ app for Roku, Fire TV, and other smart TV platforms to watch more from KARE 11 anytime! The KARE 11+ app includes live streams of all of KARE 11's newscasts. You'll also find on-demand replays of newscasts; the latest from KARE 11 Investigates, Breaking the News and the Land of 10,000 Stories; exclusive programs like Verify and HeartThreads; and Minnesota sports talk from our partners at Locked On Minnesota.