MINNEAPOLIS — In 1980, as disco was dying, Minneapolis was giving birth to one of the era's most iconic songs.
Funkytown was released 40 years ago this week.
The song rocketed up the disco, rhythm & blues and pop charts, where it spent a month at number one.
Yet Funkytown might never have happened if Steven Greenberg hadn't been so bored with the Twin Cities.
"I like soul music and there wasn't any here. This town was completely vanilla," Greenberg said in a 2005 interview with KARE TV.
Messing around with his guitar one night, in a New York state of mind, out it came.

"'Won't you take me to Funkytown?' just on my little guitar," Greenberg recalls singing.
It was the first of several hooks Greenberg strung together.
"It's in the key of C. It's simple lyrics. It's simple parts. Any decent 15-year-old musician could play any part," Greenberg said.
With assists from a handful of other local musicians, Greenberg created Funkytown's 24 tracks.
The composer played several of the instruments himself, including the song's distinctive cowbell. It's also Greenberg's synthesized voice that asks throughout the song, "Won't you take me to Funkytown?"
Greenberg likened the production to putting every cool thing he'd learned as a musician in one song.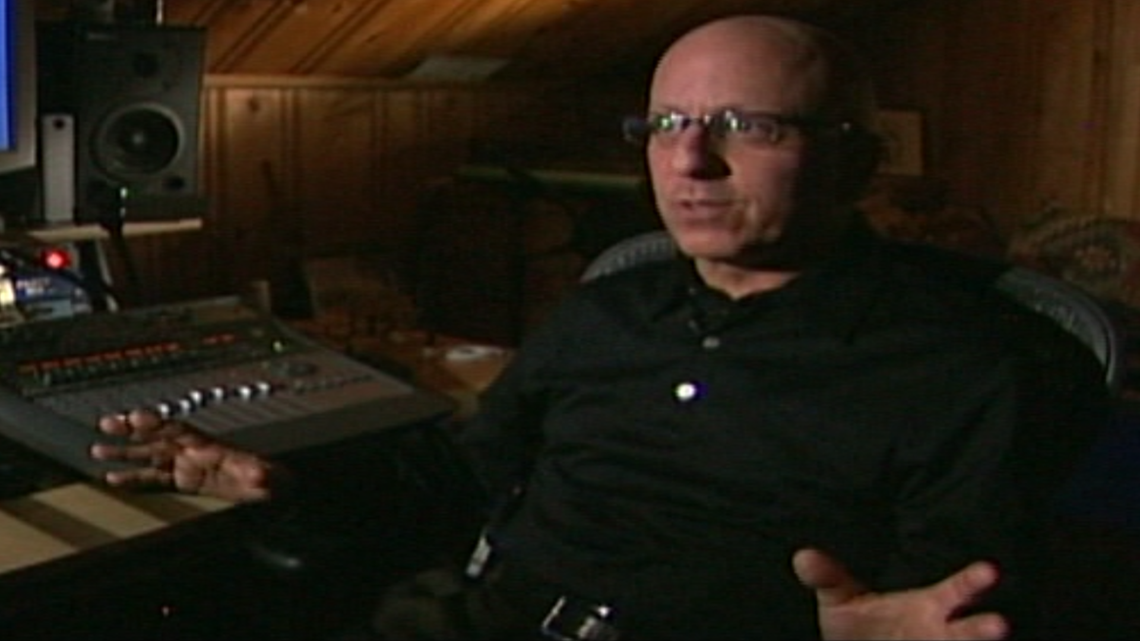 Another musician suggested to Greenberg that Cynthia Johnson would be a good fit for the song's female vocalist part.
The former Miss Black Minnesota USA was working at the time as a secretary for the Maplewood Police Department.
"I sang it and I thought, no way," Johnson said in 2005 interview with KARE 11. "And Steven said, 'This is a hit.' And I thought, he's out of his mind."
Yet, in that hit Greenberg had unknowingly created a music licensing cottage industry.
Funkytown has been featured in dozens of motion pictures, television shows and TV commercials.
"Something happens every day. We get a fax, a letter, someone wants to use it for something," Greenberg said in 2005.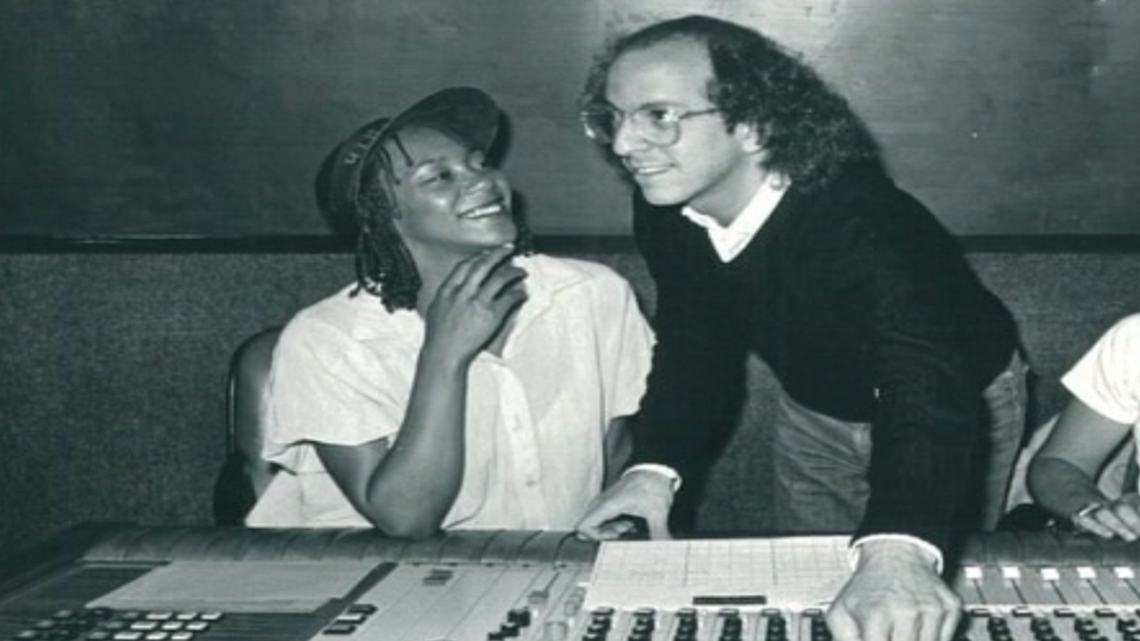 All I can think of is what a blessing, thank you God, that I've been a part of something that's historic," Johnson said of Funkytown in 2005. "Some combination struck a chord - and it's still ringing."
Greenberg now splits his time between the Twin Cities and California, where he said this week, he is still too busy to consider himself retired.
His phone still rings for music licensing. In 2019, Greenberg finally got his first Super Bowl spot, when Funkytown was featured in a Pringles commercial that aired during the big game.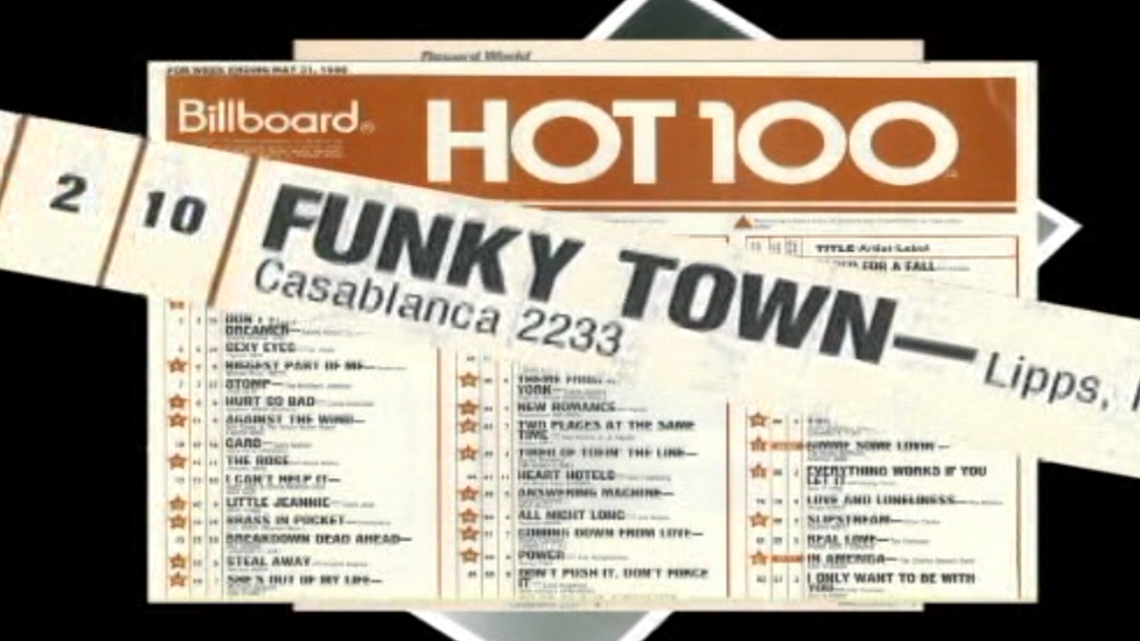 'I have a place in pop culture that can never be taken away from me," Greenberg said.
The Minnesotan created his legacy with one hit. Forty years later, it's still a wonder.
"It will definitely outlive me and my descendants and that's a nice feeling," Greenberg said.