SARTELL, Minn. – More than six decades after calling off her engagement, a Minnesota great-grandmother has wed the boyfriend she once rebuffed.
"Not too many people get a second chance," said Gene Ertel, the 81-year-old former teen boyfriend of 82-year-old Janet Skillingstad.
The couple married on Oct. 26, 64 years after Janet gave back to Gene her engagement ring so she could concentrate on nursing school.
"I didn't want to tie him down for three years," Janet said. "I thought I was doing the right thing at the time."
The engagement broken off, Janet and Gene went their separate ways. Both married other people, raised families and lost spouses – Gene twice.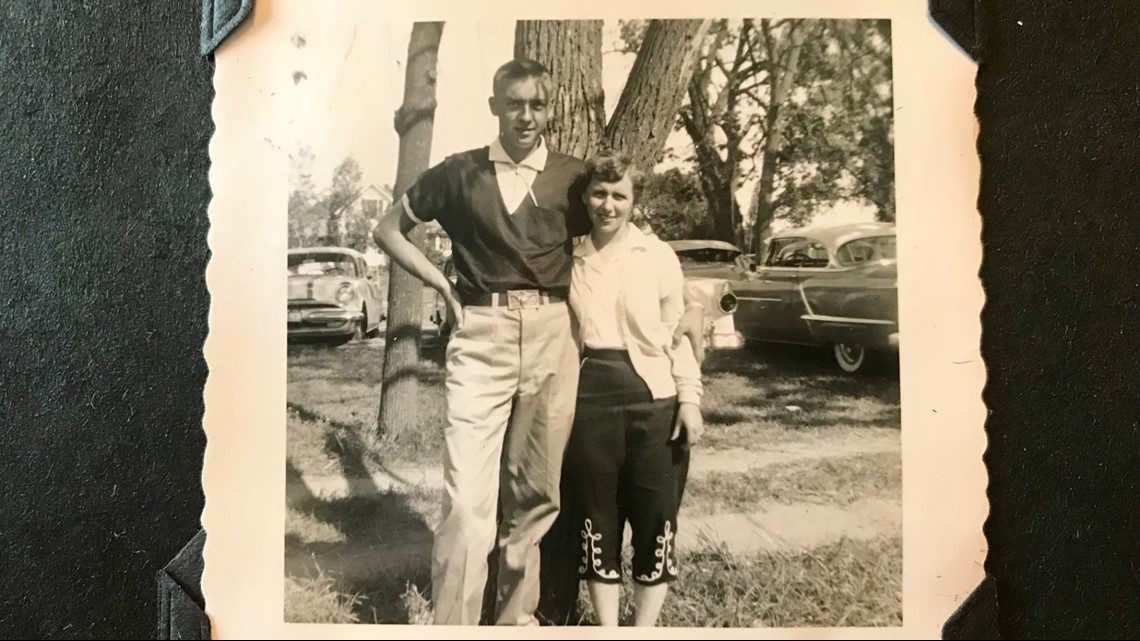 But through it all, "I never stopped thinking about her," Gene says.
Then, last December, Gene was diagnosed with prostate cancer – the nudge he needed to stop thinking about Janet and try to find her.
With help from a relative who's worked as a private investigator, Gene acquired Janet's phone number.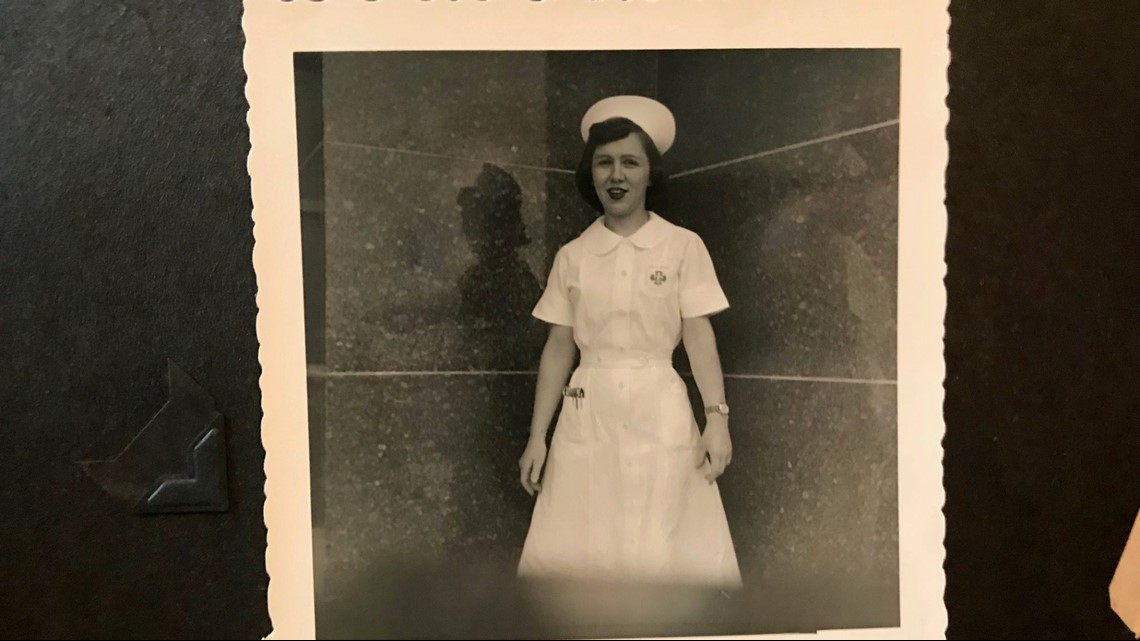 He considered the possibility of another rejection but worked up the courage to dial anyway. "When I called her, I said, 'Don't hang up, this is not a prank call.'"
Gene and Janet talked for an hour and a half.
"And from that day on I think we talked almost every day," Janet says.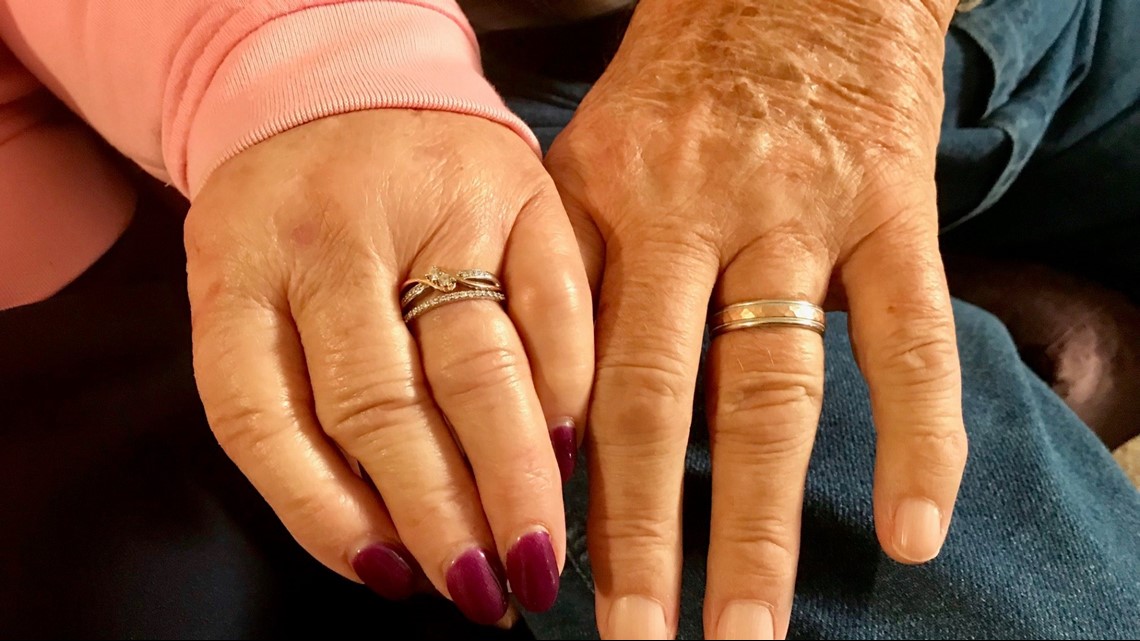 Soon Gene was at Janet's front door, paying a visit – which was followed by a date.
"She called me and said, Eugene wants me to go to such and such, is that OK?" Ruth Beniek, Janet's daughter, recalled with a laugh.
As a middle school teacher, Ruth knows the signs of a budding romance. "Just the glances that they were making, their hands would touch. It was very much like two teenagers."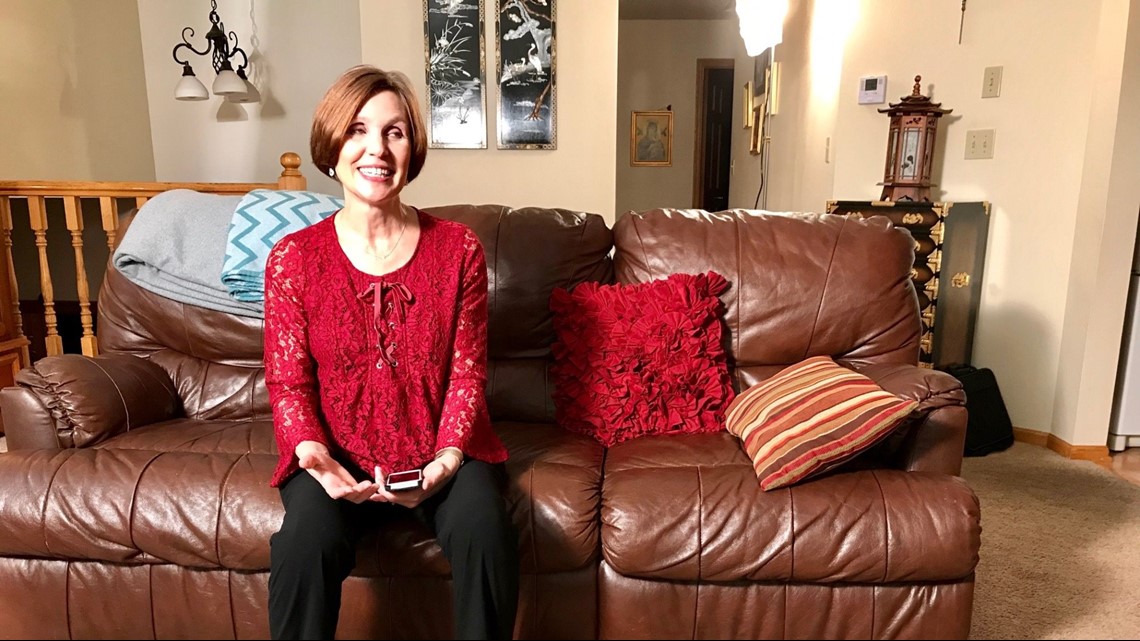 Two months after the first phone call - for the second time in his life - Gene gave Janet a ring.
"Could have been quicker," he smiles.
Janet later told her daughter, "'I couldn't turn him down a second time, that would be devastating,'" Ruth recounts with a laugh.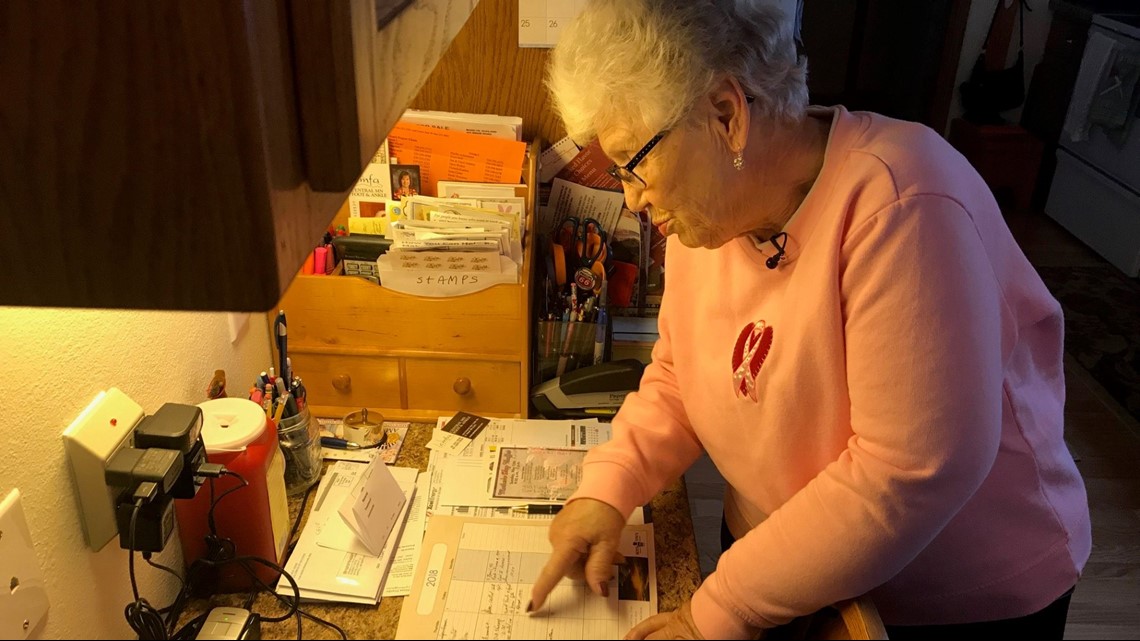 During their 64-year separation, Janet and Gene never lived more than 30 minutes apart. Three of Gene's children were born at the St. Cloud Hospital - where Janet worked – but somehow Janet and Gene's paths never crossed.
Gene is currently receiving treatment for cancer, with his prognosis uncertain.
No matter, says Ruth. "If they've got one day, 10 days or 100 days left, they're going to just love."
Life separated Janet and Jean. Love just made them whole.
"Our own little love story," Janet says.
"It isn't little," he says. "It was a long one."
Watch more of Boyd Huppert's Land of 10,000 Stories below:
Submit your story ideas to Boyd by filling out the form below.