MAPLEWOOD, Minn. – For years "Jack the bike guy" has made it his mission to get every kid - regardless of disability - on a bike.
Now the tables have turned, putting Jack on the receiving end of other people's kindness.
"I didn't know what to think, I really didn't," Jack Carlson said of the phone call he received late last year.
Jean Peterson was on the other end of the line.
"She goes, 'We want to fix your smile,'" Jack said.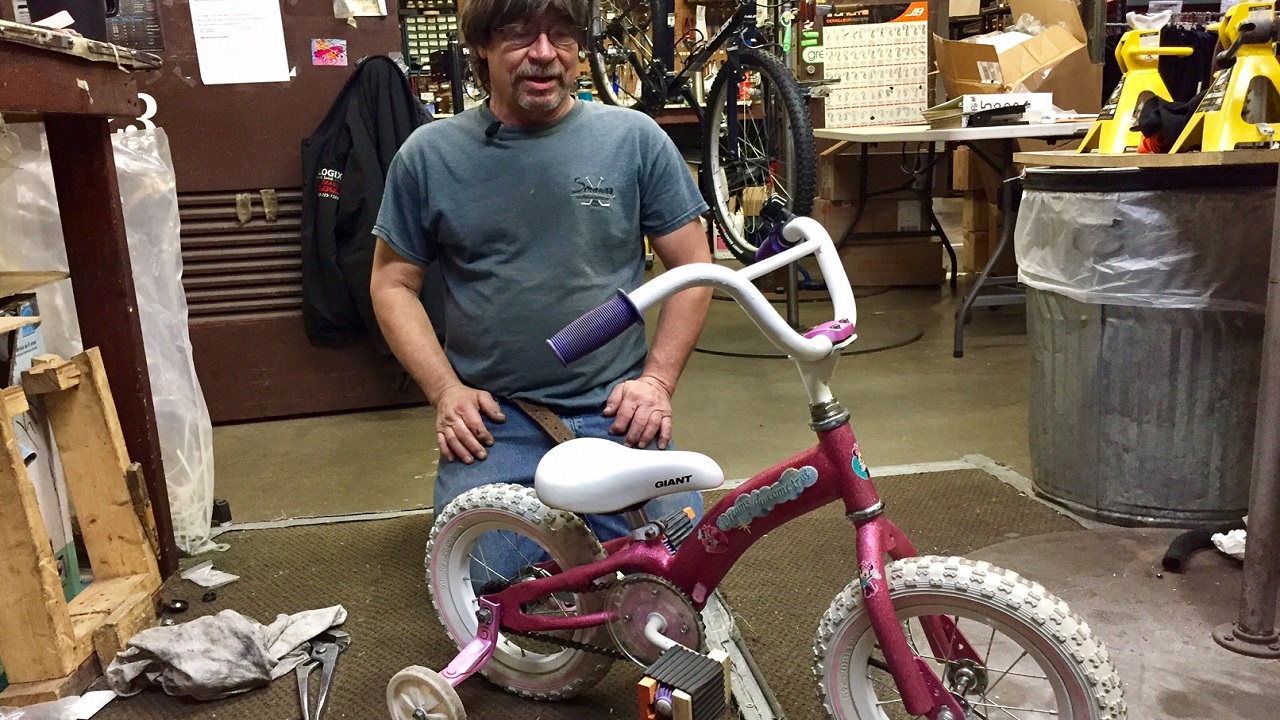 Jack is first to admit the state of his mouth had gotten out of hand. Some teeth were missing, others decayed. But as a single parent money was tight and he simply learned to live with it.
The story was picked up by other television stations, including WUSA in Washington, D.C., where Jean happened to see the story Thanksgiving morning.
As a dental hygienist, Jean couldn't help but notice Jack's teeth.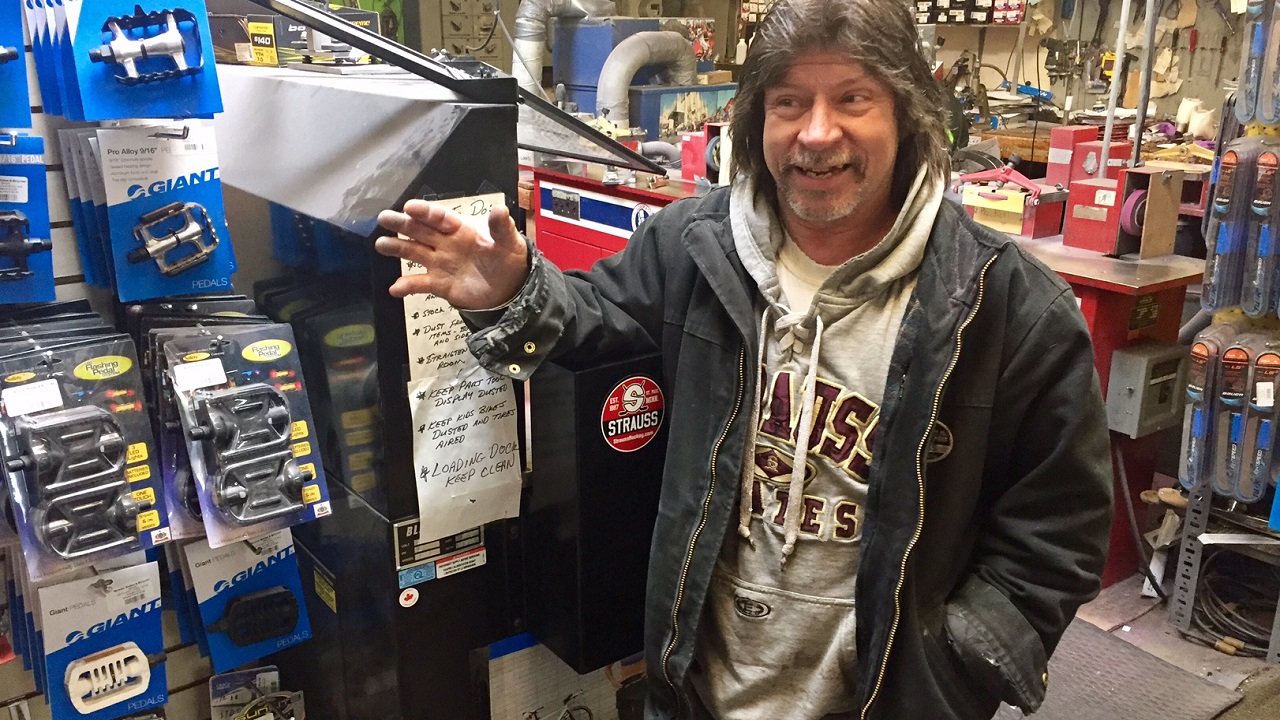 "I turned to my husband and I said, 'Wow, what a really nice guy, somebody should do something nice for him,'" Jean said.
Jean shared the story with her employer, McLean, Virginia dentist Dr. Chong Lee, who agreed to do the work.
Jean pitched in some of her own money and fundraised the rest, to pay for Jack's plane ticket and hotel.
"I believe God told me, 'You be that someone,'" she said.
Before Jack could fly to Washington, he needed X-rays and a tooth extracted. Jean offered to pay for the work. Maplewood Dental Associates refused to send her a bill.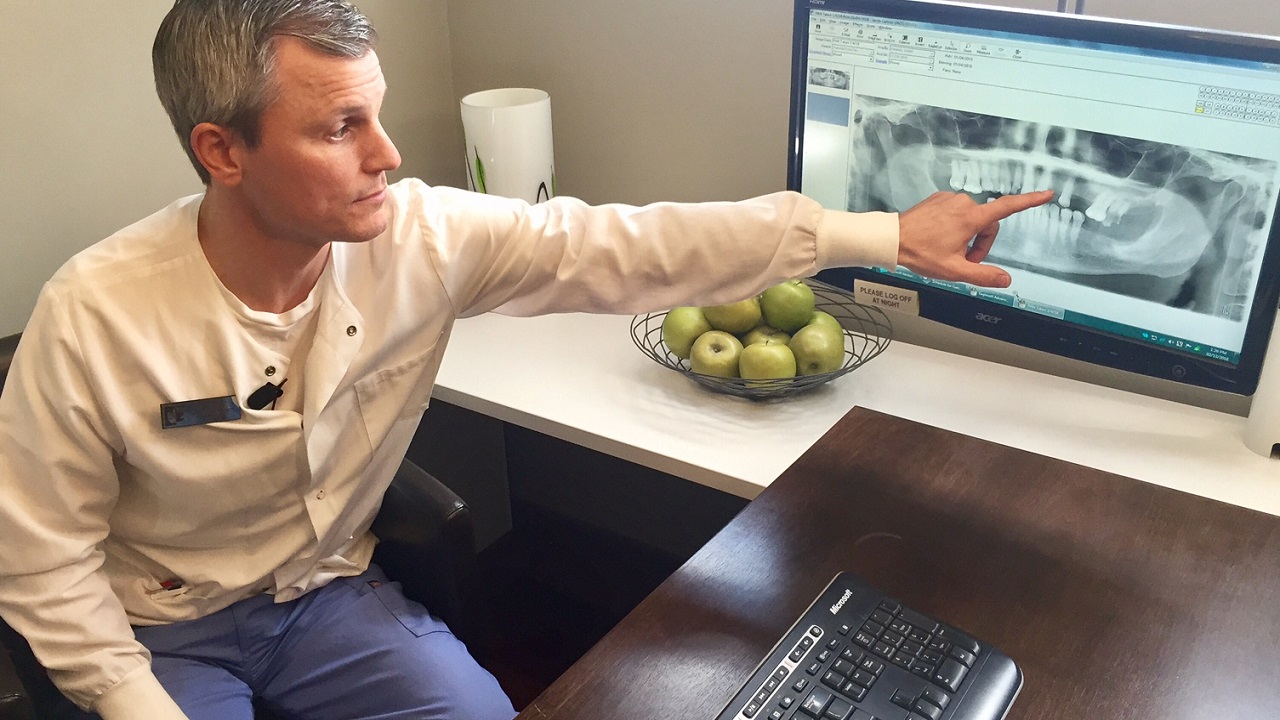 "When this other dentist was willing to restore his whole mouth at no charge, there's just no way that we could ask her to pay us anything for the work," said Dr. Michael Splett, a partner at the Maplewood dentist office.
With the X-rays delivered, last week Jack spent four days in Virginia with Jean and Dr. Lee.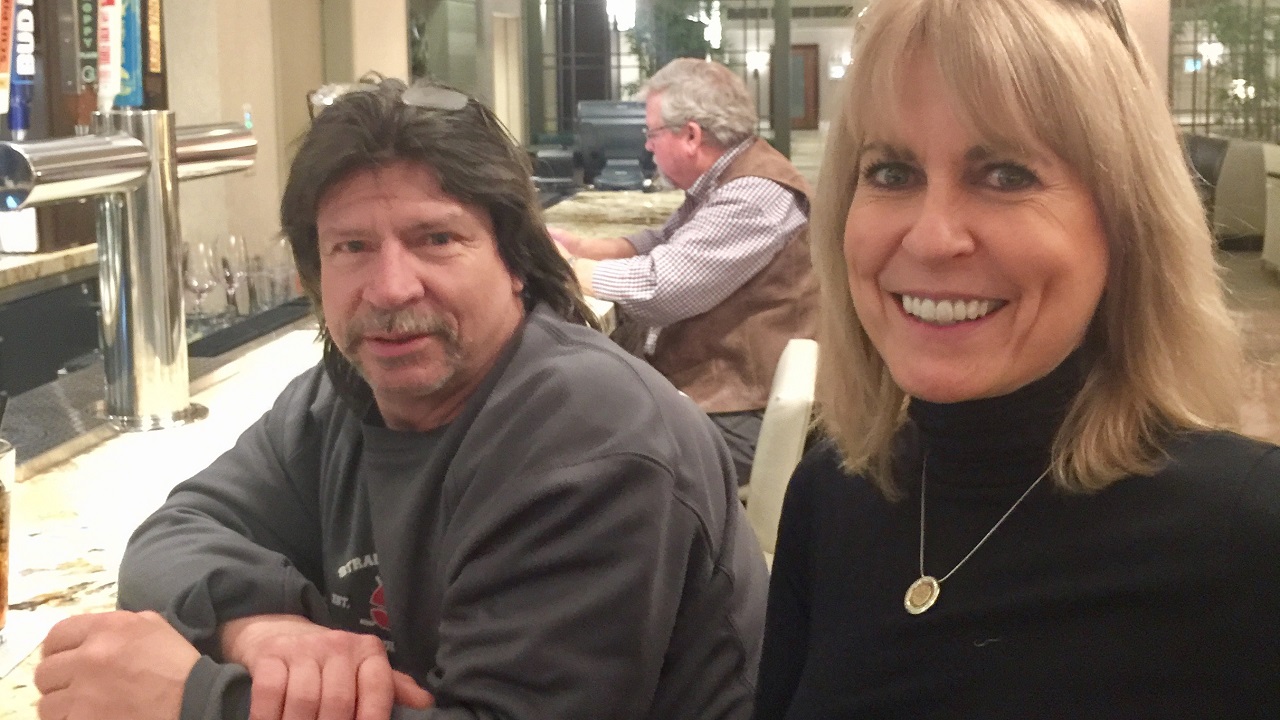 Then, the bike guy was handed a mirror to see his new bite.
Normally talkative, Jack struggled to find words to describe his newly repaired mouth. He finally equated his feeling to that of the children who receive his bikes.
"Seeing the expression on their face, I know how they feel now," he said.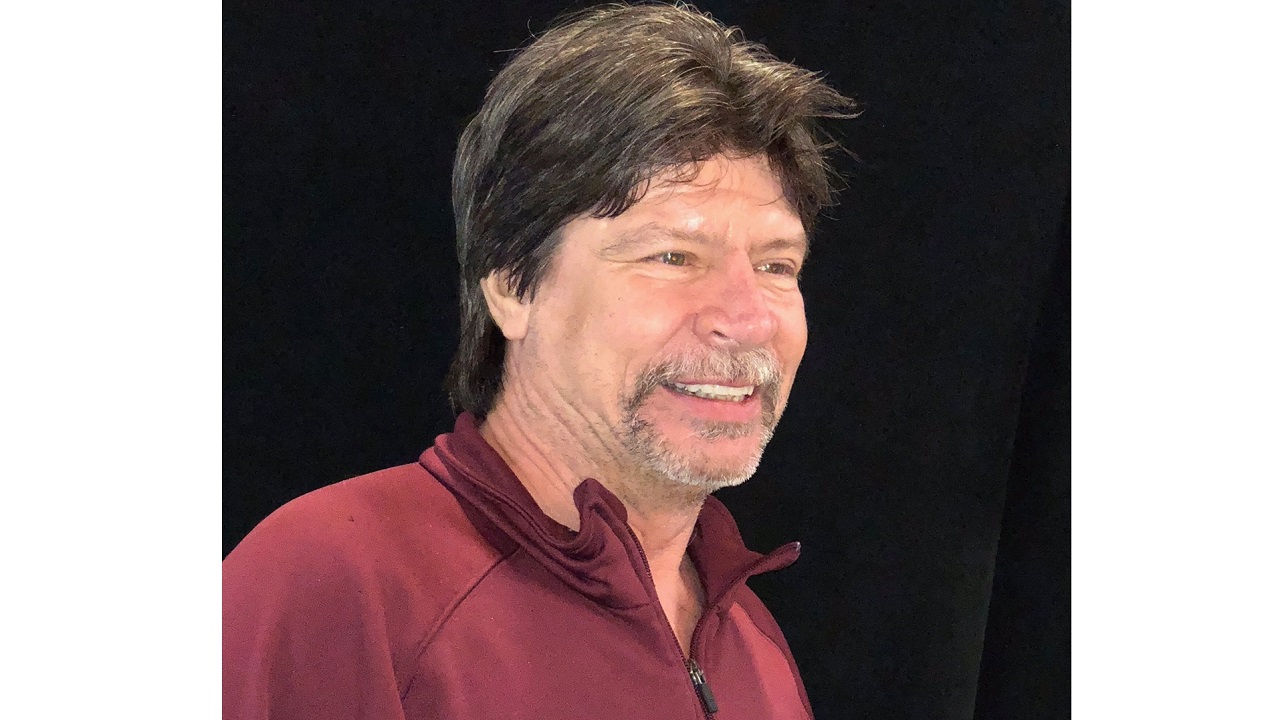 A day later, Jack flashed his smile as he stepped into the baggage area at MSP International Airport.
The recipient of thousands of dollars in dental work, expressed eagerness to get back to work on bikes.
"The kids started it all," he said. "And it's time to get back to work for the kids."
Land of 10,000 Stories: Jack's Teeth