MILLTOWN, Wis. – Two Twin Cities area women who recently learned they were switched at birth, were guests of honor at a most unusual family reunion.
Denice Juneski and Linda Jourdeans met family members with whom they should have grown up.
"Feels good," Denice said as she arrived at the reunion. "It's so exciting."
In April, an online ancestry DNA test revealed a secret hidden for 72 years. Denice and Linda – born 31 minutes apart at Bethesda Hospital in St. Paul – were somehow switched shortly after their births.

After the initial shock, Denice, who lives in Eagan, Minnesota and Linda, who's from Hammond, Wisconsin, have chosen to embrace their long-hidden connection.
"I think at my age I didn't want more anger and conflict," Denice said.
"It wasn't going to help. It just wasn't going to help," said Linda, in agreement.
The revelation addressed what had long been a topic of lighthearted conversation within their families. Linda, an athletic redhead, had always seemed a bit out of place in a family of blond children, more inclined to pick up a book than play sports.
PHOTOS: Women switched at birth 72 years ago update

"You'd hear about, 'Linda was the milkman's daughter,' you know," said Karen Danniger, one of six Nielsen siblings with which Linda grew up.
Similar chatter had taken place in the Mayer family, where blond Denice was growing up among redheads and brown-haired siblings and cousins.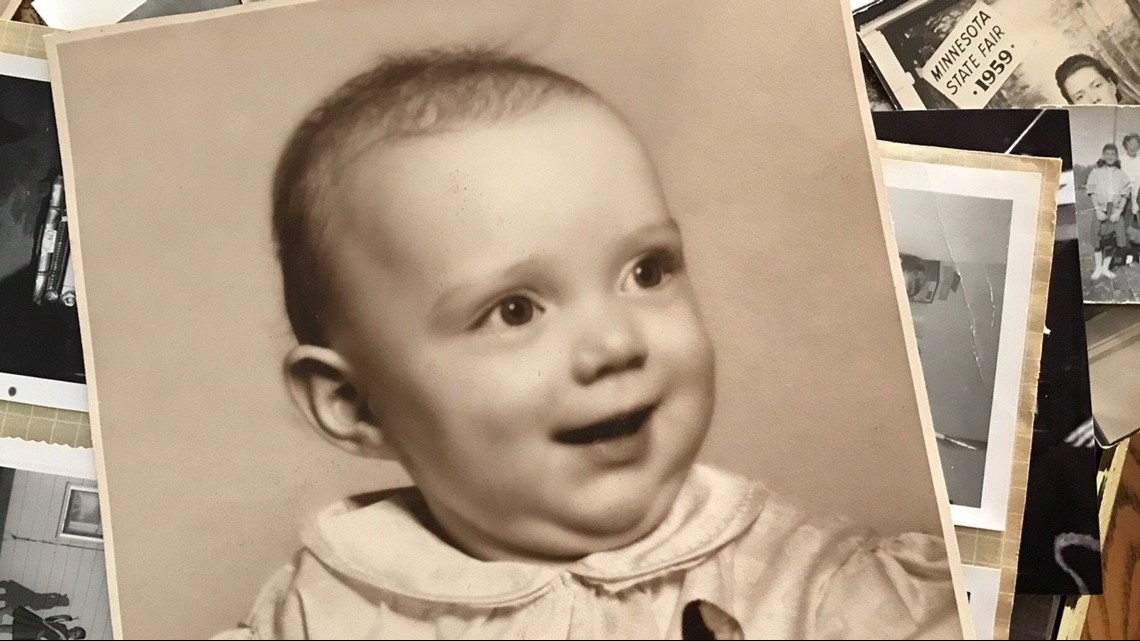 "We always joked around, talking about the mailman and the milkman," said Yogi Mayer, the brother with whom Denice grew up.
Mailmen and milkmen can officially consider themselves off the hook.
"We haven't lost anybody, we've gained one. There's eight of us now," said Al Nielsen, Denice's biological brother.
Members of both families agreed they wouldn't have traded the moments they've had with Denice or Linda, but now plan to make new memories with both.
"We've got to make up for 72 years, so we've got to get together a lot," Cindy Gardner, Denice's biological sister, said.
Denice, who lost her only sister to cancer, now has three new ones.
"I found a home," she said.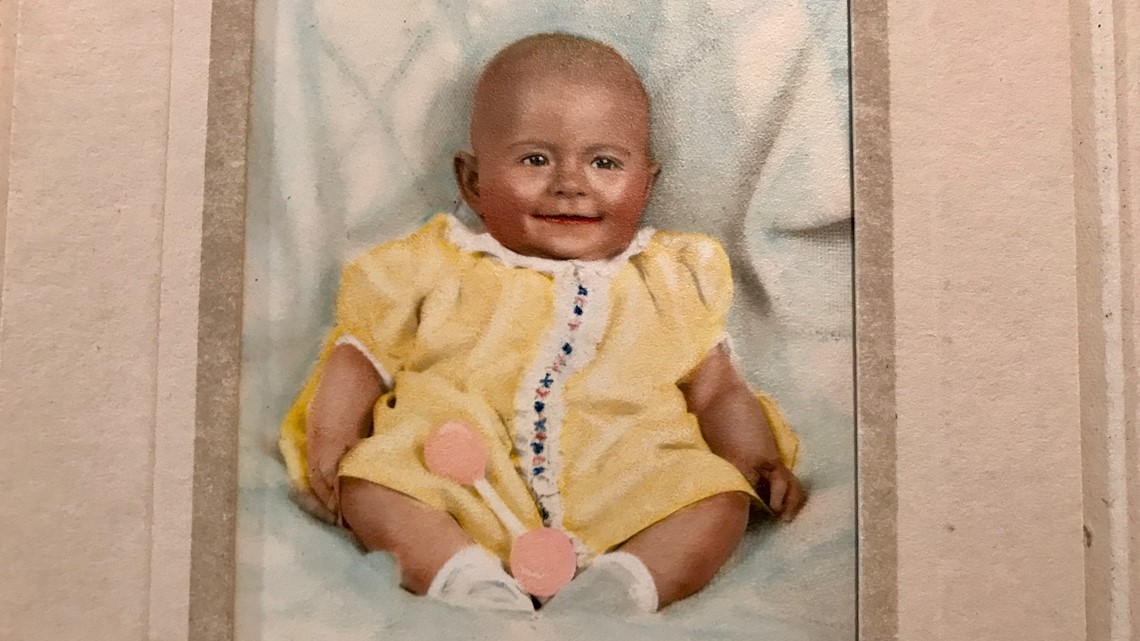 Meantime, Linda, who was 17 when she lost her mother to cancer, has been making regular care center visits to her 99-year-old biological mother.
"It is a whole new beginning in a way for them," said Yogi Mayer.
Denice's biological brother, Al, may have summed the reunion best. "We're just extended family now," he said.