SMITHS FALLS, ON — Like so many small towns in the U.S. during the recession, Smiths Falls, Ontario hit rock bottom in 2008.
Three factories shut down in the small Canadian town, including the country's largest Hershey's factory.
"It was a five-year period there where it was hard to find any good news," said Smiths Falls Mayor Shawn Pankow as he watched 1,500 jobs leave.
"Smiths Falls was basically on life support," said Jamie Norris, a tow-truck driver and lifelong resident. "People were losing their houses and losing their vehicles."
Who knew this town's lowest of lows would be remedied by getting high.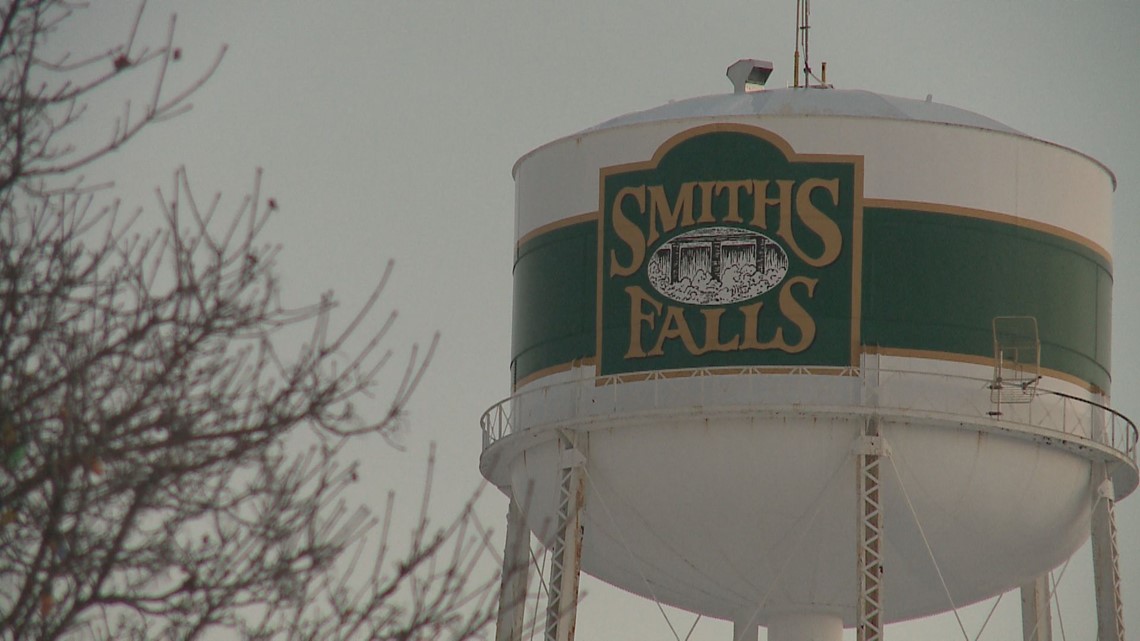 Canopy Growth Corporation, a medical marijuana startup in 2013, was looking for a place to spark its business.
Struggling Smiths Falls had just the place.
"This used to be a Hershey's chocolate factory," said Jordan Sinclair, vice president of communication for Canopy Growth Corp., while sitting in the company's cannabis museum.
The town once famous for candy has now become Canada's capital of cannabis.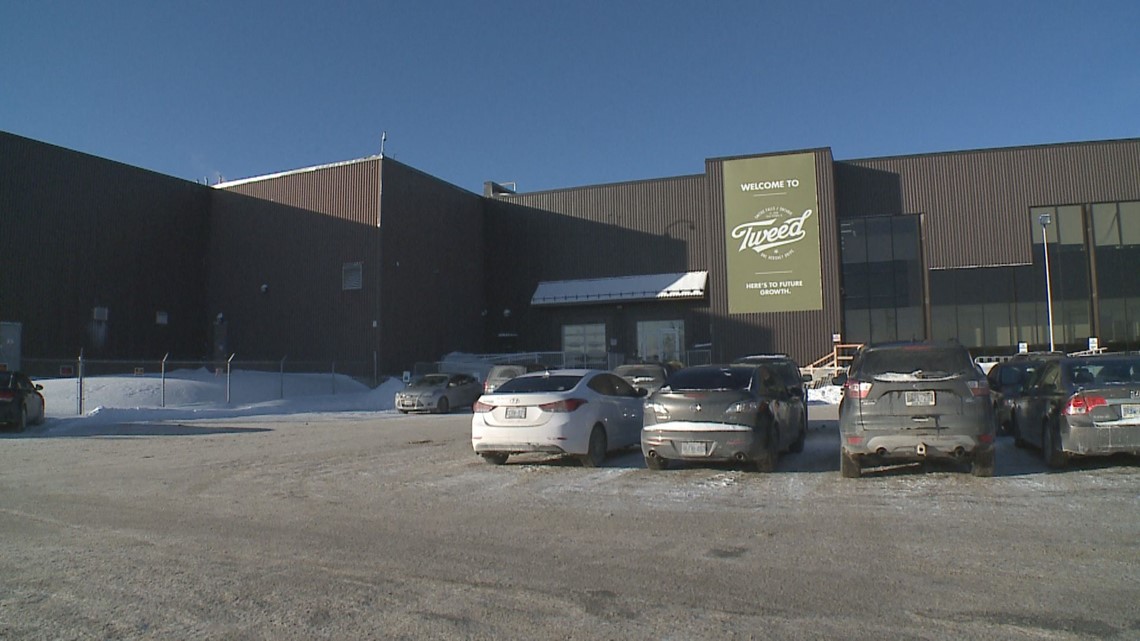 Sinclair says Canopy initially promised the town about 150 jobs and hoped to fill one-third of the old Hershey's factory.
"And then Justin Trudeau comes along and says, 'You know, we should think about recreational cannabis.' And there was a lot of smiles in this building," said Sinclair.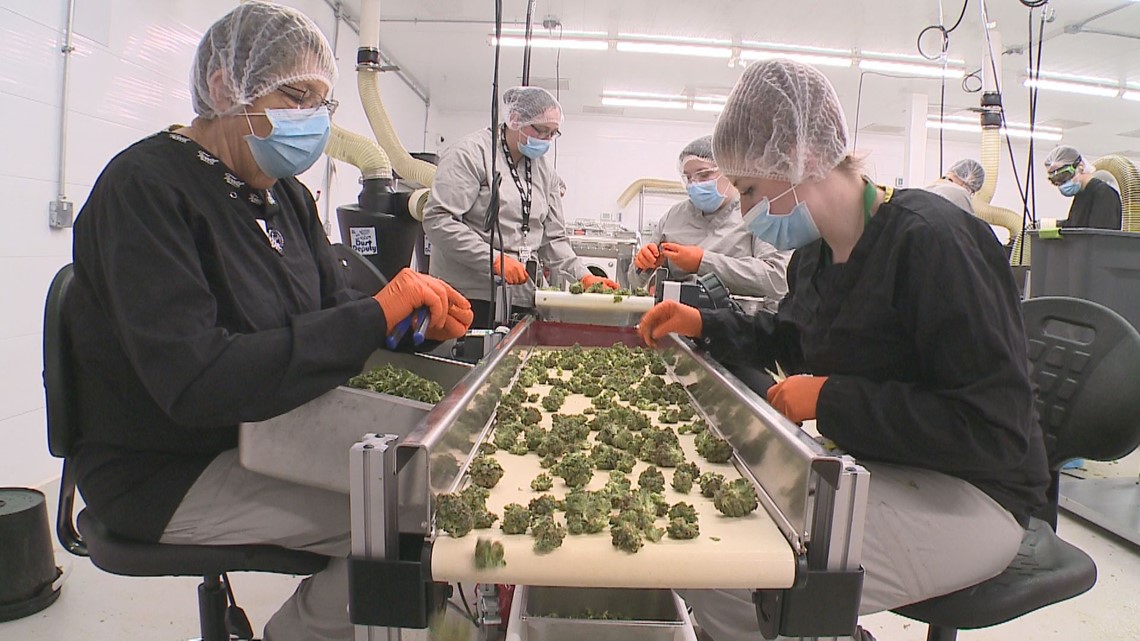 In four years, the company shipped one million medical marijuana orders across Canada. After full legalization in October 2018, their next million orders were shipped in four weeks. It is now the largest pot dealer in the world, growing from 35 staff members to more than 3,000 worldwide in just five years.
That title doesn't seem so outrageous if you take a tour through the 1-million-square-foot facility, with 5 million more square feet of growing space throughout Canada and the 20 countries Canopy has entered.
"We don't grow our plants from seed here. We grow them from clones," said Caitlin O'Hara, communications manager for Canopy Growth. "They are cloned up to 600 times for a six-month period and then they are retired effectively."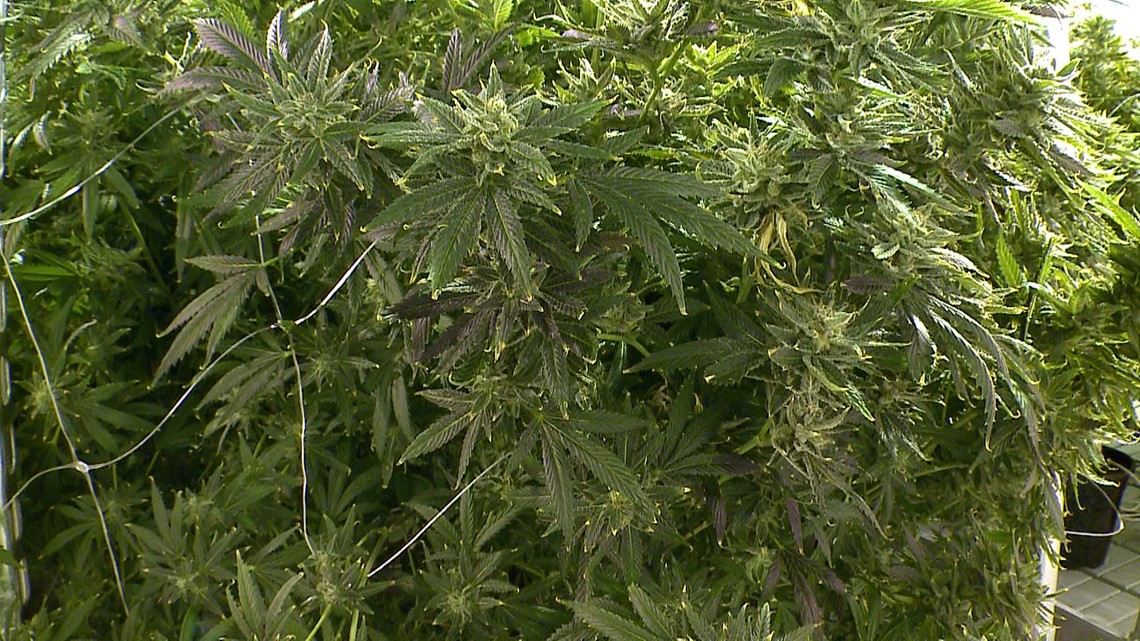 The baby clones are tracked like a FedEx package. Every room they visit and every nutrient they're given is tracked through a specialized bracelet worn by each plant.
After harvest, some buds are pruned for packaging; others head to extraction rooms to make various oils, edibles, and other lines Canopy Growth sells.
The company is allowed by law to store up to $1.5 billion worth of product at any given time.
Last summer, Constellation Brands, the beverage giant that produces and markets Corona and Modelo beers, invested $4 billion into Canopy Growth to create a marijuana beverage line.
The company has since been valuated at $20 billion, but expanding a legal marijuana business hasn't been easy.
"There's push back at every stage. We are constantly in the business of changing people's minds. I think we are making first impressions in every single market that we enter," said Sinclair.
We asked Sinclair what he would say to a Minnesotan who is dubious about legalizing a drug like marijuana.
"I think I say people are already consuming cannabis in your community. They are doing so in a closeted way or in an open way, but the effects of cannabis on society are already there. They are already easily measurable. So, if you are thinking there is going to be some tidal wave of terrible effects, you are looking at it from the wrong perspective. We already have cannabis in society, just the wrong people are benefiting from it," said Sinclair.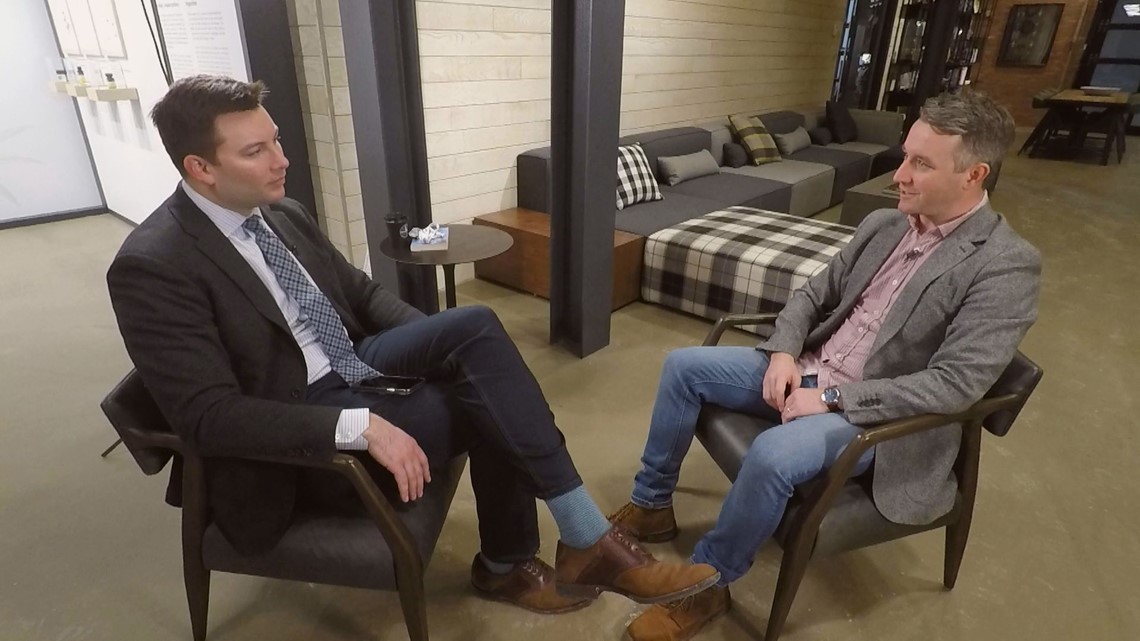 Folks we spoke with in town say the controversy is over.
"Tweed (Canopy's recreational brand of marijuana) came to town and basically put life back into Smiths Falls," said Norris.
Jobs are back, the housing market is back, and the population is growing again, according to Pankow.
"Find me another employer in North America that started a business from scratch and hired 1,500 people in the last few years. I don't know if they exist. They certainly don't exist in Ontario," he said.
No matter your feelings about legalizing the drug, Smiths Falls is a town saved by weed.