MINNEAPOLIS — Minneapolis police are investigating the deaths of two men after a shooting outside an apartment in Uptown Wednesday night.
Just after 11:30 p.m. on Feb. 15, Minneapolis police said officers from the Fifth Precinct went to the 2800 block of Colfax Avenue South for a report of shots fired. When officers arrived they found a man and a woman in her 30s sitting in a vehicle, both with what police described as "life-threatening gunshot wounds."
While the woman was rushed to Hennepin County Medical Center for treatment, the male victim died at the scene.
Family and the Hennepin County Medical Examiner identified the 23-year-old victim as Khalil Bryant, of Robbinsdale.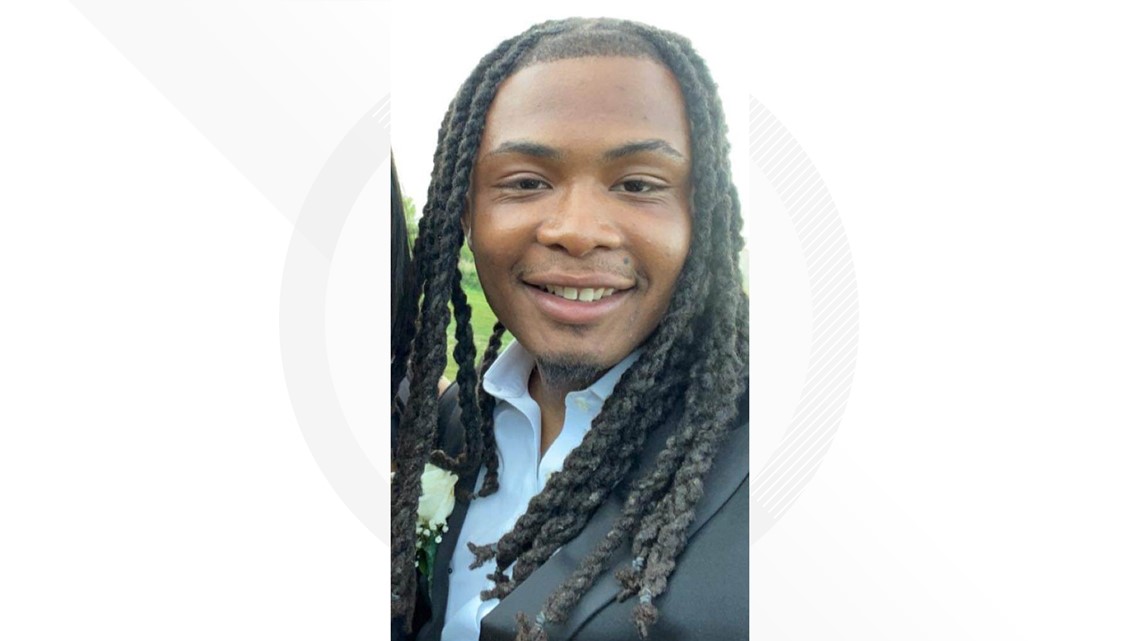 Police said officers recovered a gun from the victim at the scene.
Within minutes of police being dispatched to Colfax Avenue, officers were notified that a man in his late 20s was found shot in the hallway of an apartment building about a block away on the 2800 block of Bryant Avenue South.
Once inside the apartment building, police located the man and attempted to provide aid, but he succumbed to his injuries. The medical examiner identified the second victim as 29-year-old Davante Reid, of Minneapolis.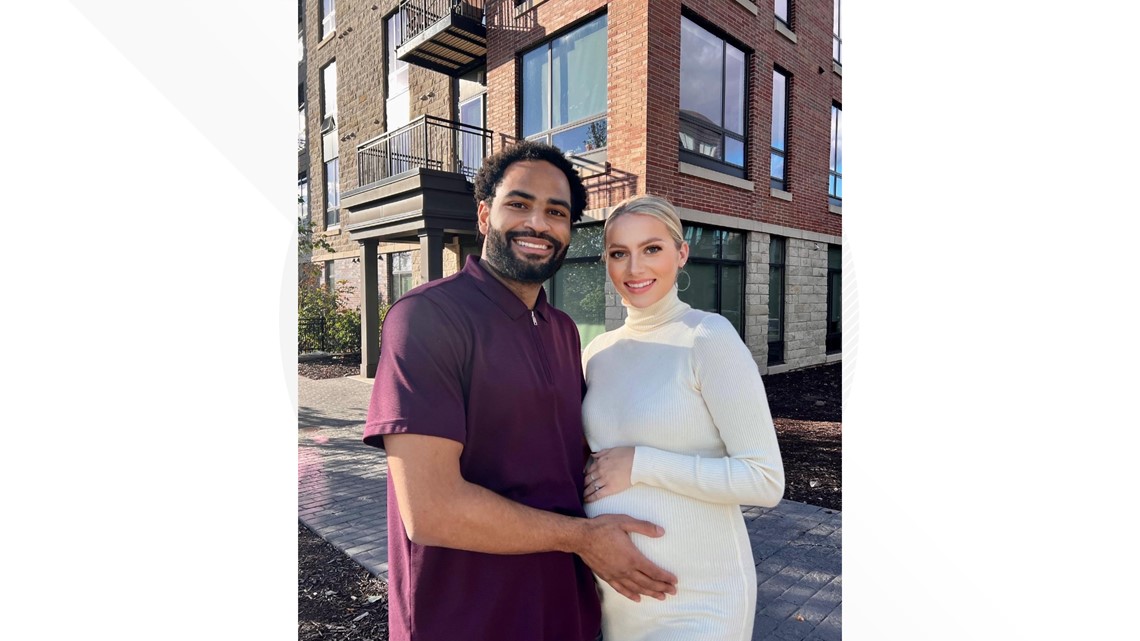 According to the medical examiner's report, both men were shot at the same Colfax Avenue location.
"Anytime we have any individual that is killed by apparent gunfire, it's alarming. We're always concerned about the lack of sanctity of life, for those who don't care for the dignity of others," Minneapolis Police Information Officer Sgt. Garrett Parten told KARE 11 crews. "Certainly when we have two, it's concerning… We don't know what lead up to this, the motives that are involved… but anytime anyone loses their life it is a tragedy and we're going to do everything we can to determine what happened tonight."
Parten asked that anyone with information contact police or Crimestoppers at 1-800-222-TIPS (8477) or online at www.CrimeStoppersMN.org.