MINNESOTA, USA — On May 11, 1858, Minnesota became a state after the bill for admission to the Union passed in Congress and was approved by President James Buchanan.
But did you know that Minnesota's government didn't start to function until two weeks later on May 24, 1858? That's because the state had no telegraph lines or railroads, so news of Minnesota's statehood status didn't reach St. Paul until it was carried by steamboat up the Mississippi River!
Now 165 years later, Minnesota has lots of phone lines, railroads and highways, and a population of nearly 6 million people who call the Land of 10,000 Lakes home.
Sometimes sunny, often snowy, Minnesota's abundant beauty has been the subject of countless pieces of art, music, literature and culture, and thousands of photos capturing all the state has to offer have been shared in our That's So Minnesota Facebook group.
To celebrate Minnesota's big birthday, check out just some of the stunning photography shared with us by professional and amateur photographers below.
Duluth Canal and Aerial Lift Bridge, by Nicholas Narog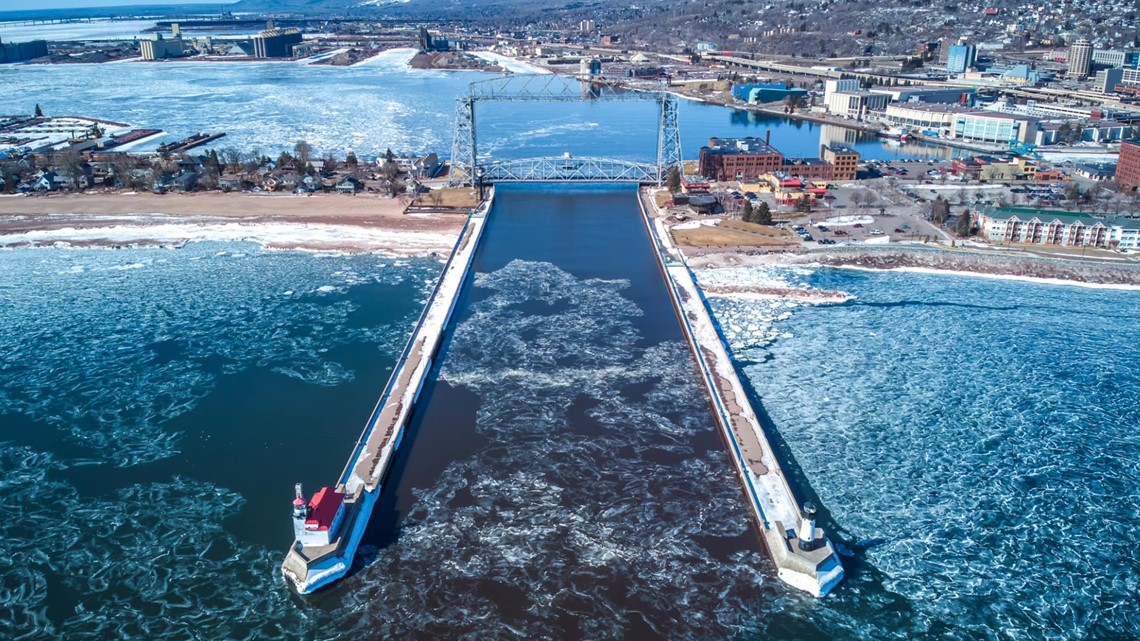 Northern Lights in International Falls, by Ben Sunne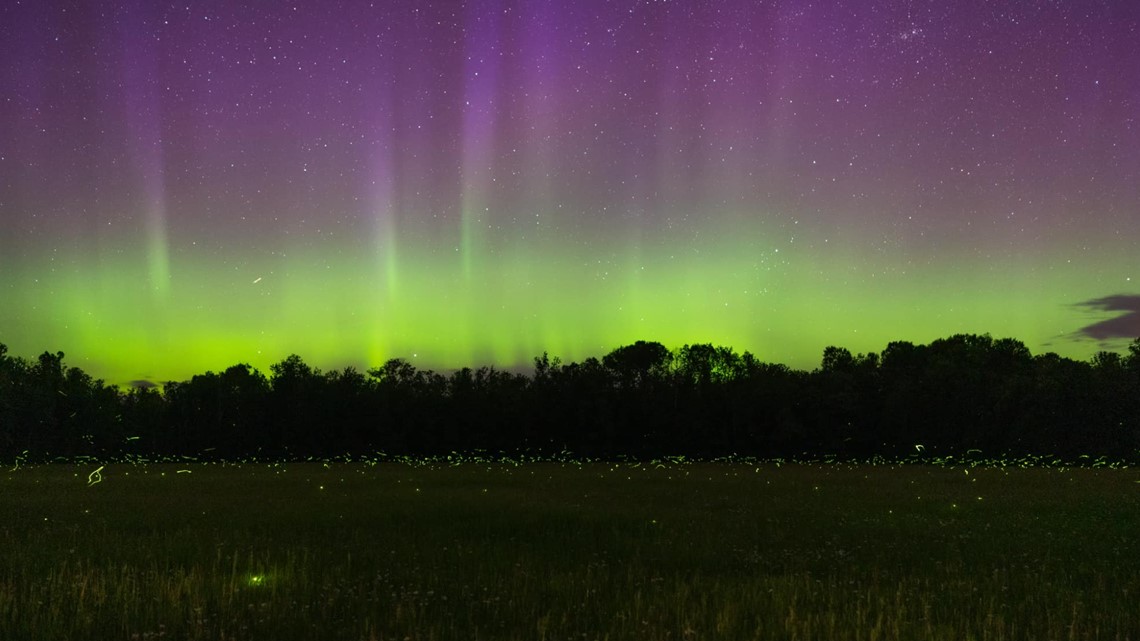 Mississippi River in St. Paul, by Steven Mosborg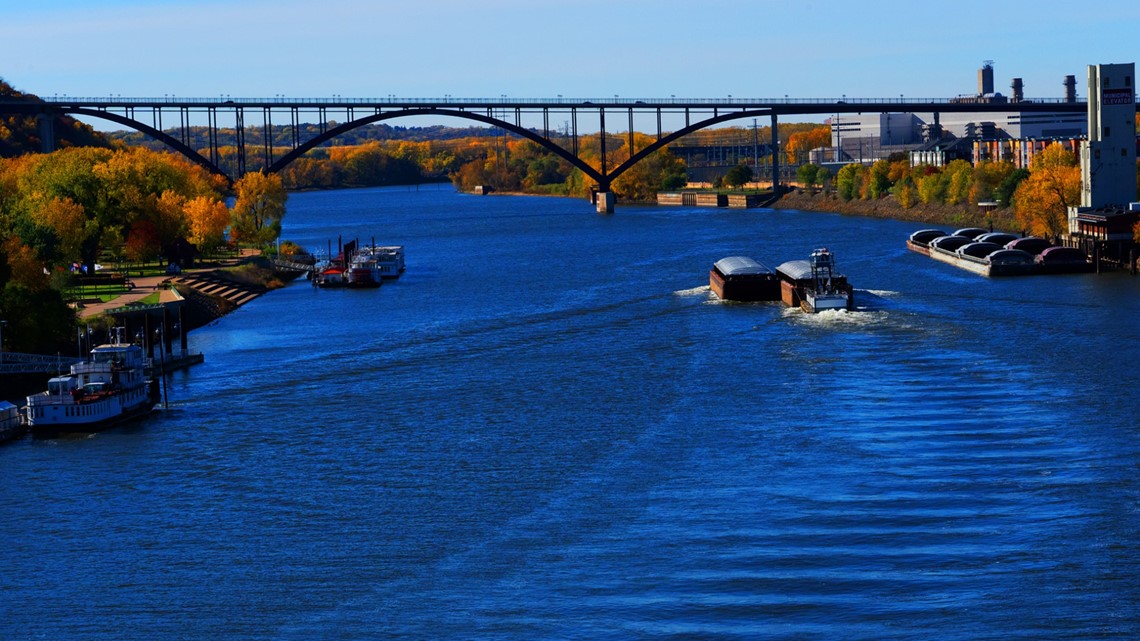 Jay Cooke State Park, by Cos M Ann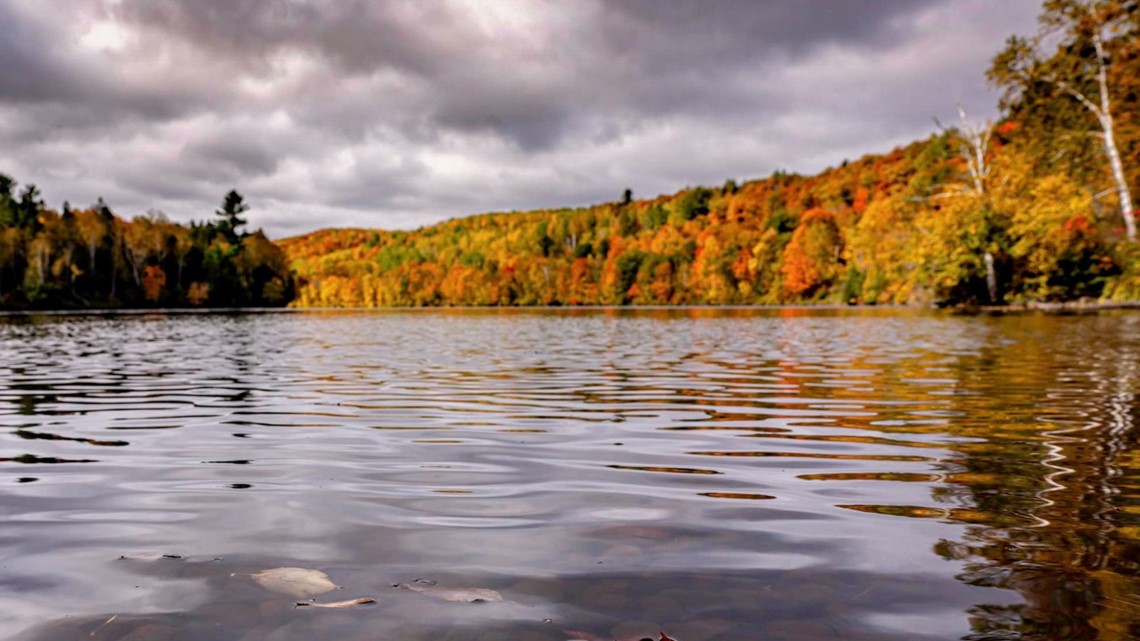 Baby Bison in Mankato, by Terry Birr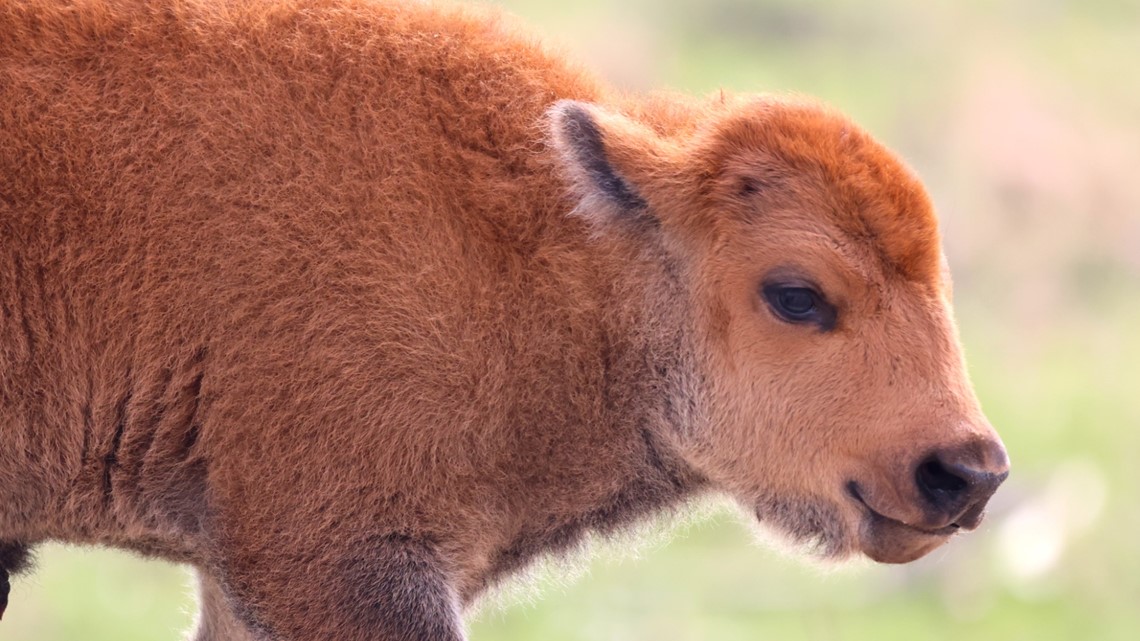 Big Lake near Cloquet, by Karen Nordholm Anderson

Spoonbridge and Cherry, by Cindy Sullivan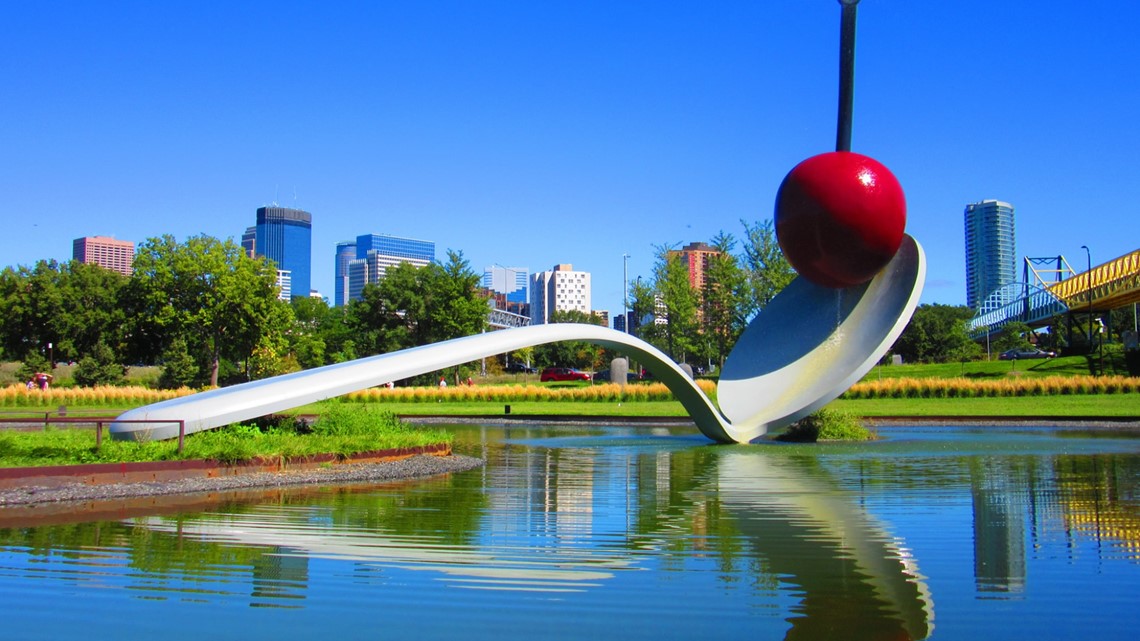 Have a great photo to share? Join that KARE 11 That's So Minnesota Facebook group here, text photos to 763-797-7215 or submit using the "Near Me" feature on the KARE 11 app.
Watch the latest local news from the Twin Cities and across Minnesota in our YouTube playlist:
WATCH MORE ON KARE 11+
Download the free KARE 11+ app for Roku, Fire TV, Apple TV and other smart TV platforms to watch more from KARE 11 anytime! The KARE 11+ app includes live streams of all of KARE 11's newscasts. You'll also find on-demand replays of newscasts; the latest from KARE 11 Investigates, Breaking the News and the Land of 10,000 Stories; exclusive programs like Verify and HeartThreads; and Minnesota sports talk from our partners at Locked On Minnesota.