ST PAUL, Minn. — The Minnesota Board of Medical Practice has issued a reprimand and civil penalty against a doctor who treated Prince in the weeks before his death.
According to documents released by the Minnesota Board of Medical Practice, Dr. Michael Schulenberg will have his license reprimanded and is ordered to pay a civil penalty of $4,648 for "engaging in unethical or improper conduct; improper management of medical records, and failure to cooperate with an investigation of the Board."
The Board's report does not specifically mention Prince by name, but the dates and circumstances in the documents match details previously released in search warrants from the Prince investigation.
Prosecutors have said there was no connection between any of the medication prescribed by Schulenberg and the Fentanyl found to be responsible for Prince's death.
In its reprimand of Schulenberg, the Board's report cites a law enforcement interview from April 2016, in which a "Patient #2" asked Schulenberg for pain medication for "Patient #1," and said Schulenberg prescribed the medication to Patient #2 but "failed to properly document the reason" in medical records.
That description matches details released by the Carver County Attorney in the investigation, which stated longtime Prince associate Kirk Johnson contacted Dr. Schulenberg in April 2016 to ask if he could provide Prince with pain medication. At that time, prosecutors said Schulenberg issued a prescription of Percocet pills in Johnson's name.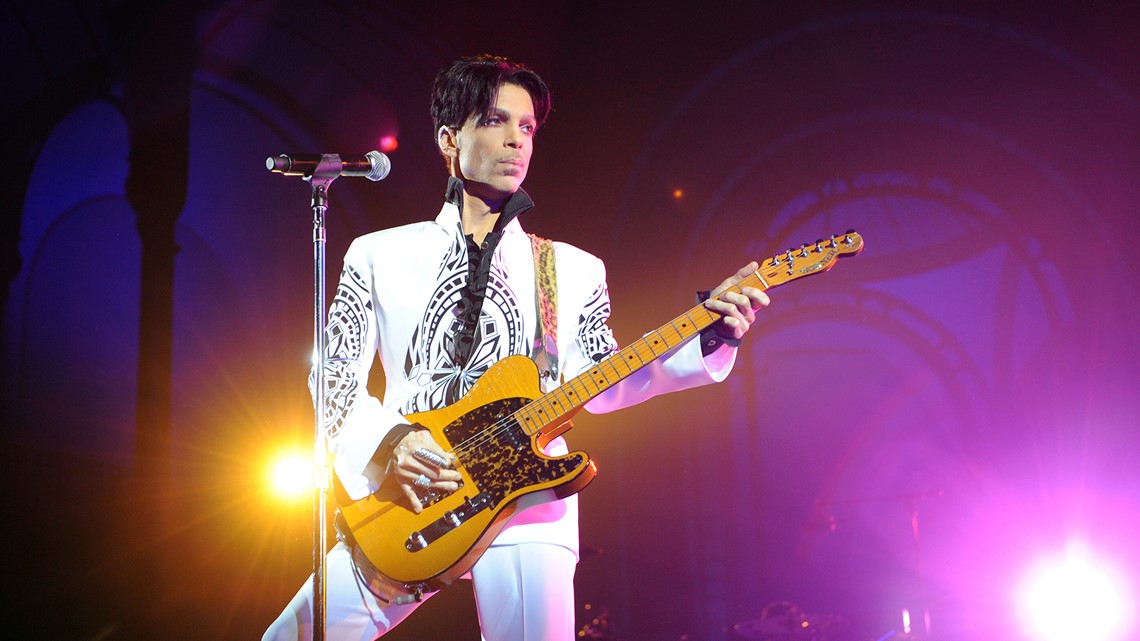 According to the Board's report, in an interview with the Minnesota Board of Medical Practice Complaint Review Committee in August 2019, Schulenberg stated that at no time did Patient #2 tell him that the prescription was not for Patient #2.
Schulenberg previously agreed to a $30,000 settlement with the U.S. Drug Enforcement Administration in 2018, and agreed to a two-year period where his prescriptions would be inspected. In statements at the time, Schulenberg's attorney maintained that he did not prescribe opiates to any patient with the intention that they be given to Prince. and said that after Schulenberg learned of Prince's addiction, he immediately began working to get him into treatment.
Under the remedy issued by the Minnesota Board of Medical Practice on January 11, 2020, Schulenberg will have 90 days to pay the civil penalty, and may then petition for reinstatement of an unconditional license, at the Board's discretion.