GOLDEN VALLEY, Minn. — For Hollywood veterans and movie stars, walking the red carpet during awards season is somewhat of an annual tradition.
But for actor James Hong, who's racked up hundreds of movie and TV credits throughout his decades-long career, Sunday's Academy Awards was the first time the Minnesota native set foot on the Oscars red carpet – or in this year's case, champagne carpet.
The career actor took advantage of his moment in front of the cameras; he posed and made playful faces while wearing a googly-eyed bowtie in tribute to EEAAO.
But before he was EEAAO's Gong Gong, Hong carved out a prolific career in film and television, with acting credits dating back to the 1950s.
And before that, Hong attended high school in Minneapolis, Minnesota.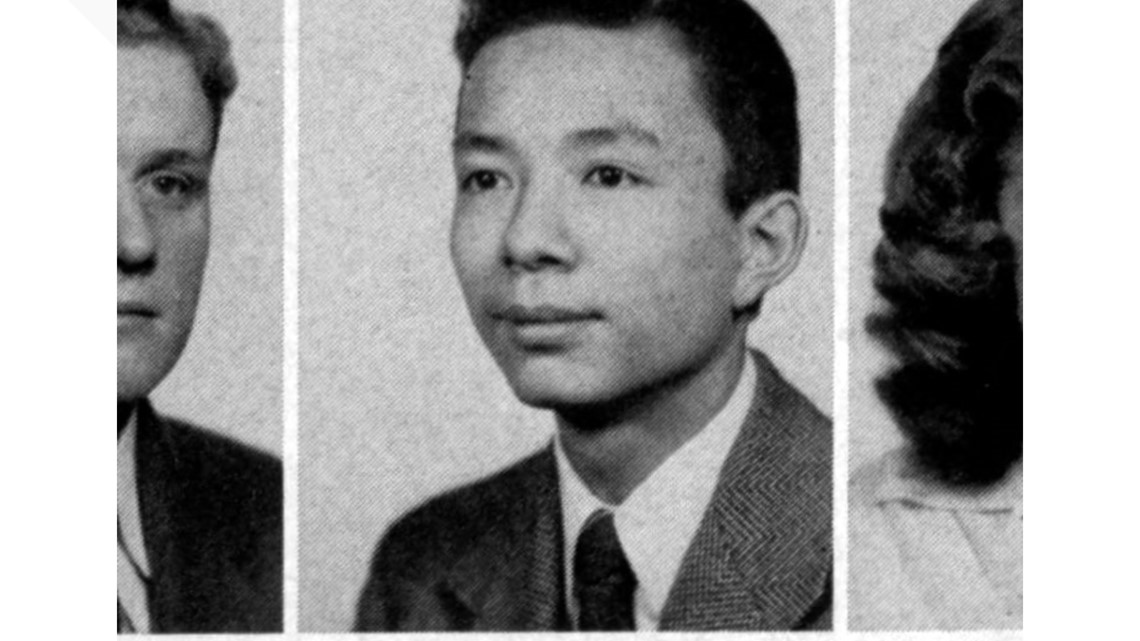 A 1947 graduate of Minneapolis Central High School, Hong started studying civil engineering at the University of Minnesota before eventually graduating from the University of Southern California.
Not long after he made the switch to acting and eventually would become known for memorable roles in Big Trouble in Little China, Blade Runner, Mulan, and Kung Fu Panda, just to name a few.
"The center of the movie 'Everything Everywhere All at Once' and the center of James Hong the human is kindness and love," Curtis said at the ceremony honoring Hong. "And those two qualities in him, and from him, continue their concentric circle of influence and transformative change in people who watch him and who know him — me very much included."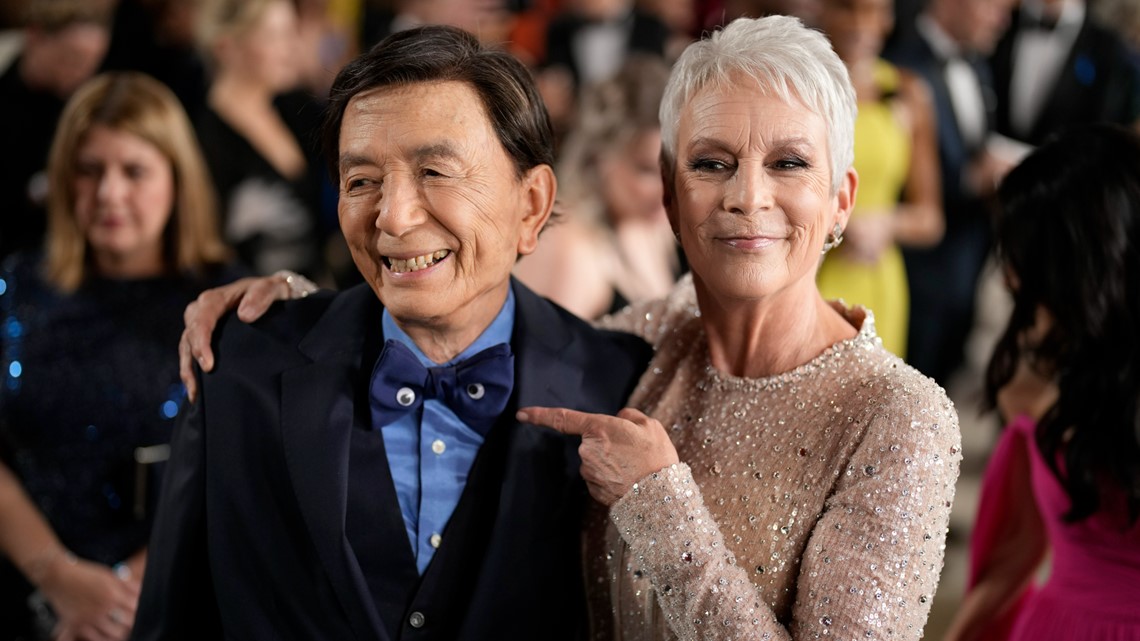 During the 2023 Oscars broadcast, host Jimmy Kimmel gave Hong a shoutout for his years of contributions to the industry, and poked fun at his work as an engineer in Los Angeles.
"James is a legend. James has been in more than 650 movies and TV shows. He didn't even start acting professionally until he was 25 years old," Kimmel told a packed Dolby Theater. "Before that, he was a civil engineer who helped design the road system here in Los Angeles. And James, allow me to say you're one of our great living actors and one of our worst civil engineers. The roads are unconscionable," Kimmel joked.
To see a full list of 2023 Academy Awards nominees and winners, click here.
WATCH MORE ON KARE 11+
Download the free KARE 11+ app for Roku, Fire TV, and other smart TV platforms to watch more from KARE 11 anytime! The KARE 11+ app includes live streams of all of KARE 11's newscasts. You'll also find on-demand replays of newscasts; the latest from KARE 11 Investigates, Breaking the News and the Land of 10,000 Stories; exclusive programs like Verify and HeartThreads; and Minnesota sports talk from our partners at Locked On Minnesota.