MINNESOTA, USA — Minnesotans have had lots of chances to see the Northern Lights this year, with the most recent show appearing across the state Monday night.
If you didn't stay awake or live too close to city lights and missed the latest aurora experience, there's another chance to catch the lights Tuesday night. According to KARE 11 Meteorologist Jamie Kagol, less cloud cover will lend itself to a better viewing experience, though the Northern Lights might be less brilliant.
Check out some of the incredible images captured this week by photographers around the state.
Near the Gunflint Trail, courtesy Todd Bender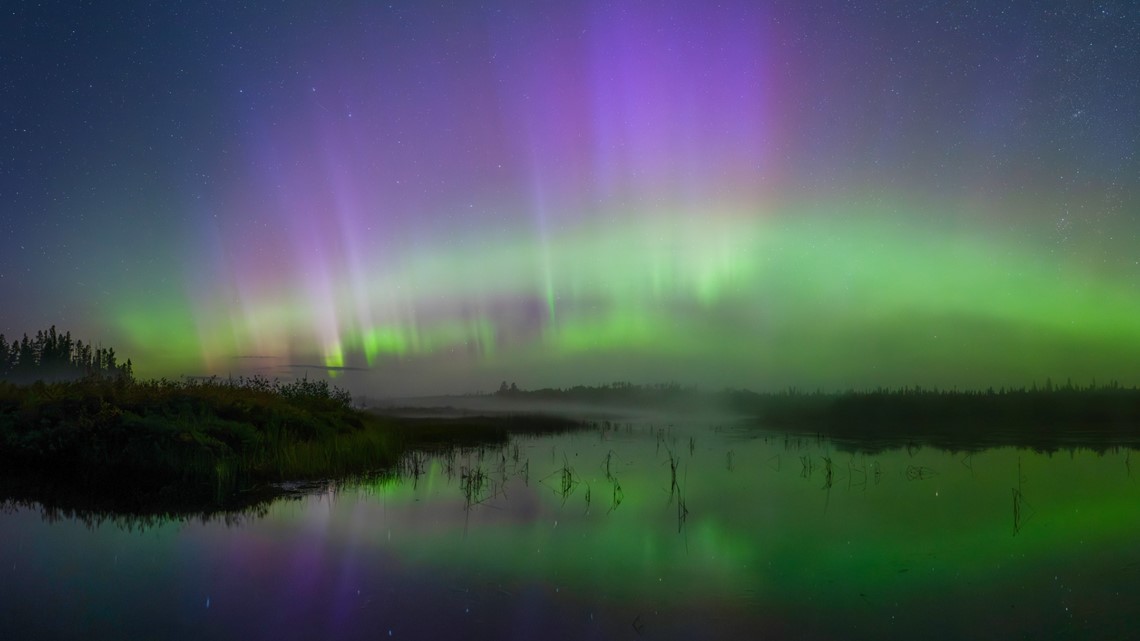 McGregor, Minnesota, courtesy Bill Kocken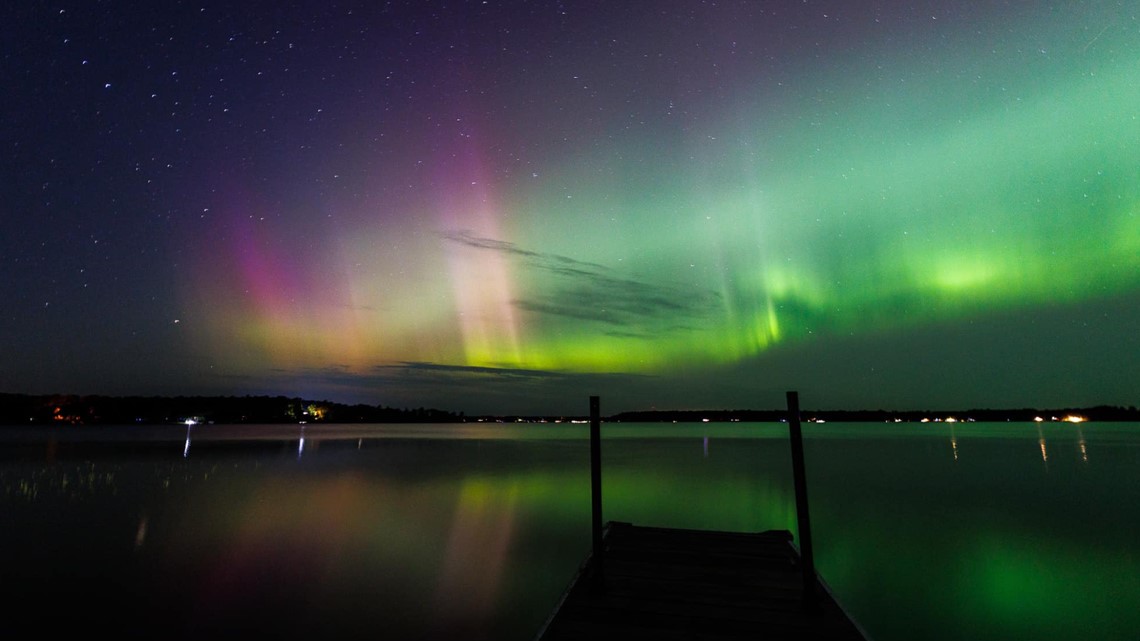 Wayzata, Minnesota, courtesy Marie Ferguson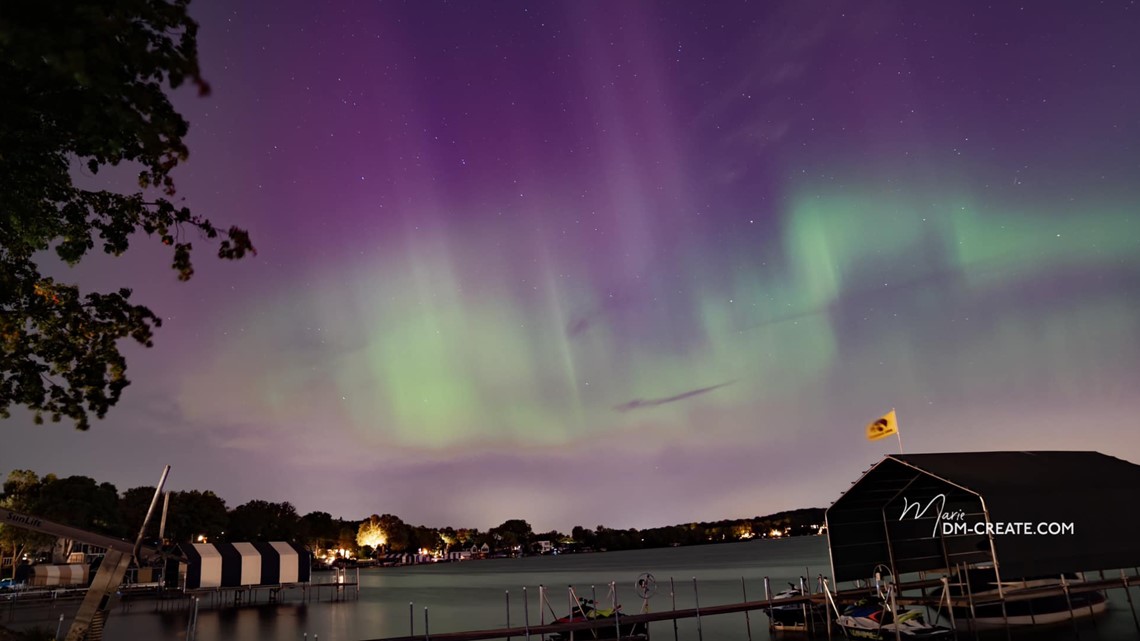 Norwood Young America, courtesy Lorene Freehill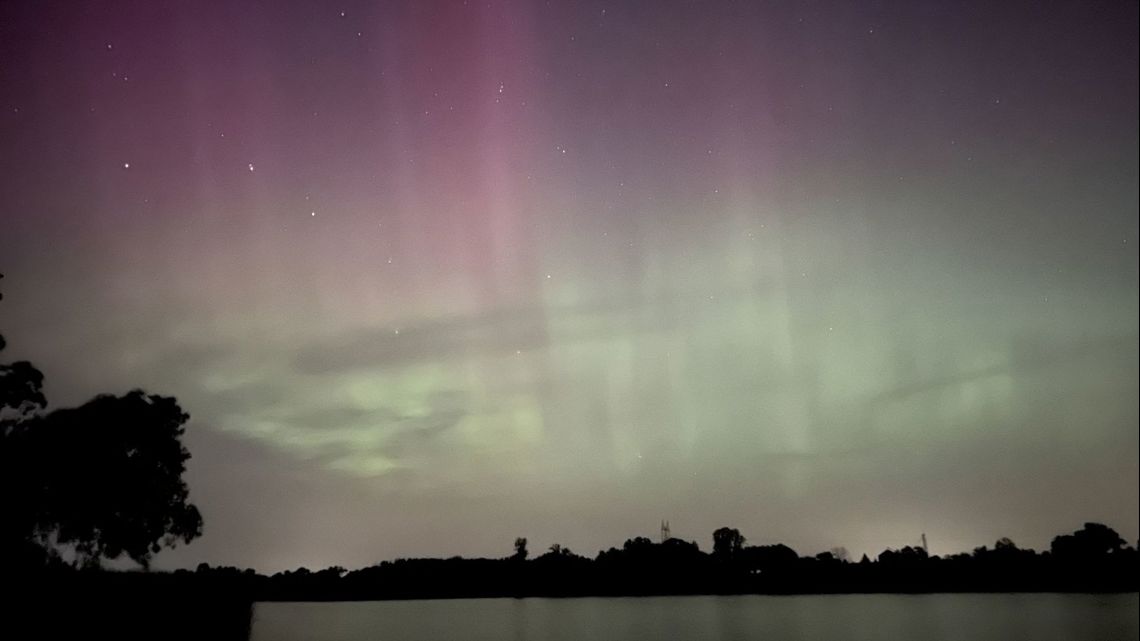 Nisswa, Minnesota, courtesy Chris Johnson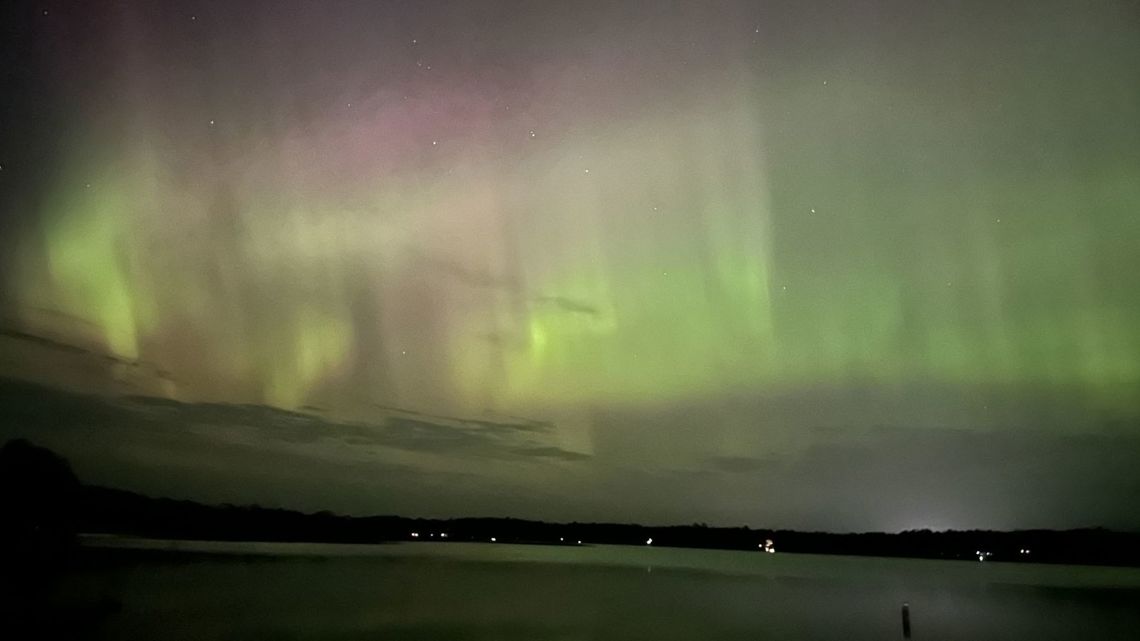 Ely, Minnesota, courtesy North on 53 Photography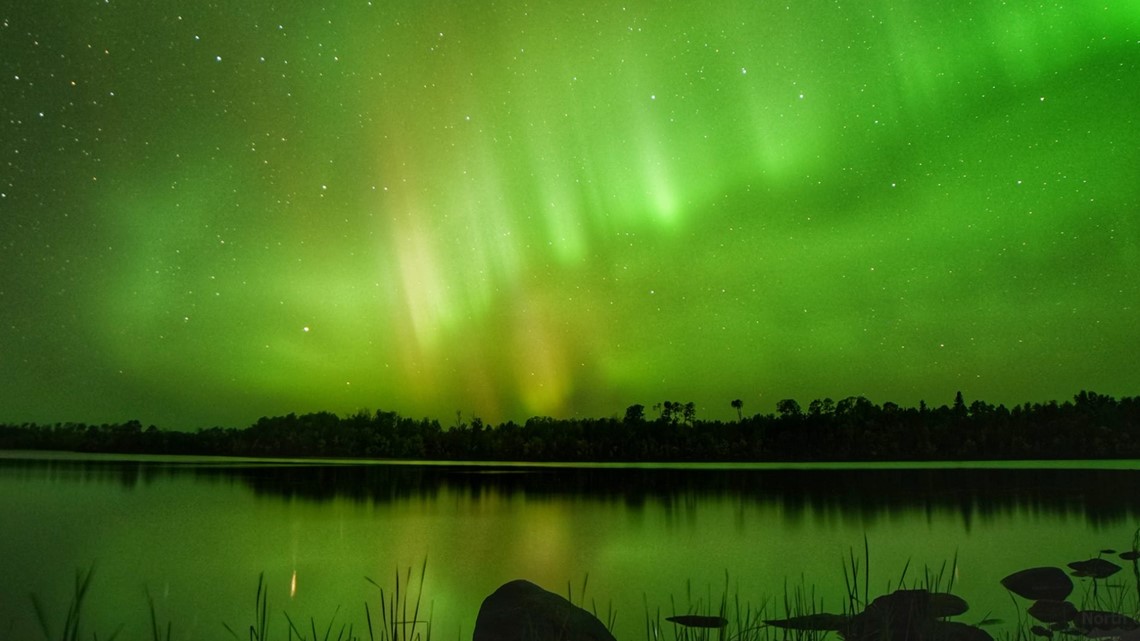 According to the National Oceanic and Atmospheric Administration, the Northern Lights are the result of "electrons colliding with the upper reaches of Earth's atmosphere." At night, rays from the Aurora Borealis can create an arc that stretches from horizon to horizon. Close to midnight, those arcs sway and sometimes can expand to fill the entire sky.
Darker skies make for better viewing conditions.
PHOTOS: Northern Lights on Sept. 18, 2023
Watch the latest deep-dives and explainers on weather and science in our YouTube playlist:
WATCH MORE ON KARE 11+
Download the free KARE 11+ app for Roku, Fire TV, Apple TV and other smart TV platforms to watch more from KARE 11 anytime! The KARE 11+ app includes live streams of all of KARE 11's newscasts. You'll also find on-demand replays of newscasts; the latest from KARE 11 Investigates, Breaking the News and the Land of 10,000 Stories; exclusive programs like Verify and HeartThreads; and Minnesota sports talk from our partners at Locked On Minnesota.