WASHINGTON — Intense. Competitive. Nervewracking.
These are just some of the words one might use to describe the Scripps National Spelling Bee. And they're words that 231 very smart students competing in this year's Bee can probably spell, no problem.
When the 2023 Bee kicks off this week, the words will be much harder, but hopefully no match for the five students representing Minnesota.
Hailing from the small town of Staples to Fergus Falls and beyond, meet the local kids competing to hoist the Scripps Cup this year.
Vihaan Kapil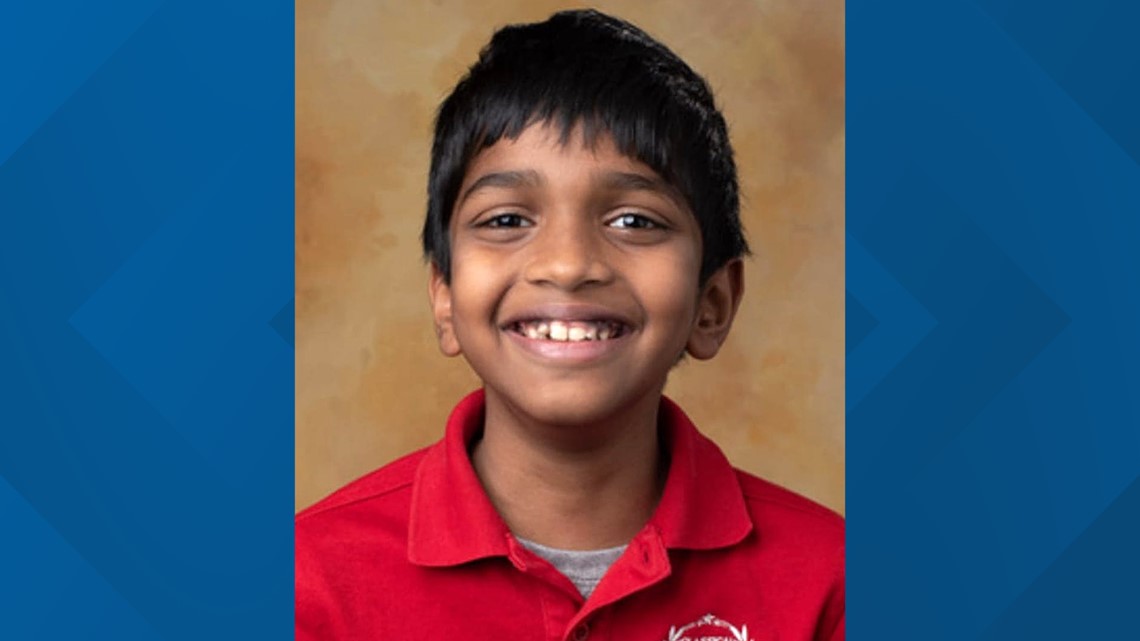 School: Agamim Classical Academy
Hobbies and interests: Vihaan's enjoys playing board games and drawing, and likes to learn about different languages. His favorite subject in school is science and according to the Scripps National Spelling Bee, is believed to be the youngest Minnesotan to ever make it to the competition.
Maximus Katsoulis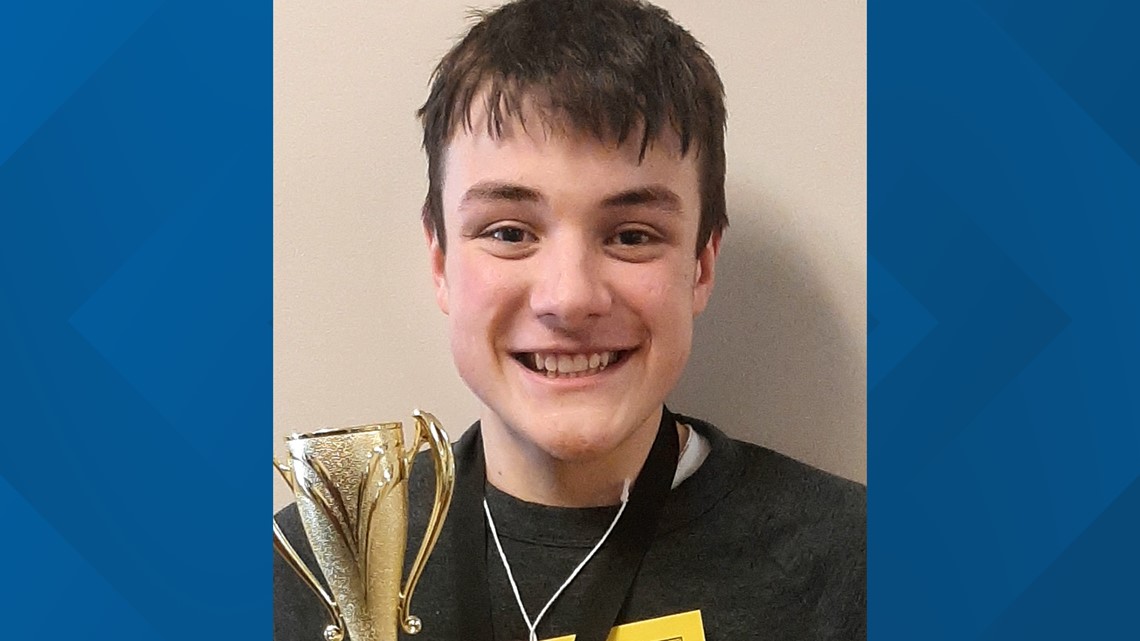 School: Blackduck Public School
Hobbies and interests: Maximus likes to watch YouTube and play games, and when he's around others is very loud and likes to make jokes. His dream job is to become a streamer or YouTuber and his favorite actor is Robert Downey, Jr.
Elijah Elledge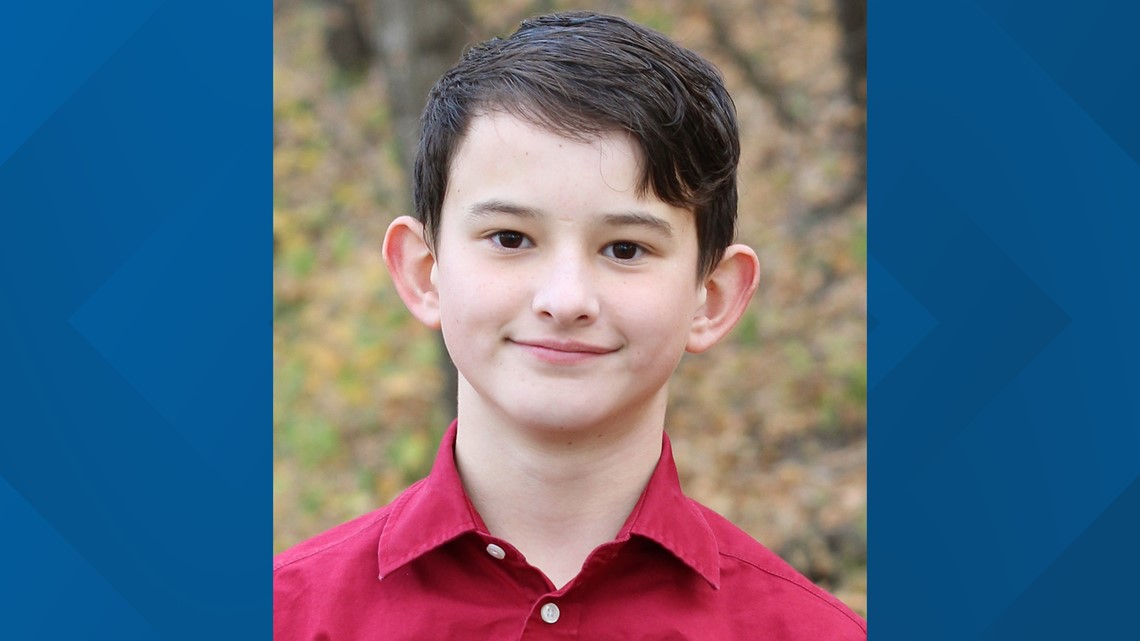 School: Immanuel Lutheran School
Hobbies and interests: Elijah plays multiple instruments, including the piano, bass guitar, saxophone and drums. He studies Spanish and Latin and enjoys watching and playing sports, especially basketball.
Roberto Villasboas

School: St. Francis of Assisi School
Hobbies and interests: Robert has lots of hobbies and interests, including rock climbing, reading, playing soccer and going on campouts with his Boy Scout troop. He's very interested in world geography and can name the capital cities of most of the countries in the world.
Will Rausch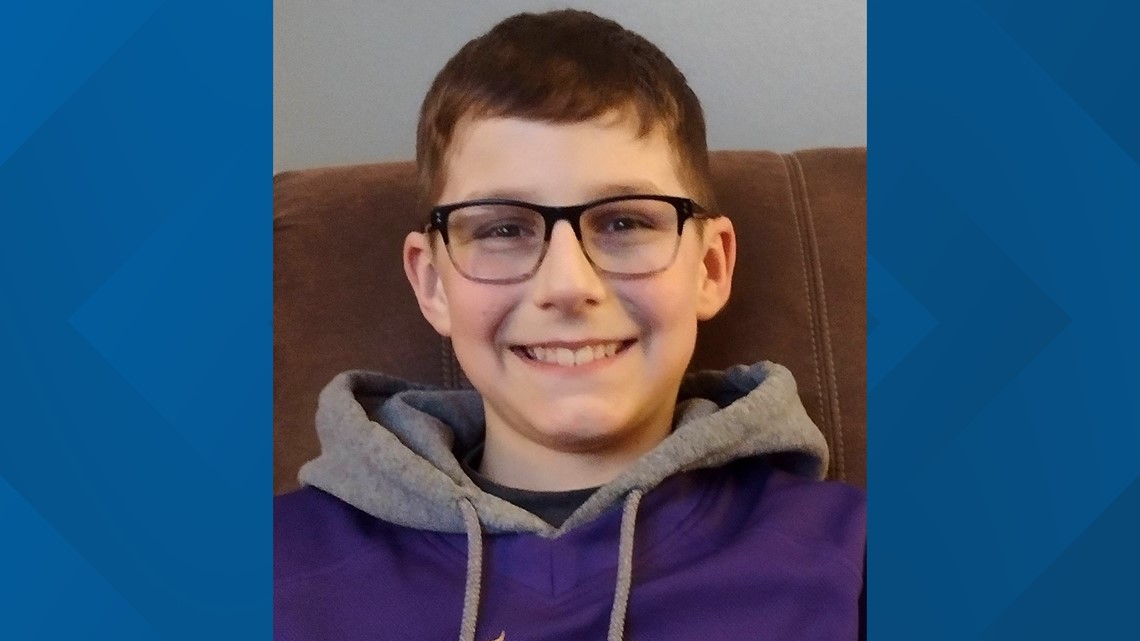 School: Royalton Middle School
Hobbies and interests: Will likes to play percussion and video games. He enjoys playing sports with friends, so it's fitting that his favorite TV show is SportsCenter.
Minnesota's neighboring states are sending their own super-spelling representatives to the Bee; Wisconsin, North Dakota, South Dakota and Iowa are each sending one speller. Three students will represent Canada.
The Bee preliminaries begin on Tuesday, May 30 at 9 a.m. ET and continue until 7:30 p.m. on ION Plus. The quarterfinals and semifinals continue on Wednesday, May 30 before the finals air on Thursday, June 1 from 8-10 p.m. ET on ION Television, local channel 41-1.
Watch the latest local news from the Twin Cities and across Minnesota in our YouTube playlist:
WATCH MORE ON KARE 11+
Download the free KARE 11+ app for Roku, Fire TV, Apple TV and other smart TV platforms to watch more from KARE 11 anytime! The KARE 11+ app includes live streams of all of KARE 11's newscasts. You'll also find on-demand replays of newscasts; the latest from KARE 11 Investigates, Breaking the News and the Land of 10,000 Stories; exclusive programs like Verify and HeartThreads; and Minnesota sports talk from our partners at Locked On Minnesota.