MANKATO, Minnesota — Local law enforcement officials say they found the body of who they believe to be a missing Mankato woman who was last seen on April 25.
According to the Blue Earth County Sheriff's Office, the search for 30-year-old Nyawuor "Sunday" Chuol resumed on Friday morning in the Eagle Lake area, north of Highway 14.
At about 9 a.m., a citizen on a canoe in the northeast corner of the swamp reported a body, which police say they believe is the body of Chuol. Confirmation of the body's identity is pending.
The sheriff's office said the body was found near the main search area. It's unclear if recent severe weather "contributed to the discovery."
The Blue Earth County Sheriff's Office said the investigation is still active, depending on what the Ramsey County Medical Examiner's Office finds in the autopsy.
Nyawuor's father, Rev. James Chuol Tang, gathered with other family members near Eagle Lake on Friday afternoon, along with Capt. Paul Barta of the Blue Earth County Sheriff's Office.
"It's a sad time," James said in an interview, thanking the public for helping with the search the past three weeks. "Most of the people who came, they were not relatives. But they feel the pain."
Nyawuor Choul came to the United States in 1994, her father said, after the family arrived as refugees from South Sudan. After initially moving to Sioux Falls, S.D., the family came to Minnesota when James accepted a job as a pastor in the Twin Cities.
Nyawuor, a graduate of North Park University in Chicago, had spent time helping her father with mission work in Africa and had also volunteered overseas with the United Nations. Most recently, she found work in the Mankato area in the printing industry.
"She was really very active," her father said. "Somebody you can get along with easily. Somebody who made friends easily."
Daniel Gatluak Puot Well, the president of the South Sudanese Community of Minnesota, said many questions remain about Nyawuor's circumstances and how she may have ended up at Eagle Lake.
"What took her over there and what killed her? That will be the focus from the family and the community," he said. "We need to know."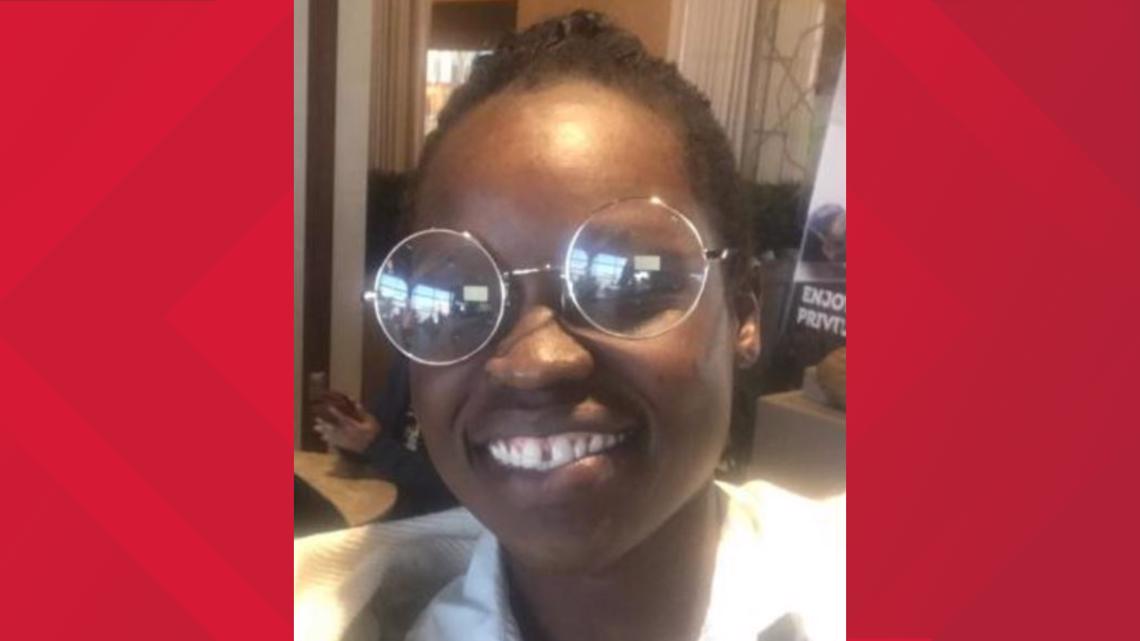 "When you have an incident like this it doesn't leave your thoughts," Barta said. "You want to bring closure to the family whether it's good news or bad news."