GWINNETT COUNTY, Ga. — She was battling stage four cancer just two years ago. Now, she's facing a different kind of battle.
Tania Romero is facing deportation. Her children are making a nationwide call for her release – scared she won't be able to get the treatment she still needs in her native home of Honduras.
Romero's children told 11Alive's Elwyn Lopez their mom has always fought to give them a better life – helping one get into a PhD program at Yale. Now they're fighting for her.
In 2017, Romero was diagnosed with mouth and throat cancer.
"It was heartbreaking," explained Driana Matos. "It was a really difficult time in our lives where our family had to stick together ... more than ever."
She's been receiving treatment, but her family fears what a possible deportation could mean for her.
"It could mean the death of her, if nothing worse," Cristian Padilla said. "Her health will decline."
Romero's children admit their mother came to the US from Honduras illegally. Arrest records show she was pulled over in Gwinnett County for speeding in August and arrested for driving without a license, then transferred into ICE custody.
Before that, Romero's children say their mom worked non-stop to give the four siblings a better life.

"She worked three jobs, two jobs during the day. Another job on the weekend," Matos said."She worked really hard to give us an education, to give our brother an education."
"I remember the times when my brother was about to graduate from high school and my mom didn't have the money to pay for his gown, and that just saddened me so much because she has done so much for us," Saira Padilla added.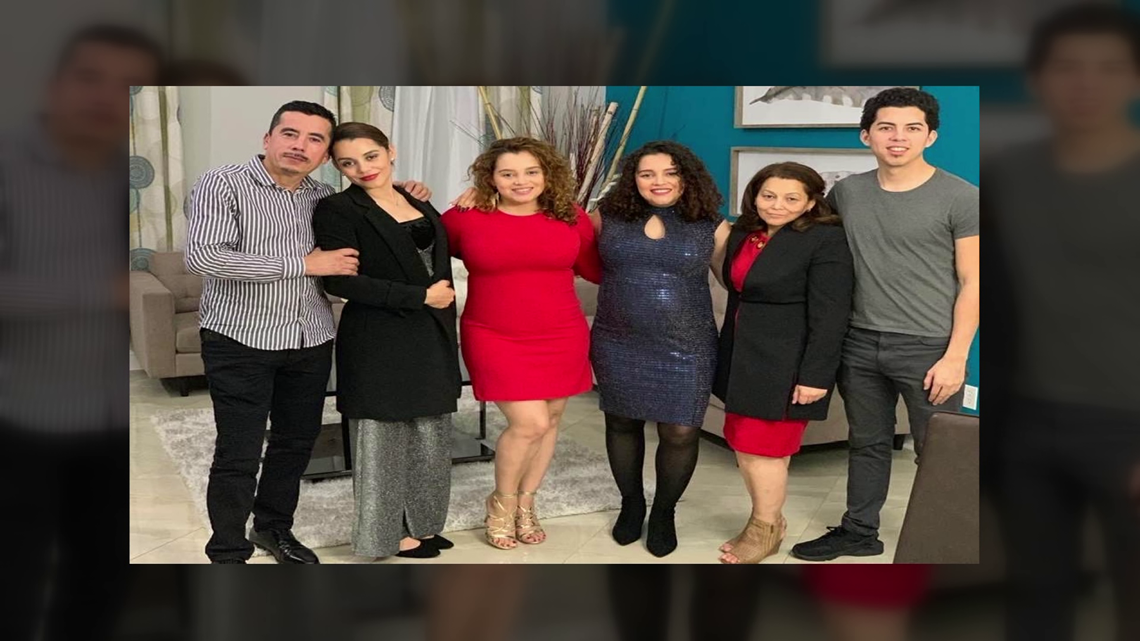 They are now hoping they can do something for her.
"She needs her medical assistance and diet, and I know she's not going to get that back in our country. That's something that will put her life to risk," Matos.
Her children say their main goal is to keep their mom in the US. And a close second – to get her out of detention.
"To see the doctors that she needs to be seeing to monitor her cancer situation," Cristian Padilla said.
ICE says while they can't discuss her case, everyone in ICE custody gets the medical treatment they need – using third party hospitals when needed.