In the issue, Brokaw, 79, shares stories about his career as anchor for NBC News, his nearly six-decade marriage to his wife Meredith, as well as his battle with cancer; Brokaw also discusses his Midwest roots, being raised in South Dakota.
"What you got was what you earned. No one gave you anything, and hard work was rewarded," Brokaw told Artful Living. "I got a lot of attention at a young age because I was the gabby kid and was very active in school and athletics."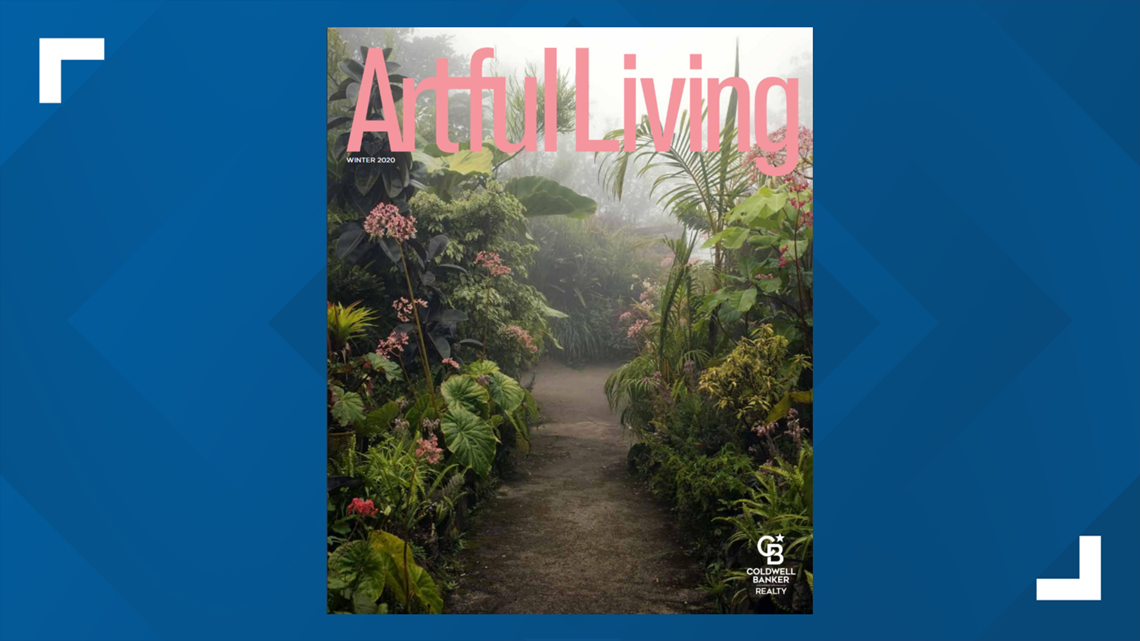 Editor-in-Chief Kate Nelson appeared on KARE 11 News at 4 to talk about the issue and the interview with Brokaw, conducted by fellow Midwestern journalist Michele Tafoya.
Artful Living can be found in the Twin Cities at at Kowalski's Markets, Barnes & Noble, the Galleria, and International Market Square; you can also read it online at artfulliving.com.