GOLDEN VALLEY, Minn. — It's been a good year for the Northern Lights in Minnesota.
On Sunday, night owls had another chance to see the aurora borealis dazzle and dance across the evening sky.
KARE 11 meteorologist Jamie Kagol said the lights would have their strongest show to the north, but less cloud cover in the southern portion of Minnesota could also create prime viewing conditions for the northern lights.
Check out some of the incredible images captured by amateur and professional photographers from across Minnesota and Wisconsin, submitted via the KARE 11 app and shared in our Facebook photography group, "That's So Minnesota."
Brian Piersa - Forest Lake, MN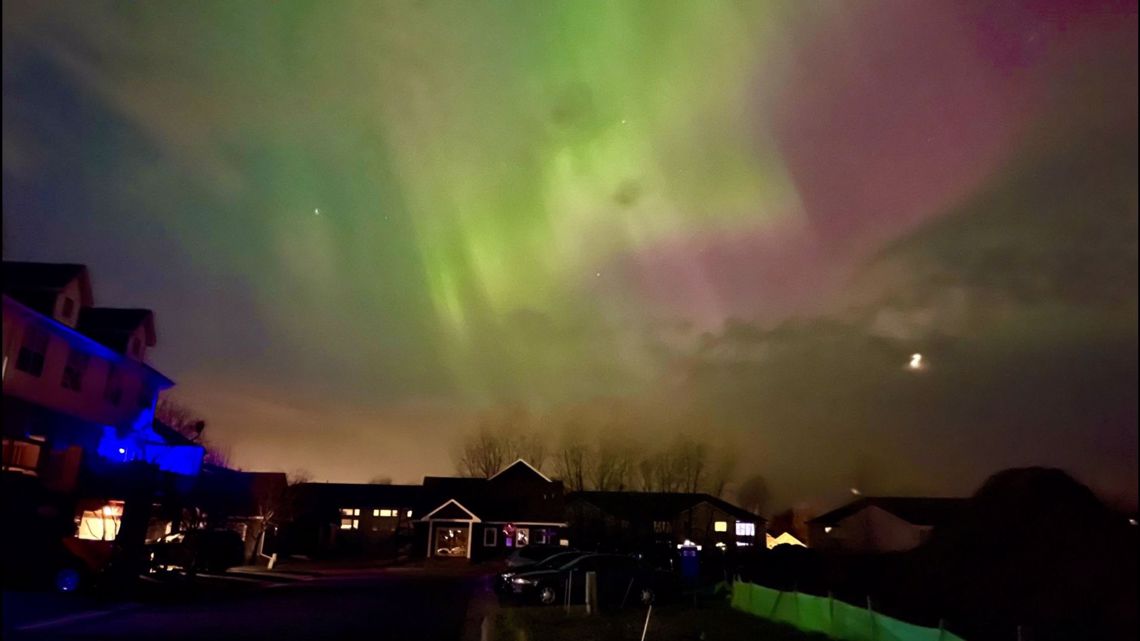 Terresa Thompson - Roberts, WI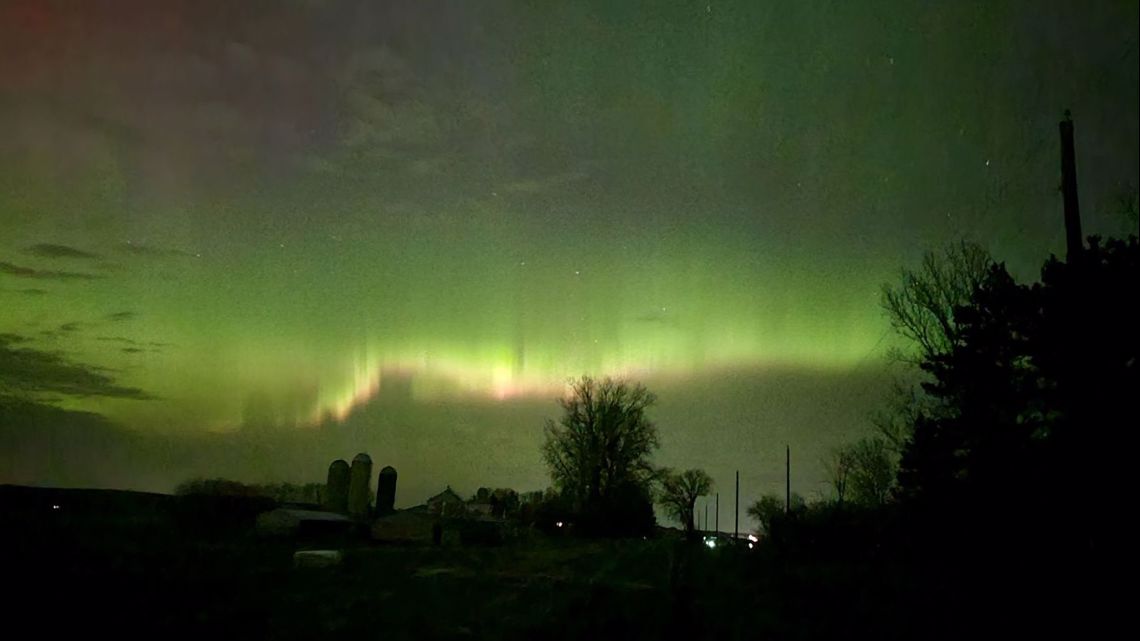 Sarah Helmberger - Benson, MN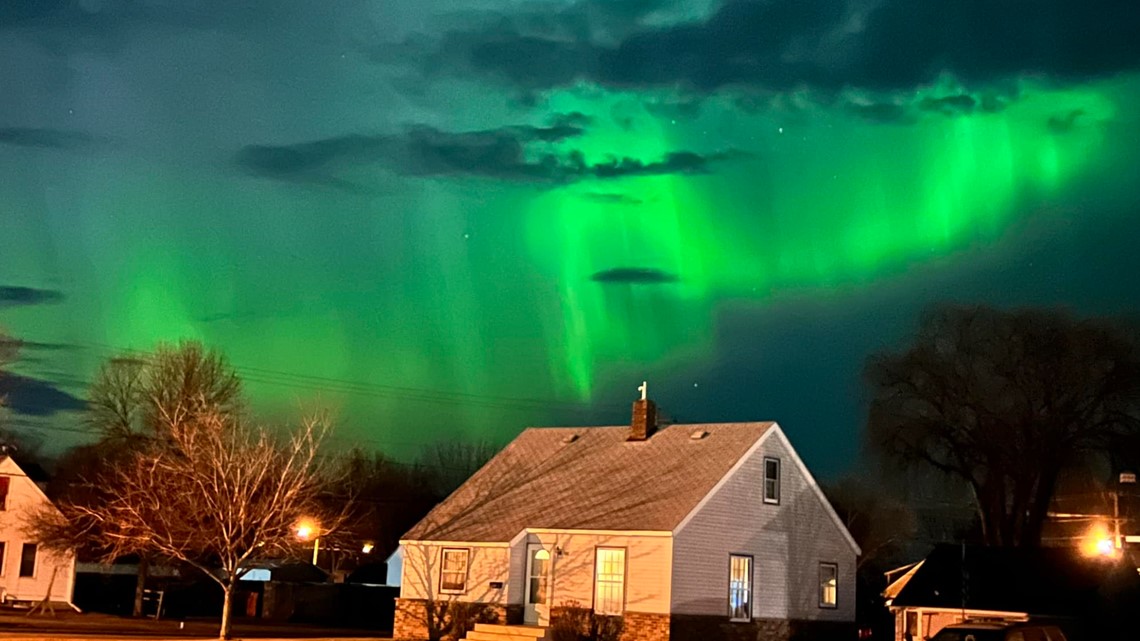 Kristin Bergstrom Gibbs - Grand Marais, MN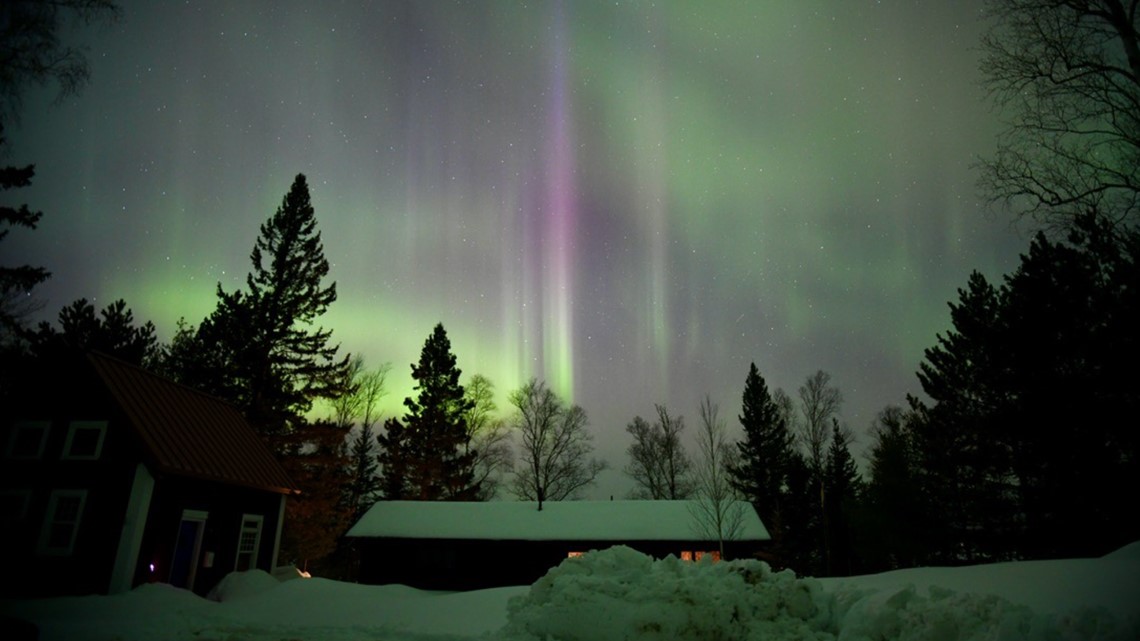 Bjorn Franke - Frontenac State Park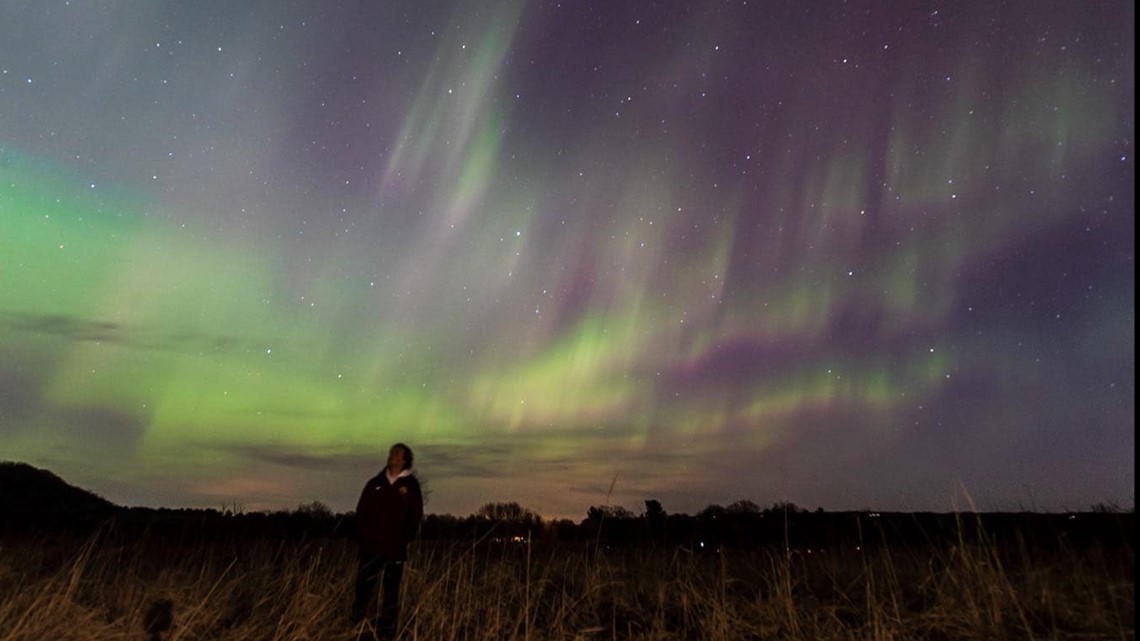 Wildridge Photography - Wild River State Park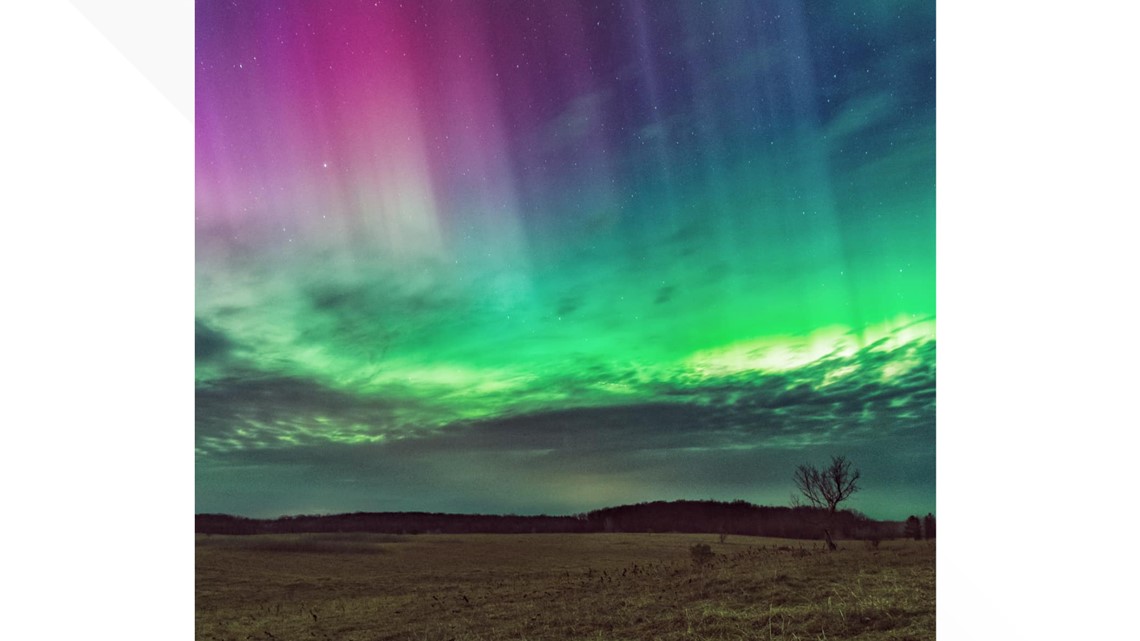 Ben Sunne - International Falls, MN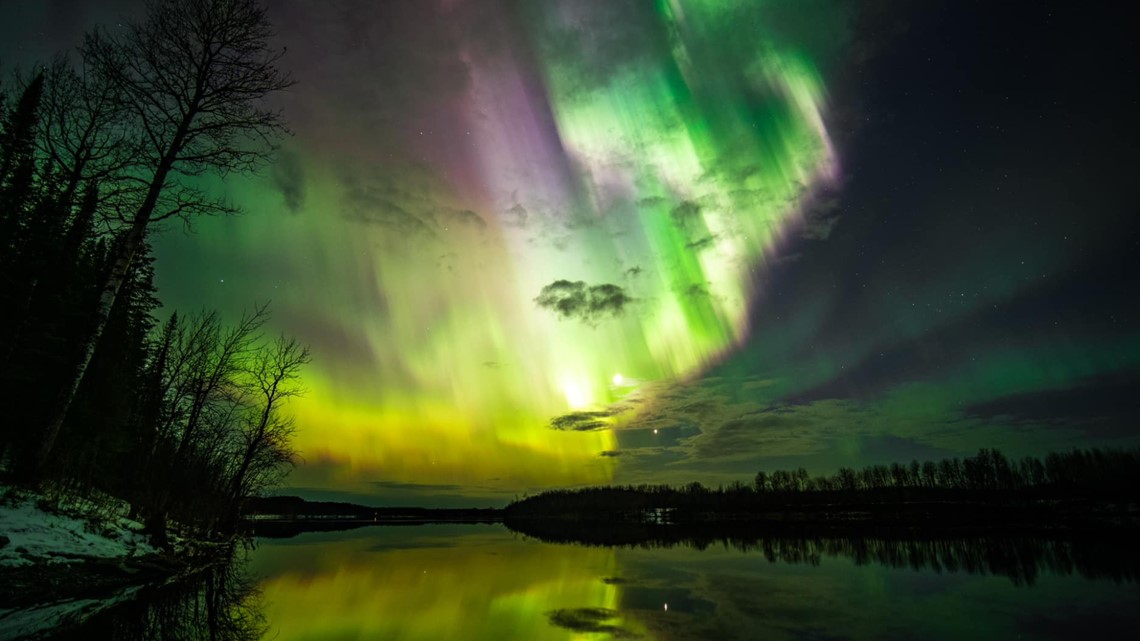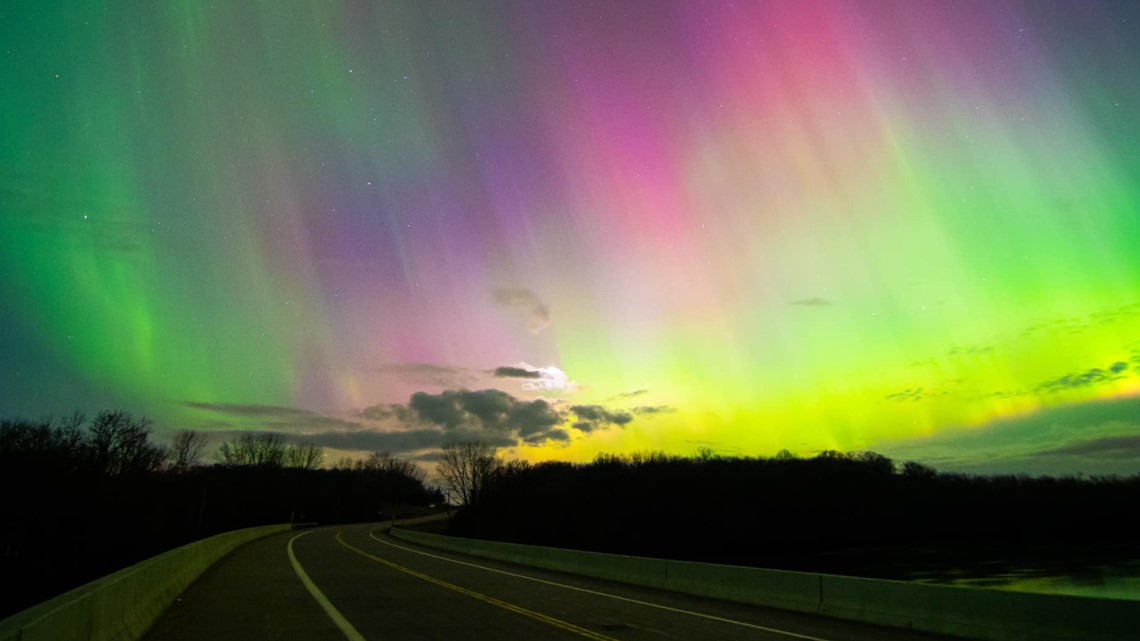 At night, rays from the Aurora Borealis can create an arc that stretches from horizon to horizon. Close to midnight, those arcs sway and sometimes can expand to fill the entire sky.
Darker skies make for better viewing conditions.
Northern Lights: April 2023
WATCH MORE ON KARE 11+
Download the free KARE 11+ app for Roku, Fire TV, Apple TV and other smart TV platforms to watch more from KARE 11 anytime! The KARE 11+ app includes live streams of all of KARE 11's newscasts. You'll also find on-demand replays of newscasts; the latest from KARE 11 Investigates, Breaking the News and the Land of 10,000 Stories; exclusive programs like Verify and HeartThreads; and Minnesota sports talk from our partners at Locked On Minnesota.
Watch the latest deep-dives and explainers on weather and science in our YouTube playlist: