ST. LOUIS PARK, Minn. — It's been a tough few years for Erin Loughran. The 37-year-old experienced several life-altering health conditions that forced her to step away from her job and put many of her daily activities on hold.
"In 2016, I had a brain stem hemorrhagic bleed from a CCM," Loughran said. "A year later I got diagnosed with another rare brain disease because of the bleed."
At the time, Loughran was an ESL teacher for immigrants and refugees. But she was no longer able to do her job as symptoms worsened: muscle weakness, loss of coordination, double vision, and sound and light sensitivity. She now uses a wheelchair and fatigues easily.
"It's a lot," Loughran said of her symptoms. "It's so much! And it's almost comical because it's so much! When you become disabled at a later age, it kind of takes a toll on how you think about yourself. Getting that diagnosis was one of those things where I knew I had to change my priorities and include myself in that."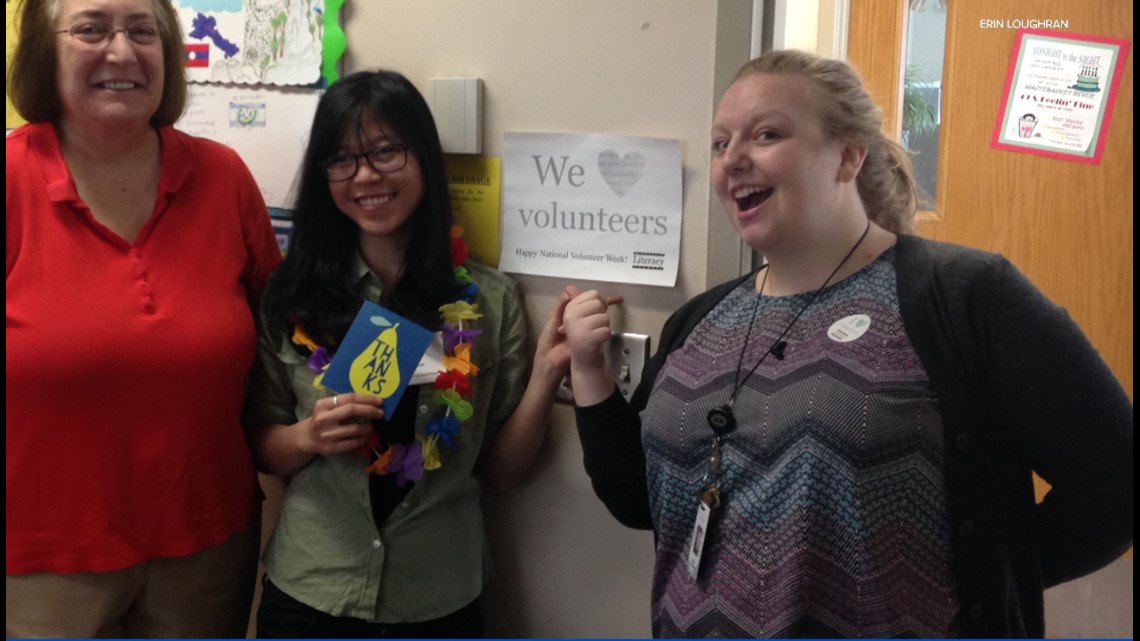 One way Loughran has been prioritizing herself is through participating in adaptive sports through the Courage Kenny Rehabilitation Institute. She's been involved for more than three years. In the past, she did adaptive swimming. Now, she takes part in the adaptive bowling program. Participants use ramps to control the trajectory of the ball and bowl alongside staff members who are there to assist.
"It's part of prioritizing fun in my life. Because as a disabled person, I actually have gotten a little bit worse over the years and can do less and less. Not only is it fun but I can do an activity," Loughran said.
Daniel Edmondson, an adaptive sports specialist with Courage Kenny, says the activity is part of an important healing process for participants.
"It's a great exercise, and it's also low risk and low impact," Edmondson said. "So it's something that can be easily accessible if you're recently recovering from an injury or dealing with a medical condition that might exclude you from other sports."
Edmondson added, it takes a lot of technique to do it skillfully.
"The ramp is actually very difficult to bowl with. Because you can affect the spin, the rotation of the ball, not just the trajectory of it," he said.
Many participants, including Chris Scherff, enjoy the social aspect. Scherff comes every Monday with his wife and says it's a good "date night."
"You have a lot of fun. We smile and laugh a lot, so it's a good time," Scherff said.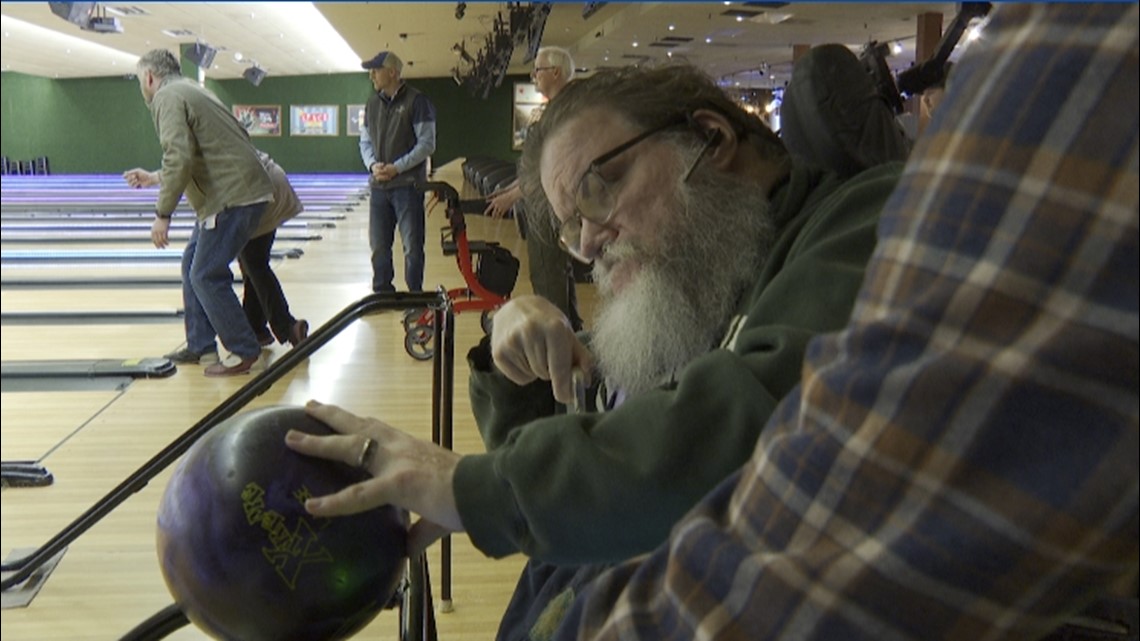 Loughran, too, enjoys the comradery. She says the whole experience is contributing to the positive outlook she has for this year.
"My 2023 is going to be great because I'm getting out there and doing what I love and doing things that I can actually do. That's a great feeling," she said.
Loughran documents her health journey on this blog.
Edmondson says the bowling program currently has a waitlist and has the capacity to grow, but they're in need of more volunteers. Visit here to learn how to get involved.
WATCH MORE ON KARE 11+
Download the free KARE 11+ app for Roku, Fire TV, and other smart TV platforms to watch more from KARE 11 anytime! The KARE 11+ app includes live streams of all of KARE 11's newscasts. You'll also find on-demand replays of newscasts; the latest from KARE 11 Investigates, Breaking the News and the Land of 10,000 Stories; exclusive programs like Verify and HeartThreads; and Minnesota sports talk from our partners at Locked On Minnesota.