MOOSE LAKE, Minn. — Search teams have located a missing single engine plane that took off from Moose Lake Wednesday night and failed to arrive at its destination in Crystal.
The plane was found Thursday morning in a river approximately half a mile west of Carlton County airport. The Carlton County Sheriff's Office says a body pulled from the crashed aircraft is confirmed to be Dr. Thomas Stillwell, 65, of Plymouth. The body was found at 7 a.m. in the Moosehorn River.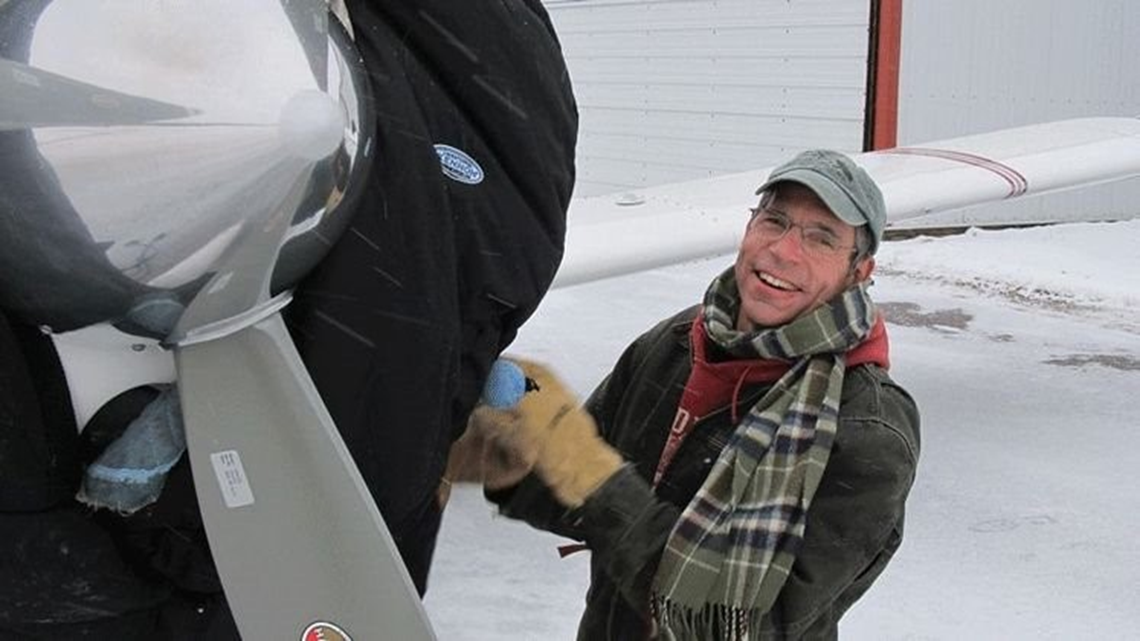 Authorities say Stillwell has flown in and out of the airport before, and it is believed he was doing business at Mercy Hospital in Moose Lake before the crash occurred Wednesday afternoon. An internet search shows a Dr. Thomas Stillwell as a member of Minnesota Urology, who is associated both with North Memorial and Fairview Health Systems.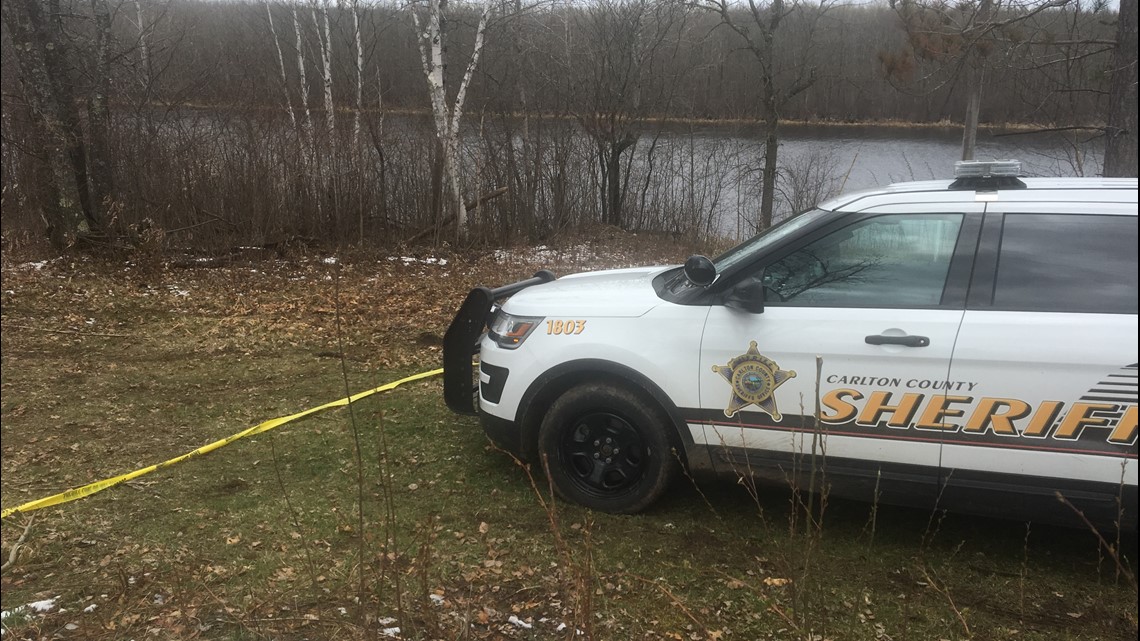 Dispatchers in Carlton and Pine Counties were contacted by the Federal Aviation Administration (FAA) around 8 p.m. informing them of a plane that was overdue. The flight plan said the pilot was set to leave the Moose Lake-Carlton County Airport at 4:30 with a scheduled landing in Crystal at 5:15 p.m.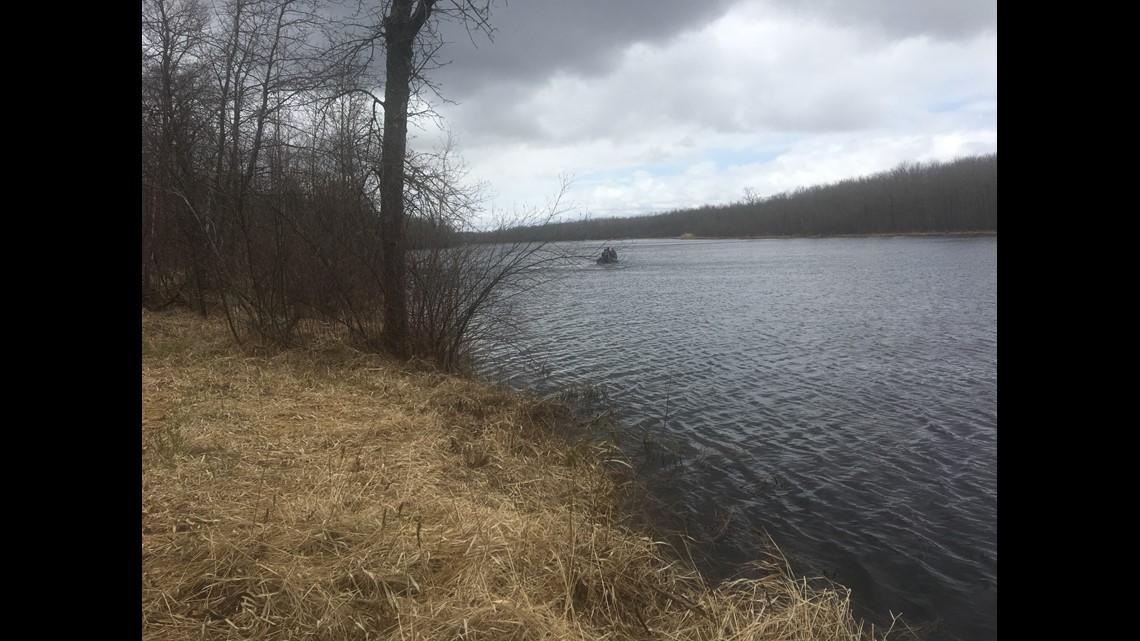 Deputies in both Carlton and Pine Counties checked the airports in Cloquet, Moose Lake and Hinkley and were unable to locate the missing plane or its pilot. They also learned the aircraft was never picked up on radar at either the Duluth or Minneapolis Airport towers.
Poor weather conditions prohibited an air search, so crews began a land search in the area around the Moose Lake Airport. At this point, no reports have been made from citizens regarding a downed aircraft.
The plane is a Mooney model M20J single engine.
A statement from Minnesota Urology:
The physicians and employees of Minnesota Urology were devastated to learn early this morning that our colleague and friend, Dr. Thomas J. Stillwell, was killed late yesterday afternoon when piloting his plane from Moose Lake, MN back to the Twin Cities. Dr. Stillwell had just completed a regularly scheduled day of patient care at the Mercy Hospital clinic, where he provided urologic services to the Moose Lake community two times per month.
Dr. Stillwell's practice was unique in that he focused mainly on providing care to patients in rural communities that otherwise did not have access to a urologic physician and surgeon. In addition to Moose Lake, Dr. Stillwell flew his plane to Mora MN, Onamia, MN, and Grantsburg, WI regularly for more than twenty years.
"Tom was extremely dedicated to serving the rural communities of Minnesota and Western Wisconsin," noted Dr. Jeffry Twidwell, a fellow urologist who worked closely with Dr. Stillwell at Minnesota Urology. "He was one of a kind. In today's world, how many specialty physicians dedicate their professional careers to serving rural areas…and travel to them by piloting their own planes? He was an incredibly generous and caring individual."
Dr. Stillwell was a board‐certified urologist who received his medical degree from the Medical College of Wisconsin in Milwaukee, and completed his residency at Mayo Clinic in Rochester. Prior to beginning his career at Minnesota Urology, Dr. Stillwell served as a surgeon with the U.S. Marines Mobile Surgical Hospital in Kuwait during Desert Storm. He has been named a Top Doctor in the Minneapolis/St. Paul Magazine numerous years, including 2019.
Dr. Stillwell was an outstanding physician, colleague and friend who will be deeply missed. All of us at Minnesota Urology extend our condolences to his family, who remain in our thoughts and prayers.