MINNEAPOLIS — The first time Leah Henrikson heard the word "cytomegalovirus" was the moment her life, and the life of her newly born daughter, changed forever.
"We were all set to go home from the hospital ... and the pediatrician came for one last check over of Vivian before we headed home and they said something's not looking right," Henrikson recalled, "Then they said they thought she may have CMV."
Cytomegalovirus, known as CMV, is a common infection. Doctors say most people in their lifetime will get it. It usually goes undetected, because it rarely causes problems in healthy people. But for pregnant women, the consequences can be devastating.
"If you get the infection before you're born, especially in the first trimester, it can cause damage to the developing brain and the developing ear," said Dr. Mark Schleiss, professor in the Department of Pediatrics at the University of Minnesota Medical School.
Schleiss has been studying CMV since the 1980's and has worked with Henrikson's daughter Vivian, now five, since she was born.
Because of CMV, Henrikson says Vivian was born with brain damage, has hearing loss, and cerebral palsy.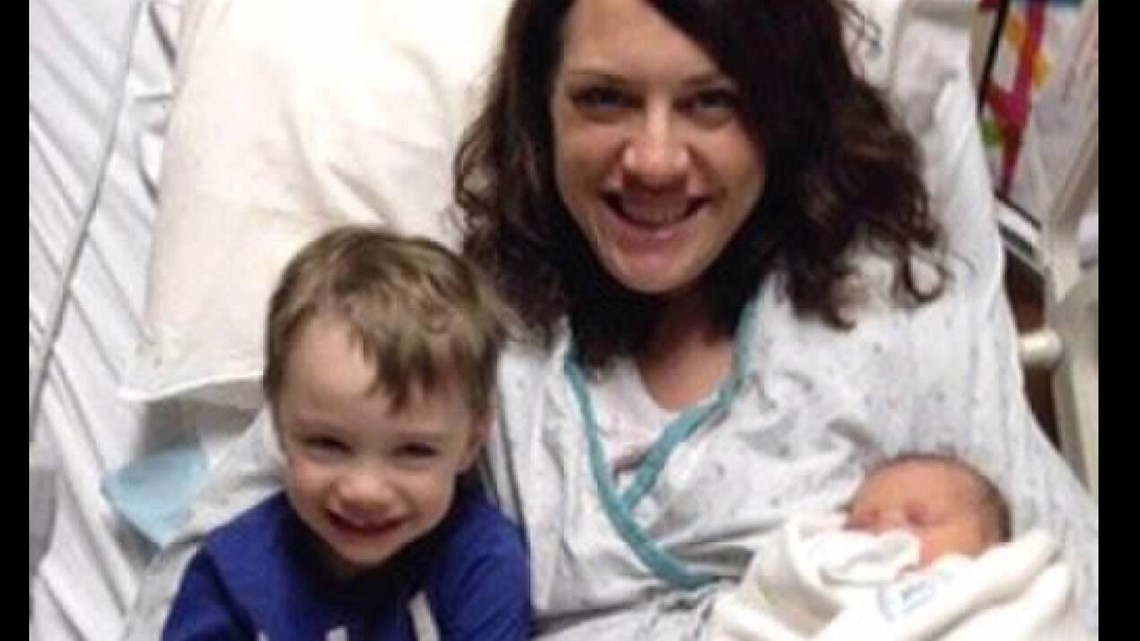 CMV is spread through bodily fluids, which can be hard to avoid if you're a mom.
"My son was two and half at the time, and in a daycare setting and around a lot of germs," Henrikson said, "I shared sandwiches with him. I kissed him on the lips ... I wish I would have known about it, and I definitely would have been more thoughtful, but I was being a mom. I was being a mom."
Doctors say about one in every 100 babies born in the U.S. has CMV. Of those born with CMV, Schleiss thinks about 15-20 percent have life-altering complications. Despite that, many women, like Henrikson, never hear about it until their baby is diagnosed.
"Having worked with so many families over the years, I think I can count on one hand the number of women who have ever heard of CMV before it happened to their family," Dr. Schleiss said.
Henrikson now works to spread awareness about CMV. Through that work, she says she has met many women with children born with CMV. She says all of them have a similar story.
"The conversation always starts the same and that's 'when did you find out that your child had CMV? And what did you know about it beforehand?'" Henrikson said, "And every single time - every, every single time - the answer is, 'I had never heard of it.'"
Dr. Schleiss is working on what could be the first licensed vaccine for CMV. He recently received a grant from the National Institutes of Health for his work.
"It could be given to women before they become pregnant," he said, "[It] would render them immune to CMV, and then if they are exposed or infected, the virus won't get to the fetus or damage the baby."
That vaccine is likely still years away, which is why Henrikson wants to continue to share her story and get the word out.
"More families, more moms, need to know about this," she said.
Henrikson is pushing for a bill which would fund education on CMV for women who are of child bearing age. It did not make it out of the last legislative session, but she says she plans to continue to lobby for it next session.