MINNEAPOLIS -- A retired NBA player returns to his north Minneapolis home to give back.
Devean George says the housing complex at the corner of North Penn Avenue and Golden Valley Road is just the beginning. Families started moving into the complex, The Commons at Penn Avenue, in December. It's a project George started four years ago.
George said the 47-unit building is two blocks from the neighborhood where he grew up. His father still lives in north Minneapolis,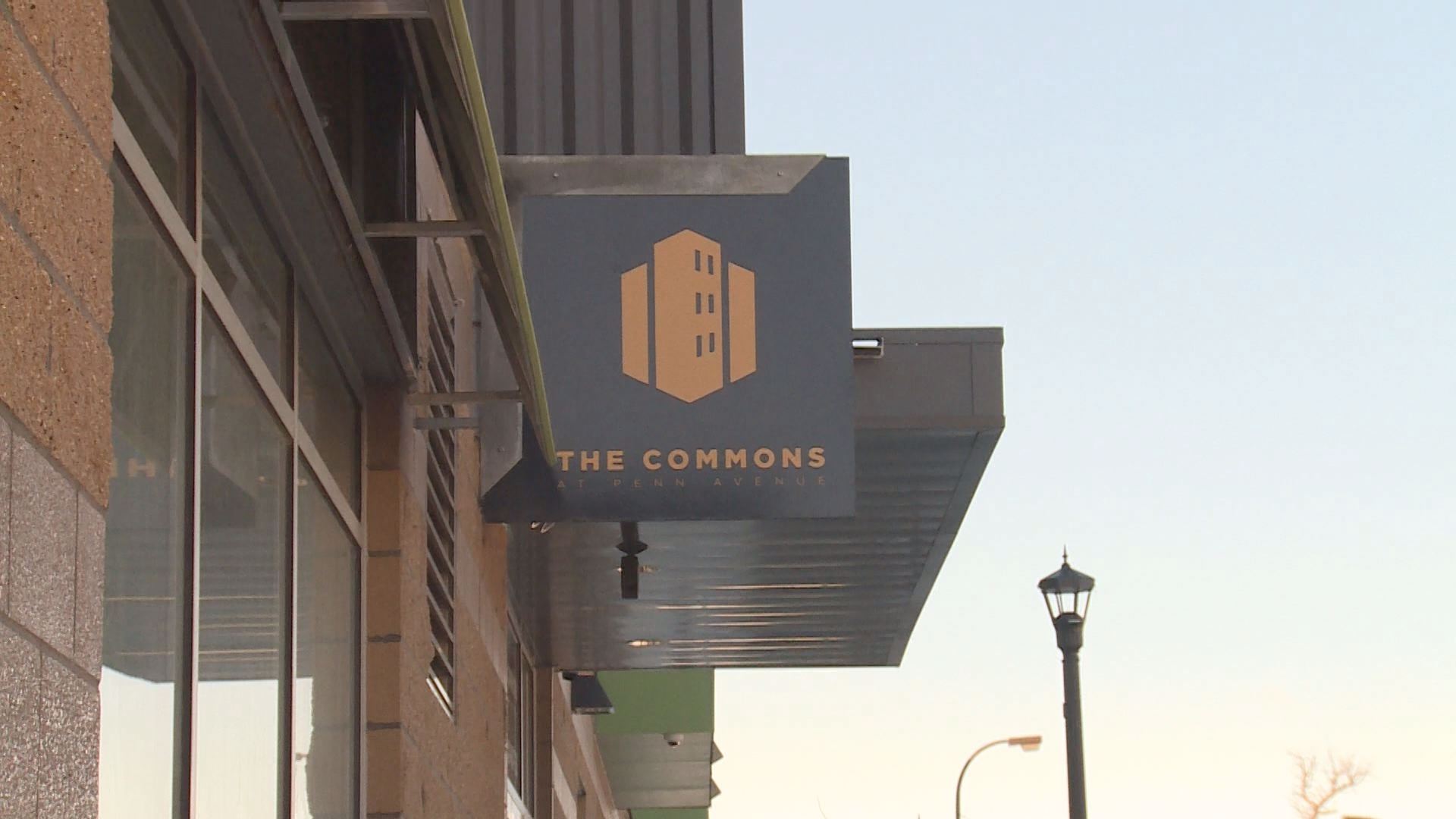 The development caters to low-income families. George invested $11 million and he said this project was tougher than his transition from Augsburg College to the NBA.
"This has been really difficult. It was a little bit like pre-draft for me," George said. "Coming from a small school I had to prove myself and play well all the time. It was similar to that."
George spent 10 years in the NBA. He earned three championships with the Los Angeles Lakers. He also played for the Golden State Warriors.
"When people live in environments like this, it just does something to them mentally," George said.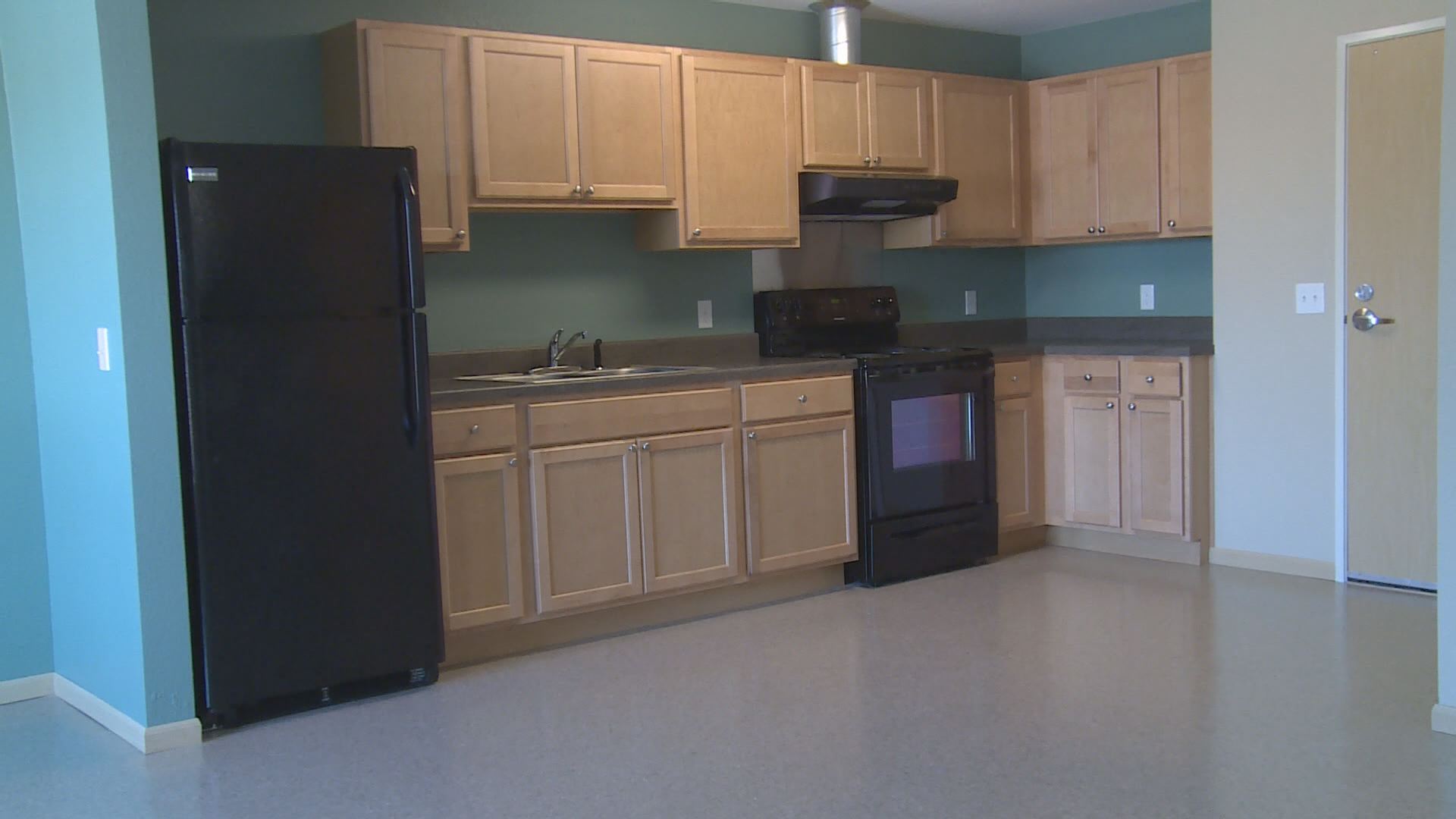 The luxury units are available in one, two and three bedrooms. They are a far cry from drab and dreary. For example, accent walls in the kitchen are painted. The same is true for the bedrooms.
Plus, the complex is equipped with a fitness room and will have a co-op grocery in the summer. Neveah Williams saw George towering in the hall and expressed her thanks.
"This is cool. This is nice. It is better than any other apartment," Williams told George.
George said he's partnered with Kevin Garnett of the Timberwolves and others for phase two. He has plans to build another mixed-use building on the corner across the street from the Commons.