HASTINGS, Minn — We are losing... losing our friends, our family members and our kids to suicide at a rate we have not seen in 50 years.
The million-dollar question is why, and the truth is there are about a million different answers.
But its enormity and mystery cannot silence this issue anymore.
Some leave us suddenly, we think, and some leave us slowly.
Karynza T. Moore, age 18, of Hastings, died April 11, 2013.
She was born Aug. 26, 1994 in Albuquerque, New Mexico.
Karynza is survived by her mother, Christy Mastin.
"Karynza, I was very excited when I got pregnant with her. She was born early and my dream was that she would go to the Olympics for swimming," Mastin said.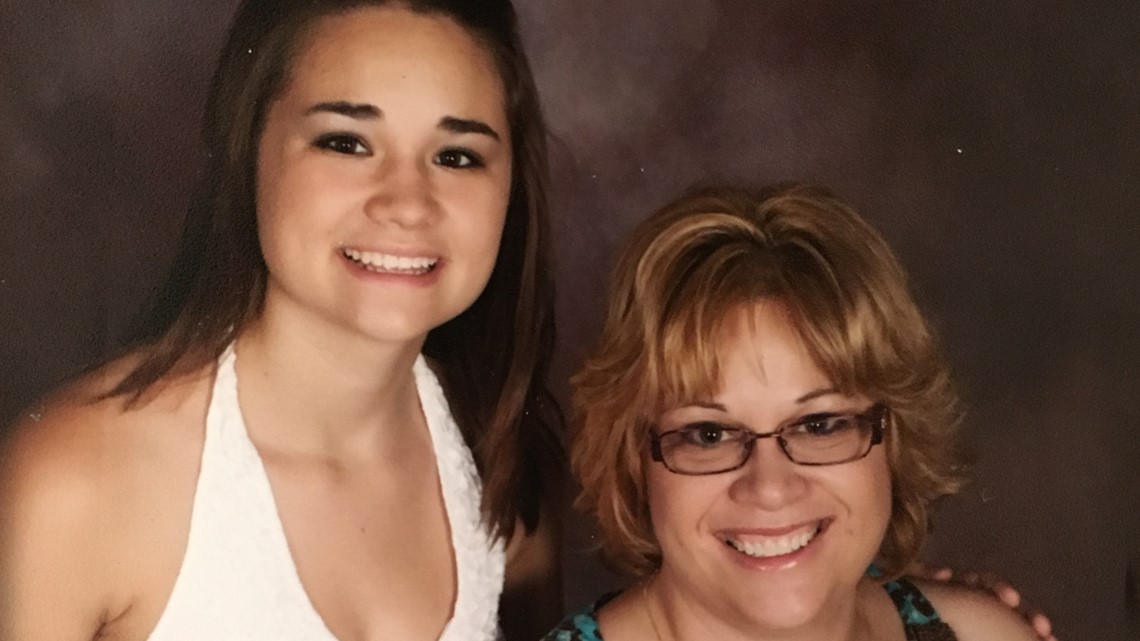 Karynza is survived by her brother Zachary, and sisters Natalya and Addyson.
"My older sister died by suicide when I was in high school. I was 16," Addyson said.
Karynza's fight to stay alive began very early.
"She struggled with mental health issues from when she was 9 years old," Addyson said.
It was at that age that Karynza had to be admitted to a hospital for trying to take her life for the first time.
But in the years that followed the peaks came with the valleys.
"She was one of those people that could put on a smile even on her worst days and always made sure everyone was OK," her sister, Addyson explained.
I asked why... why Karynza would pretend some days that she was OK only to help other people.
"I think she did it because she wasn't able to handle living with her daily struggles and she knew that she didn't want anyone else to feel the way she did," Addyson told me.
Addyson and Christy also talked openly about the fear they lived in for Karynza.
"I always struggled with every day wondering whether she was going to be alive or not," Addyson said.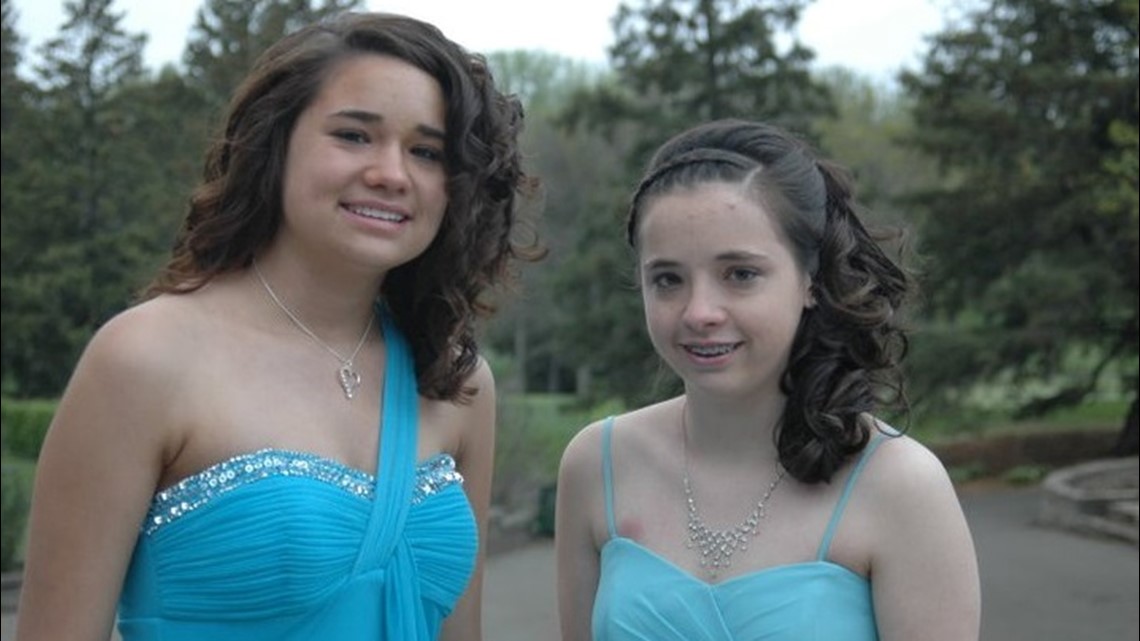 "I knew I would lose her to suicide. I didn't know when. I didn't know how. But she attempted so many times that I knew I would lose her to suicide," Christy explained.
I asked, how a mom could function knowing that.
"I think it's the same as any mom with a child battling cancer that they know is going to kill them or any disease that will ultimately take their lives, because that is what took Karynza. Karynza didn't take her life, mental illness took her life," Christy said.
Karynza's family had her in treatment, in hospitals many times since that first visit when she was 9 years old.
And a key in this battle - for the entire family - was that it was always up for discussion.
"In our family we have always been very open about mental health. It was never something that we didn't talk about," Addyson said.
I asked her if talking about suicide openly would help if more people did it.
"I think it would. It would make the stigmatizing nature of it go away because suicide isn't going away, but the stigma can," Addyson answered.
Yes, Addyson is refusing her right to remain silent about her sister and about suicide.
She travels the state to talk about it publicly.
I asked her if she found hope in that.
"I know for me, when Karynza died, I made it my mission that I want to save one life and because I will never know if I saved a life, I will never stop doing it."
National Suicide Prevention Lifeline: 1-800-273-TALK (8255)
Crisis Text Line: Text Hello to 741 741
If you are in crisis, or are worried about a loved one, we have gathered resources to help at kare11.com/roadtohope.