MINNEAPOLIS — Police are investigating what led to the death of a South St. Paul teenager in Minneapolis Saturday night.
The department said on May 13, officers were sent to North Memorial Medical Center around 10 p.m. after learning that a teen girl was at the facility with a life-threatening gunshot wound.
The teen, identified by the Hennepin County Medical Examiner as 15-year-old Marleisha Davenport, died at the hospital. The medical examiner ruled her death a homicide.
"She was such a special kid," a family member told KARE 11. "So sweet. Fashionable. Intelligent. It's such a hard time."
A GoFundMe page set up to raise money for Marleisha's family described the teenager as "very loving, vibrant, and always willing to serve others."
"Marleisha was loved from every direction and enchanted every person she met. She was extremely intelligent and had a personality larger than life," the fundraiser added.
The 15-year-old was one of eight siblings and a freshman at Two Rivers High School.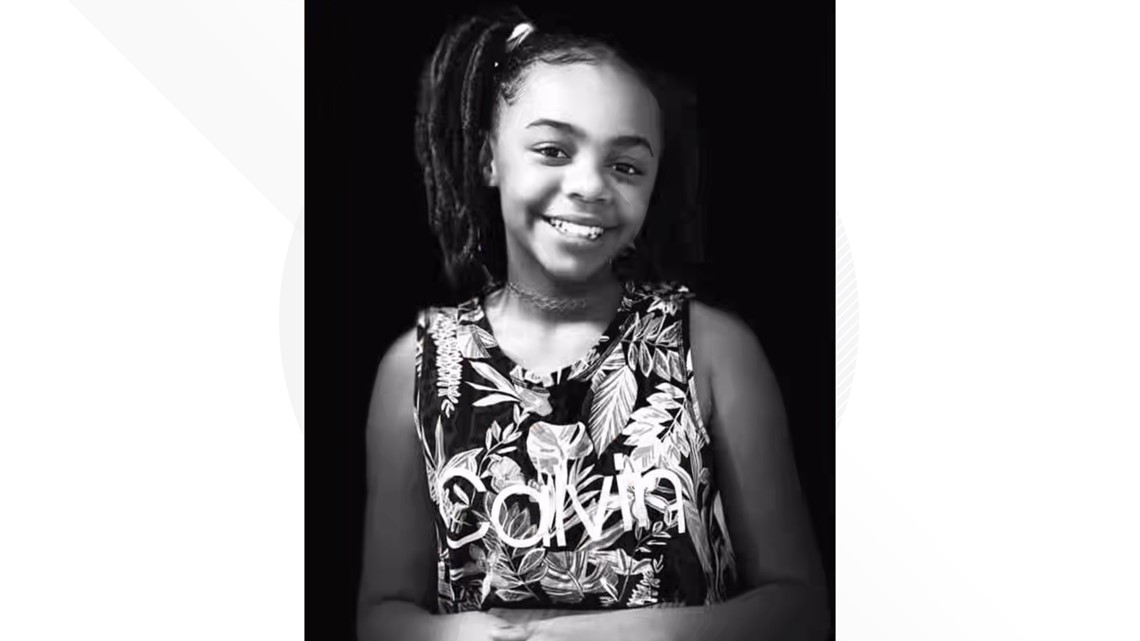 Minneapolis police said no arrests have been made yet in connection to Davenport's death.
Anyone with information on this case can contact CrimeStoppers at 1-800-222-TIPS (8477) or submit tips electronically at www.CrimeStoppersMN.org.
Davenport's death came one day after 16-year-old Jahcohn Anderson was shot and killed in Brooklyn Park. An 18-year-old from Columbia Heights was arrested Saturday night in connection to Anderson's death.
Watch the latest local news from the Twin Cities and across Minnesota in our YouTube playlist:
WATCH MORE ON KARE 11+
Download the free KARE 11+ app for Roku, Fire TV, Apple TV and other smart TV platforms to watch more from KARE 11 anytime! The KARE 11+ app includes live streams of all of KARE 11's newscasts. You'll also find on-demand replays of newscasts; the latest from KARE 11 Investigates, Breaking the News and the Land of 10,000 Stories; exclusive programs like Verify and HeartThreads; and Minnesota sports talk from our partners at Locked On Minnesota.