Sunrisers, I need your help! I'm trying to find out the story behind a bright blue tree in St. Paul.
I first saw it on Instagram just before Christmas. A photographer I follow and a friend posted pictures of this tree.
You can find it at the corner of Lawton and Grand Hill and you can't miss it. It lights up the whole corner.
I stopped by on Christmas Eve, and people from all directions were driving by and walking up to the tree to snap photos. It was neat to see so many people take a break from the hectic holiday and admire this beautiful tree.
Ellery's Photo Stop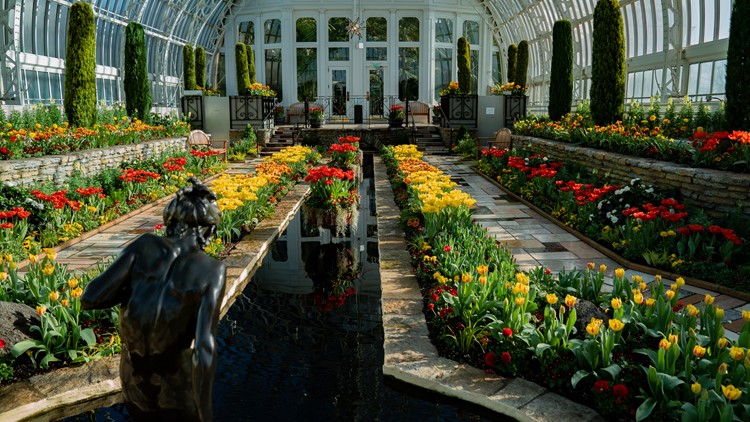 I've already posted a plea online to figure out the story behind it, but no luck. Do you know anything about it? If so, let me know! Oh, and while you're at it, feel free to send me your ideas for my next Photo Stop, whether it's something in nature, a cool building, or just something that interests you that you think I should photograph.
Email Ellery: emccardle@kare11.com
More from KARE 11 Sunrise: