MINNEAPOLIS — A transgender woman was hospitalized Monday morning after suffering serious injuries in an attack at a Minneapolis light rail station.
According to the Hennepin County Attorney's Office, two men are now facing charges in connection with the attack.
Kevin York, Jr., 23, of St. Paul, and Keaten Morris, 19, of Minneapolis, were each charged with first-degree aggravated robbery, in addition to third-degree assault.
According to the complaint filed Tuesday, officers from the Metro Transit Police Department (MTPD) responded to reports of an assault taking place at the Lake Street Light Rail Station in south Minneapolis. Before officers arrived to the scene, prosecutors say, Metro Transit's Real Time Information Center was able to provide first responders with images of three suspects, allegedly seen pushing a woman down the stairs and continuing to assault her while she was on the ground.
The complaint says that as officers arrived, HCMC EMS crews were already loading the woman — who one officer claimed had "visible bruises, bleeding from the left eye and two bumps on her forehead" — into an ambulance. Fearing the attack was due to "anti-transgender bias," an officer spoke with the woman, who allegedly told them, "they hit me."
As EMS crews tended to the woman, the complaint says, they informed officers they suspected she suffered a serious head injury and was then taken to HCMC for treatment.
After a CT scan, documents say doctors discovered the woman suffered from a rib fracture, a collapsed lung and cranial bleeding. Despite being in critical condition when she arrived, the complaint said the woman was able to again tell officers, "They hit me," before being stabilized.
The complaint goes on to say that officers learned that after the attack, two of the three suspects had boarded a southbound train and exited at the VA Medical Center Station just off Minnehaha Avenue.
According to court documents, one of the pursuing officers claimed he recognized one of the suspects, who they eventually located in the parking lot of the VA. The officer identified him as Morris and alleged they made contact with each other earlier that morning, noting Morris was currently on the MTPD's trespass list until March 11, allegedly over a previous offense.
Knowing there was an active, outstanding warrant for Morris, officers then placed him under arrest.
Later, officers located York, who they allege was in possession of a clutch purse containing the victim's ID, among other items.
The complaint says that as the men were being transferred to the Hennepin County Jail, York inquired about the woman's health status. When he learned she was in stable condition at the hospital, the complaint alleges he told officers he was "glad she was OK."
Police stated in the complaint that York then claimed the woman had been "slashing at people" with what he believed was a box cutter.
Both Morris and York are currently in custody.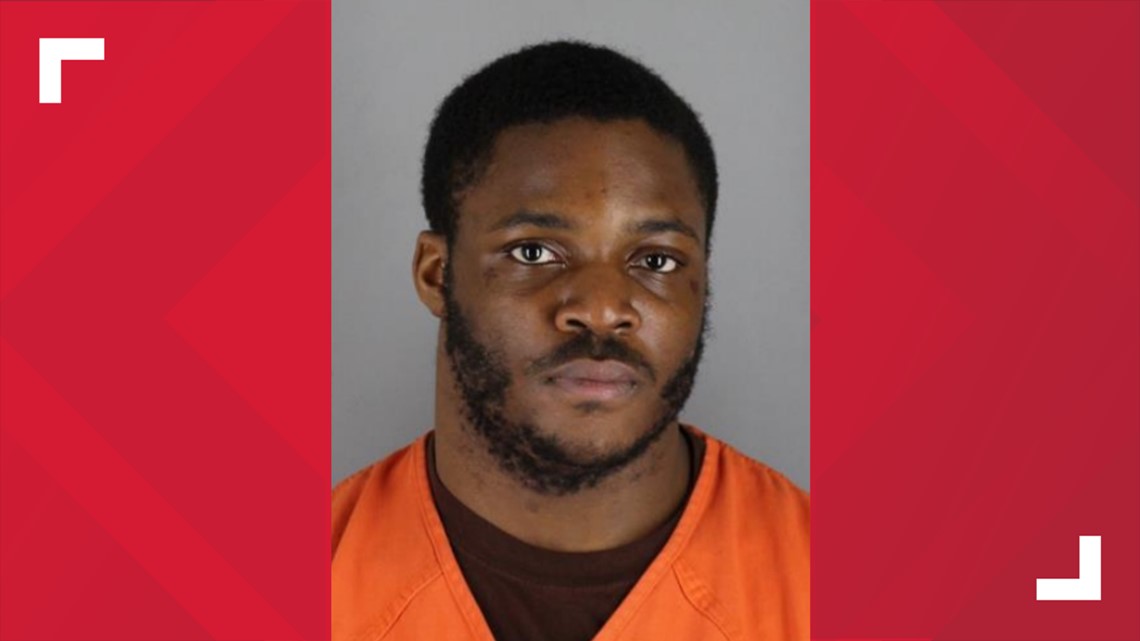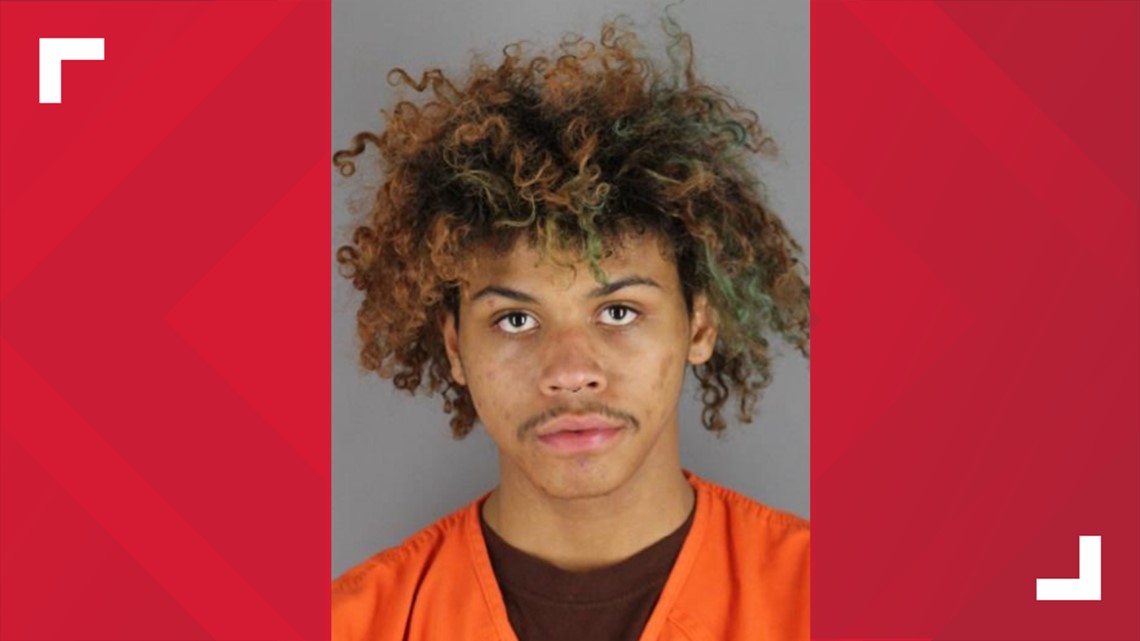 Members of the Minnesota House and Senate Queer Caucus, which formed ahead of the 2023 legislative session, issued a statement Tuesday condemning the attack.
"We are devastated by the recent attack on one of our community members. We stand in solidarity with her, and our thoughts are with her as she heals from this atrocious experience. We cannot tolerate this or any other act of violence against transgender women, who disproportionately experience violence and discrimination from individuals and on a structural level. We take this incident seriously and are working to implement laws that will protect, affirm, and uplift our queer and trans communities."