How much revenue could legal marijuana sales bring to Minnesota? It's hard to guess exactly, but we can turn to Colorado, which has almost the exact same population as Minnesota and has allowed legal marijuana retail sales since 2012.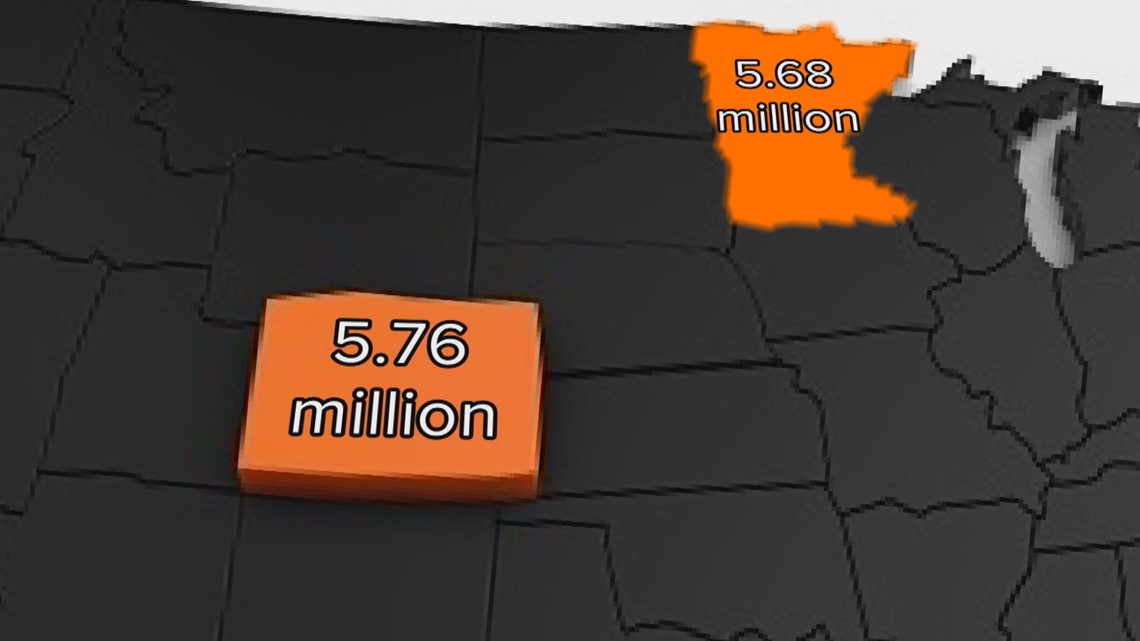 Buying a one-eighth ounce bag of marijuana in the store will cost about $30 and has all the state taxes baked into it.
In Colorado there is a standard sales tax of 2.9 percent and a special marijuana sales tax of 15 percent. There's also what's known as an excise tax for wholesalers to pay.
Given all that, plus certain fees with licenses, Colorado brought in more than $67 million in tax revenue in 2014.
Three years later, that grew 266 percent. In 2017 the state collected $247 million from retail and medical marijuana sales.
Where does all that marijuana money go?
- The excise tax goes to public school new construction grant
- The two sales taxes are cut up for local governments but mostly go to the state's general fund
So this is VERIFIED. There are hundreds of millions to be collected each year from legal marijuana, but in context it represents less than one percent of Colorado's total budget.
To submit your own question to get VERIFIED, fill out the form below.