MINNEAPOLIS — New vehicles can come equipped with new technology aimed at making driving easier, but that doesn't necessarily mean that they'll make driving safer.
Researchers at the University of Minnesota's HumanFirst Lab have been studying how certain new automated technology, like adaptive cruise control and lane keep assist, impact the decision making of drivers.
Adaptive cruise control automatically adjusts a vehicle's speed if it detects a slower-moving vehicle in front. Lane keep assist automatically adjusts your steering to keep you in your lane.
People in the study drive the simulator, enabled with both systems, as infrared cameras track their eye movements.
"What really we see a lot with these level two automation systems, is that they really encourage drivers to feel very confident that the automation is doing the work for them," said HumanFIRST Lab Director, Nichole Morris. "The risk is, [the systems] can really lull us into feeling like they can do more than what they can ... You should be driving and using the system to support you. But drivers are really seeing it the other way around."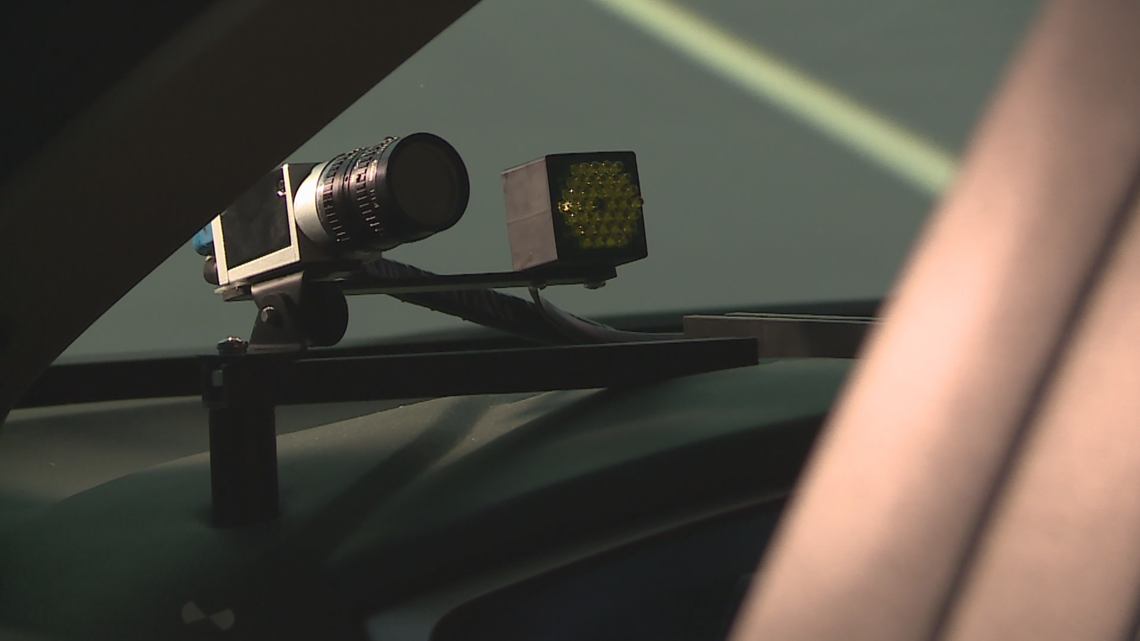 "While we might be reaching the hands-off point, we're not reaching the brain-off point," said Raphael Stern, assistant professor of civil engineering at the U of M.
Stern and Morris say that's the key: These systems aren't at the point yet where they can do the driving for you.
"At the end of the day, the driver is still in control and the drive still has to make sure that they're driving safely," Stern said.