MINNEAPOLIS - On Sunday afternoon a father walked through downtown Minneapolis, heading to the Twins game with his 4-year-old daughter and 5-year-old son when in a matter of a few questions, their whole day changed.
"I was wearing a Timberwolves hat and my daughter was being as inquisitive as she was started asking me questions about the hat and then about basketball and then she asked if boys got to play on TV did girls get to play on TV?, Justice Sikakane said.
He said he decided right then and there he needed to dump his baseball afternoon with the kids for the Lynx game being played right across the street instead.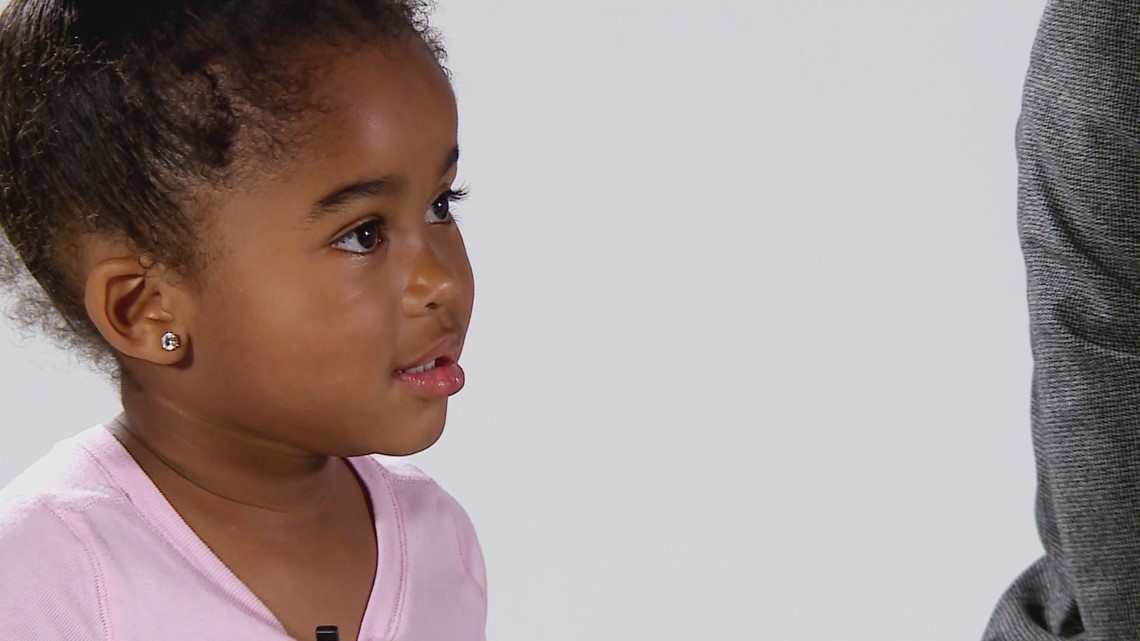 It was his first seeing that team, same for his kids and he describes it as nothing short of magical.
"It was outstanding to just see her (his daughter Liliana) marvel at Maya Moore and Seimone Augustus," Sikakne said.
He said while his kids knew little about the game beforehand he knew much it was impacting his daughter, to see a woman who looks like her, on the highest stage.
"As a father what you are trying to do is just set your kids up to just see the world right and for themselves to determine what success looks like without any bias. Success doesn't discriminate based on gender and for my daughter to see that for herself, she saw a good representation of what diversity looks like," Sikakne said.
But the most memorable moment came in the moments after the game ended.
As the family was walking to their car Liliana spotted the massive Maya Moore billboard that was only up for that day.
When she saw it, she spread her arms and her father took the photo…that has now been shared thousands of times and perfectly sums up what it means to see someone and imitate as the highest form of flattery.
Jordan brand tells KARE 11 it is in talks with the City of Minneapolis to find a permanent home for the billboard. Posters of it will be available at the June 1 Lynx game.