PORTAGE VALLEY, Alaska - A 32-year-old Minnesota woman was killed and two others were injured after being struck by large pieces of falling ice in Alaska.
Alaska State Troopers and U.S. Forest Service Officers were called to Byron Glacier near Portage Lake around 1:15 p.m. Wednesday after reports of a person trapped by large pieces of ice. Byron Glacier is about 40 miles southeast of Anchorage.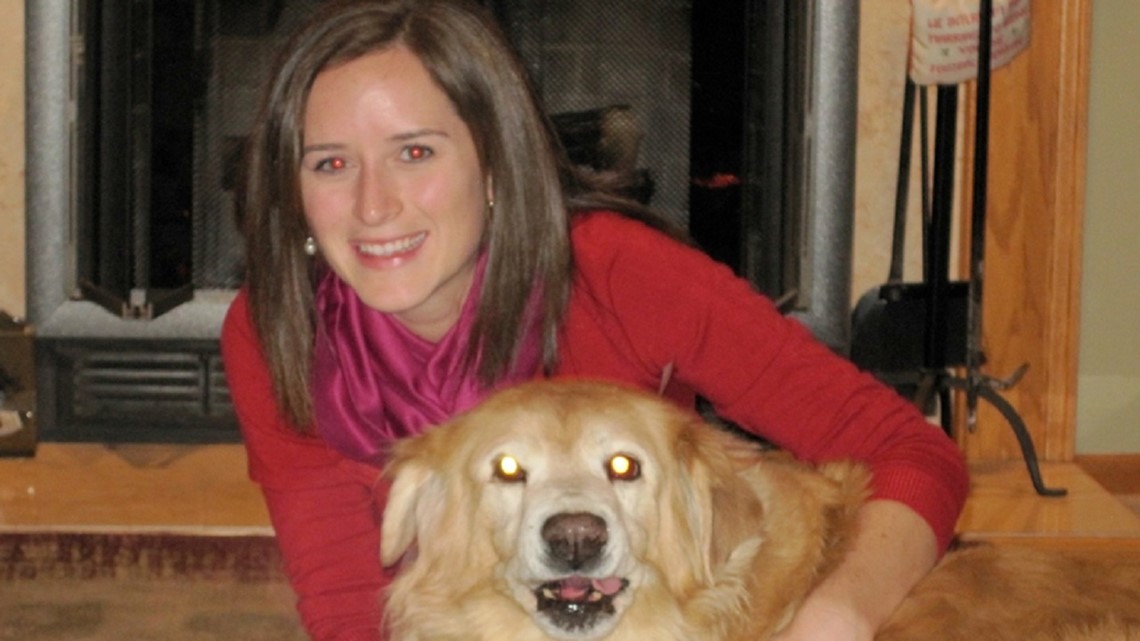 Authorities found several people had been hit by falling ice. Investigators say the victims were walking under a "hollowed out compressed snow mass which resembled a snow cave."
Brittany Boegel was killed in the snow ceiling collapse. Troopers say a man, as well as a six-year-old boy, suffered minor injuries.
Family members and bystanders freed Boegel from the ice and attempted life-saving efforts before medics arrived, but those efforts were unsuccessful.
"Brittany loved to travel and explore the world and left us doing what she loved," a statement reads from her family. "Her mom, dad, and brothers were with her until the very end of her last earthly adventure. We would like to thank the first responders and bystanders that helped us. She was a joy of life that focused on giving back to her family, friends, students, and communities, and we ask that everyone remember Brittany by carrying that forward. As a strong Christian we know she is with her Lord Jesus Christ."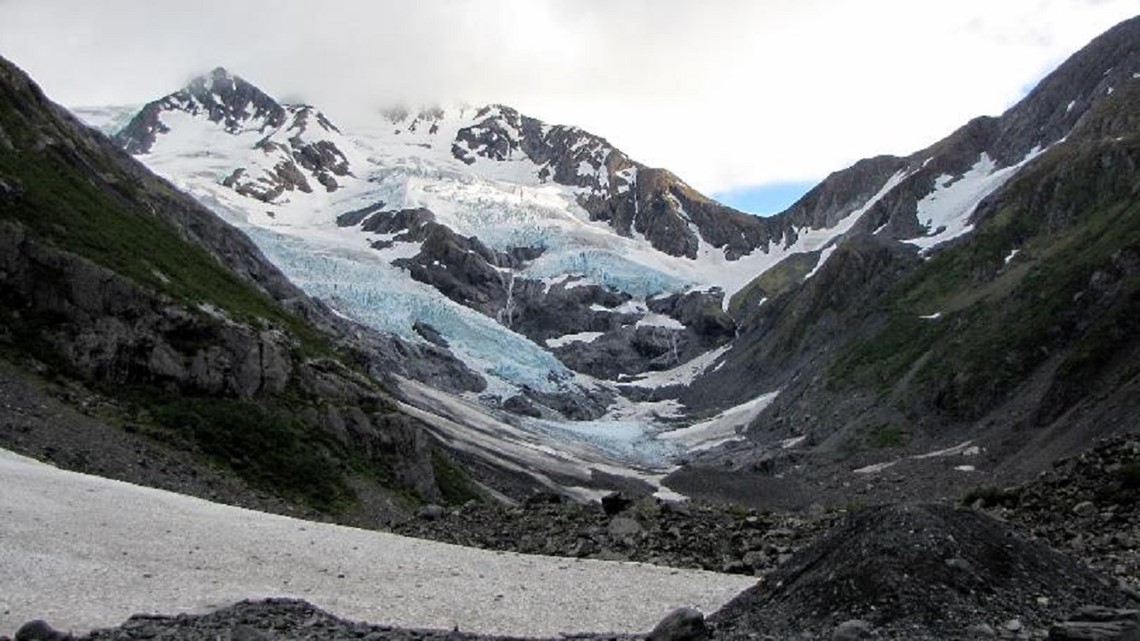 Boegel was a math teacher and Girls on the Run coach at Venture Academy in Minneapolis.
"Brittany was a caring, dedicated and passionate educator who cared deeply for the well-being and learning of her students," said Michael Warner, director of student services. "Brittany was also a world traveler, who enjoyed using her summer breaks to experience different cultures. Venture Academy is forever grateful to Brittany for her work and dedication."
Venture will be honoring Brittany for her life and work in the upcoming weeks.